DON'T JUST TAKE OUR WORD FOR IT
Restaurant accolades and being one of The Sunday Times best places to stay 2019 not enough? Here's just some of our favourite reviews as found on Trip Advisor from our guests!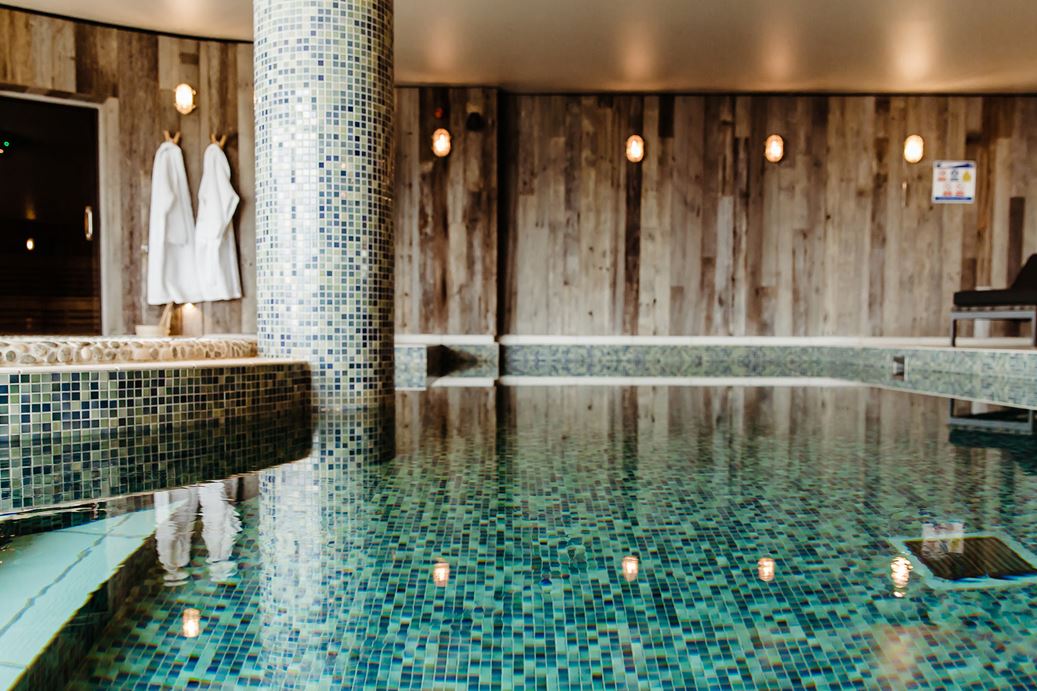 EXCELLENT
Laura Glasson | February 2020
I am so impressed with my stay at Gara Rock in Devon.

I felt so welcomed as soon as me and my boyfriend walked in, we were given a free welcome cocktail and we're shown around. The lady kindly showed us the restaurant, the swimming pool, and spa facilities and also the cinema room which was a lovely touch. We were then taken to our room which we had a free bottle of wine as we walked in.

Our room was clean, tidy and spacious. Had a lovely view of the sea and wildlife. The bed was huge and super clean and comfortable. The bathroom was lovely, had cotton pads and ear buds if needed and also bath salts, towels, slippers and also bath robes which were very useful. Also had a double sink and mirror which was handy.

We ate in the restaurant on the evening and the food was delicious! We then went to the pool in the morning which was super clean and relaxing. Finishing our stay having our breakfast which included pastries, cereal, bread and also a hot breakfast menu! Also offering different juices and hot drinks!

I would highly recommend anyone to stay here and we will definitely be returning!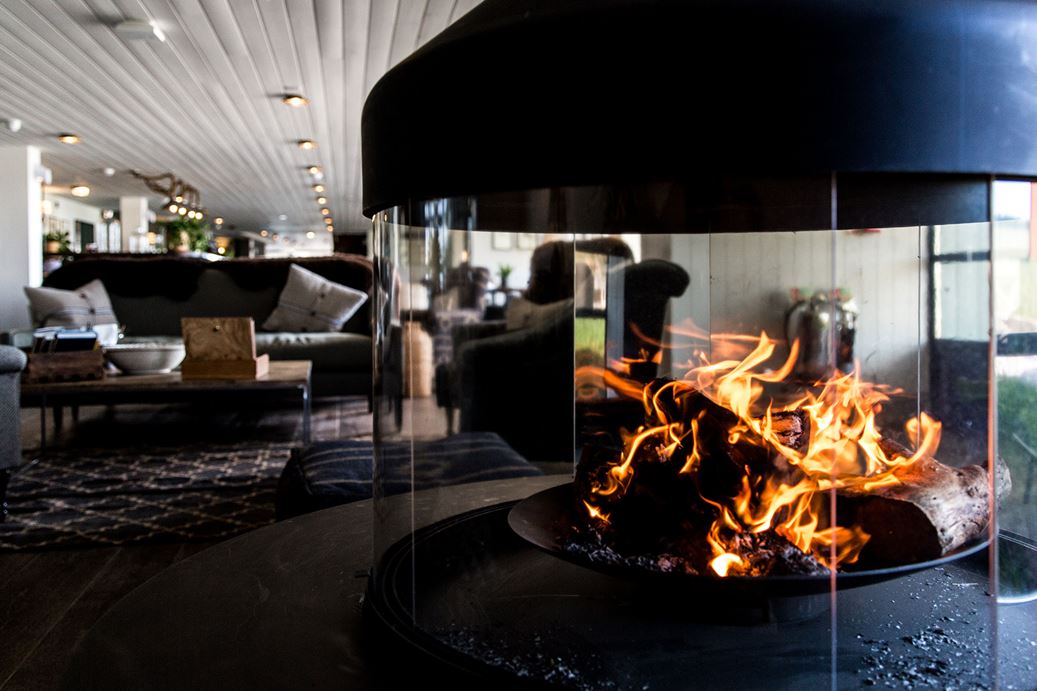 EXCEPTIONAL IN EVERY WAY
Nightout39 | February 2020
What amazing surrounds and view of the ocean... I was amazed by the lovely atmosphere and decor inside. As if things couldn't get any better, we then met the staff at reception who were wonderful.

We were shown to our Garden Apartment and informed of all the services provided.
We were overwhelmed by the apartment. At the lower level was a kitchen lounge area leading to the garden overlooking the ocean and twin en-suite bedroom. The second level had another lounge area with views of the garden and sea, shower/toilet, single bedroom and a further shower/toilet. Then the jewel, the third level was a mezzanine luxury double bedroom.

We had breakfast each morning and again the staff were very attentive and we couldn't ask for any more from the choice and quality of the food and service. We had dinner one evening and this was 5* service. A lovely choice of food and we were blown away by the taste. I couldn't help but have the fish and chips and mushy peas, as it looked so good and I was not disappointed. Clever cooking. Everyone else had the burgers and thoroughly enjoyed their meal. We were also tempted by the Veal, muscles, duck and much more.

We would love to return with our walking boots to make the most of the coastal footpaths and our Westie can join us, as it is dog friendly. Storm Ciara prevented us from walking, but enhanced the views of the ocean.

This has no doubt been a life long memory. Thank you to everyone.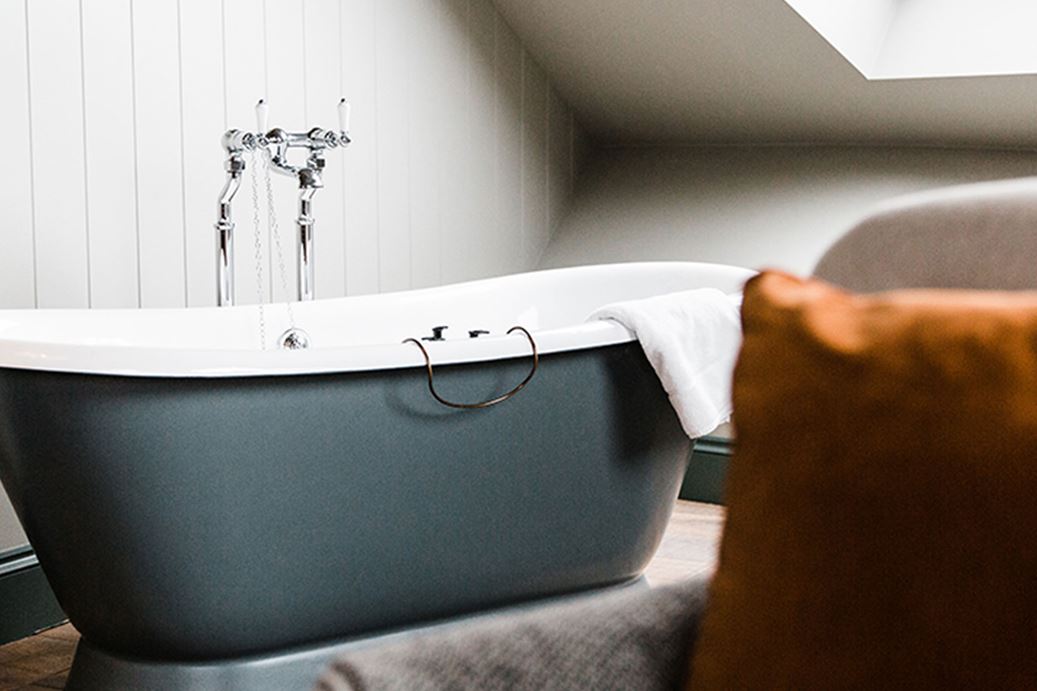 GARA "ROCKS"!
Ivnne H | February 2020
We had a fabulous stay here for three nights in a junior loft suite. Lovely spacious room & stunning views & a lovely balcony to watch the beautiful sunsets.

We were welcomed from the start, the welcome cocktail was gratefully received & a lovely touch.

We couldn't fault the service - everyone made us very welcome with special mention to Alice.

We ate in the restaurant for all three nights and had excellent meals & service. The breakfast was lovely every day too. Stunning location!

We were lucky with great weather & took the beautiful coastal paths to Mill Bay & the Salcombe Ferry & the following day the breathtaking walk to Prawle Point - just beautiful.

Only a short walk down from the hotel is Gara Rock beach which was one of the most beautiful beaches we've ever seen & even…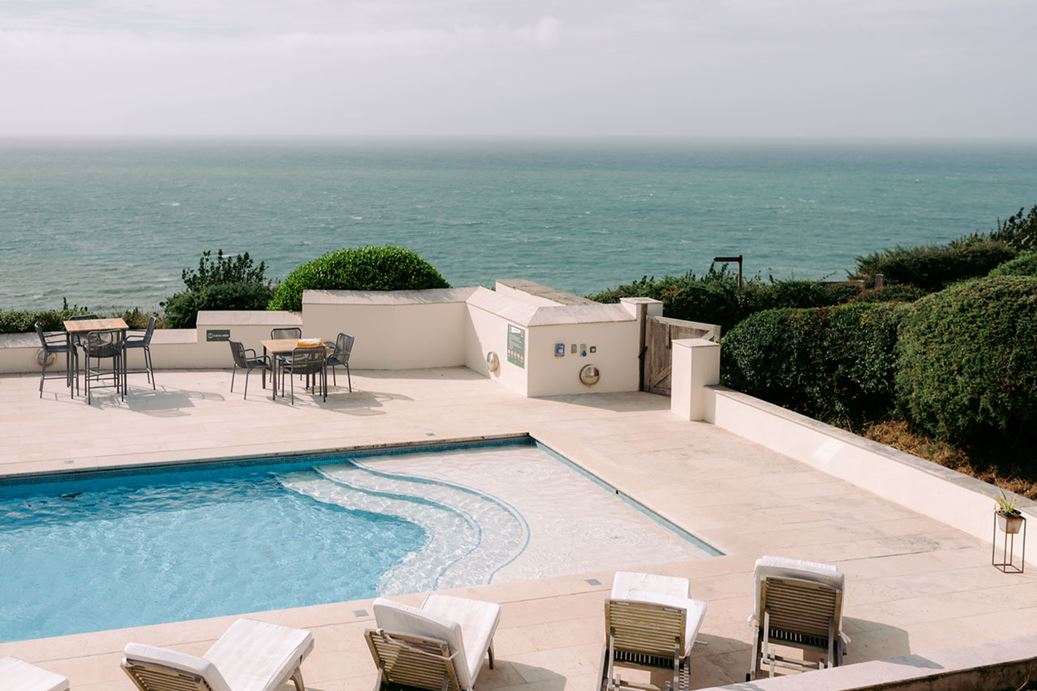 BEAUTIFUL, RELAXING, DELICIOUS AND HIGHLY RECOMMENDED!
Stanislava B | February 2020
The Hotel is located in a stunning area, so if you are looking to enjoy the tranquility and fabulous hotel - this is the place for you!

Gara Rock is all about making yourself at home. Don't forget your hiking shoes, book your SPA treatments in advance, and put away your mobile.