We've put together some ideas for special days out while you stay with us. Our family fun attractions have families in mind with plenty to keep the little ones entertained. And some just for couples or groups of friends. Over to you to choose which ones you want to try...
Beaches
We don't know about you, but saltwater and sunsets are two of our favourite things here at Gara Rock. You don't have to venture away from the hotel to capture an impressive fiery orange or hazy purple sky shot (we promise you; your Instagram followers will be in awe). So, we wanted to share our love of these with you...
Gara Rock Beach
Set off on the trail from Gara Rock to the sandy beach below. It will only take you 10 minutes walk before you feel the saltwater spray and fresh Devon air on your face. Pack a picnic and sunbathe. Paddle in the frothy waves. Look for shells along the shore. Dogs are very welcome too.
Elender Cove
Snuggled between rugged cliffs, Elender Cove is the hidden gem of Sam Hams. Be prepared for steep access but don't let that put you off. It's well worth it for the turquoise sea and lovely sandy beach. Some say it's one of the prettiest beaches on this section of the coast. Check the tides as the sand all but disappears at high tide.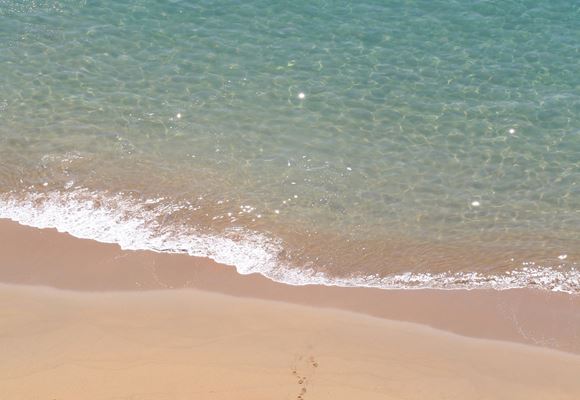 Sunny Cove
Sandcastles, swimming, gentle waves lapping and lazy days... sound good to you? Just 10 minutes south of Mill Bay and opposite popular North Sands and South Sands beaches, it's beautiful. Boating enthusiast love to drop anchor here too.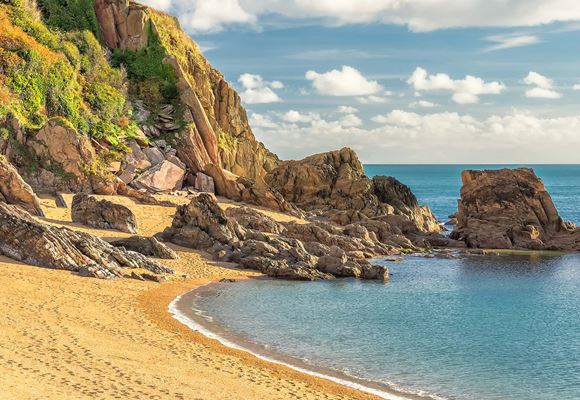 Maceley Cove
Ssshhh, keep this little secret cove to yourself. Yes, it's a 20 minute walk from Prawle Point car park but if it's a remote beach you're after, you'll be rewarded when you reach this lesser-known cove. Spend a day on the soft sand, go for a swim in the clear water or pack your snorkelling gear and explore the world beneath the surface. It's dog friendly too.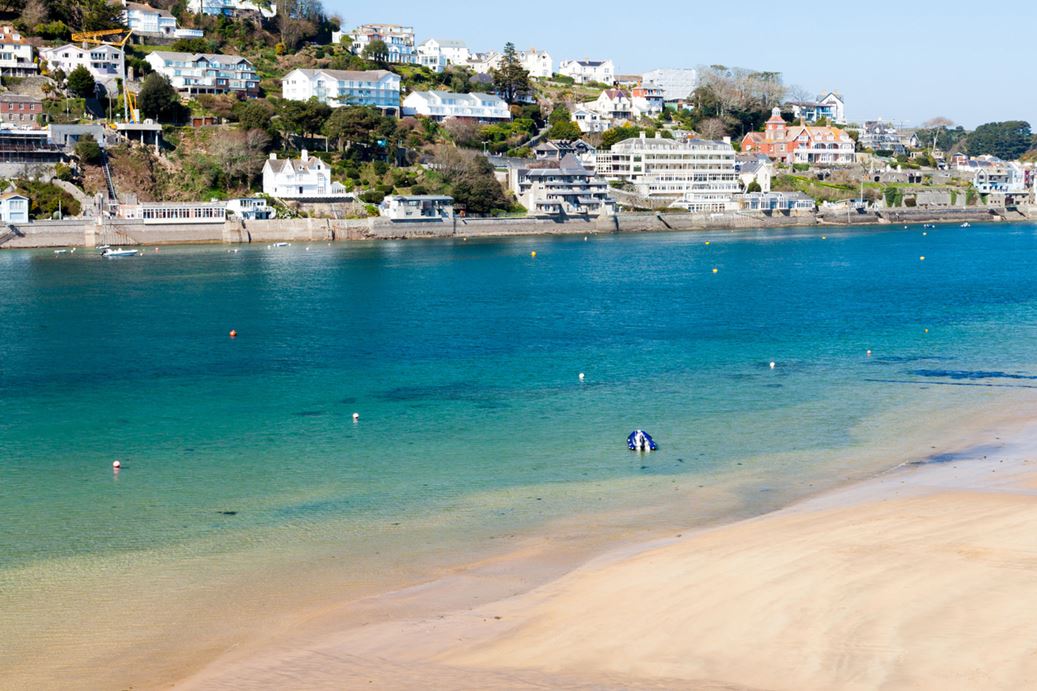 Salcombe
Some say a stay at Gara Rock isn't complete without a visit to this historic fishing town and harbour on the banks of the beautiful Salcombe Estuary. Bursting with loads of things to do including shopping, cafes, restaurants and bars, a National Trust house and gardens, sailing, boating and water sports, beaches, unique wildlife habitats, walks and its very own gin distillery, there is something for everyone. And everyone enjoys the ride on the Salcombe ferry over, it makes it more of an adventure!
FIND OUT MORE ABOUT FERRY CROSSING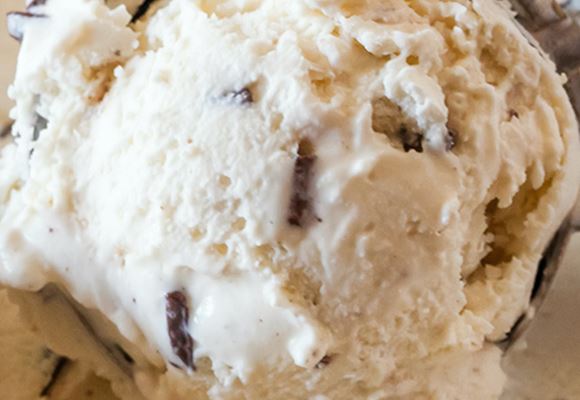 Salcombe Dairy Ice Cream
Island Street
Enjoy a true taste of South Devon. Established in 1979 in a stone shed at the bottom of Coronation Road, the Salcombe Dairy still uses the original recipe developed by founder Peter Howard. With milk straight from the farm each morning and the double cream fresh from the creamery, their ice creams are so delightfully decadent, it's must stop treat.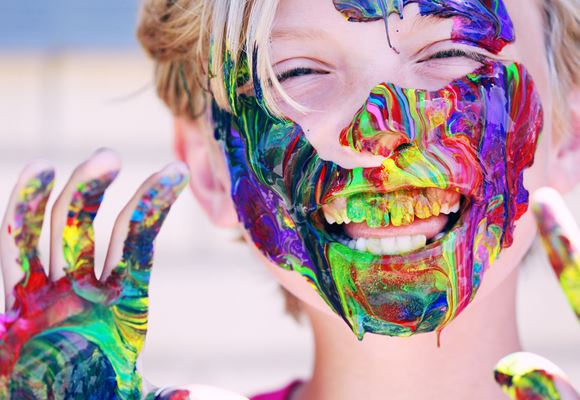 Paper Bird Island
Thorning Street
Explore your artistic side! For creative kids and families, have a go at painting papier mâché animal shapes, boxes and hanging bird greeting cards in a fun and friendly atmosphere. Or sign up to a workshop for a structured session.
Crabbing
Victoria Quay
A seaside tradition that keeps children entertained for hours. Situated in the town centre, Victoria Quay is a favourite crabbing spot in Salcombe, and best of all, some of the Quay provides a small wall, perfect for smaller children that are often fearless crabbers. Be sure to check the tide times before heading out too.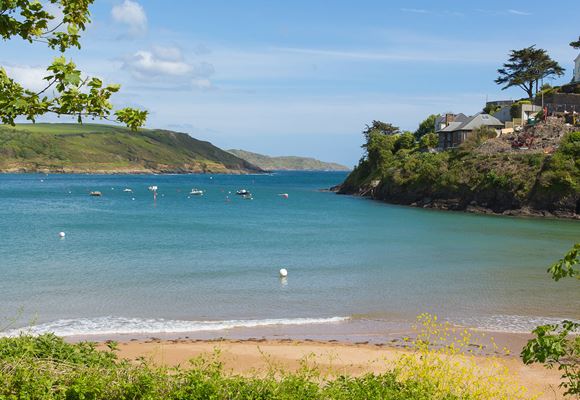 Whitestrand Boat Hire
Whitestrand car park
Explore the beautiful Salcombe Estuary by water. Hire a self-drive boat with Whitestrand Boat Hire. They'll show you the ropes, so you don't need any experience to take the wheel. If you'd rather leave the piloting to someone else, the company also offers mackerel fishing trips. It's a popular attraction, so you'll need to book in advance.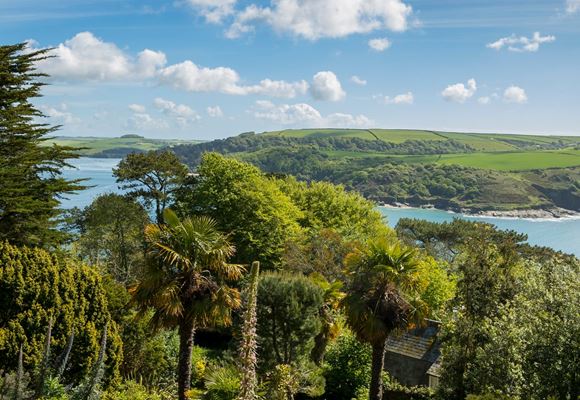 Overbeck's Garden
TQ8 8LW
Escape to a sight of vast trees, bright skies, and a boat or two bobbing on the estuary. Overbeck's Garden is a hidden paradise of subtropical gardens. Filled with exotic and rare plants, you'll think you've stepped into a wonderland.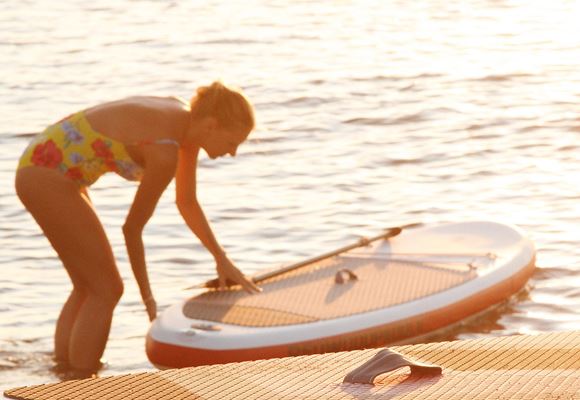 Paddleboarding
Port Waterhouse
Take to the water on a paddleboard and explore Salcombe as you have never seen it before. Everything you need for an unforgettable day is provided by Salcombe Paddleboarding. You can take a guided tour of the estuary or learn to paddleboard with one-on-one tuition. It is based at Port Waterhouse which is walkable from Gara Rock, or a 5 minute drive (they have parking).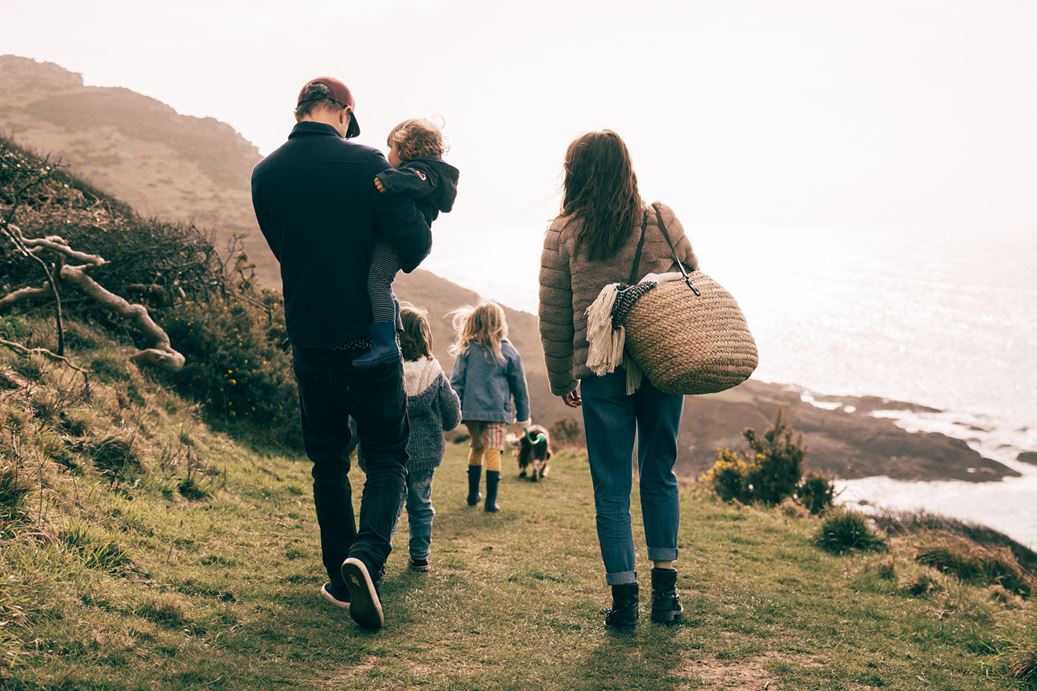 Walks
We love our location, and we are very fortunate to be in an Area of Outstanding Natural Beauty (AONB); a landscape recognised as being unique and one of Britain's best. With dramatic cliffs, breath-taking scenery and an abundance of beautiful countryside all around us, there are plenty of reasons for you to pull on your sturdy footwear and discover your favourite spots. From easy to moderate walks, enjoy a hearty breakfast with us to set you up for one of these...
Coastal Walk
60 - 70 mins - moderate
Keep your camera handy, this is a scenic path with breathtaking views of the estuary and coastline, just waiting to be captured.
Woodland Walk
20 - 30 mins – easy/moderate
Make the most of the direct path from Mill Bay National Trust car park to Gara Rock. Travel through the avenue of ancient lime trees and across two fields with lovely views. Or do the loop instead...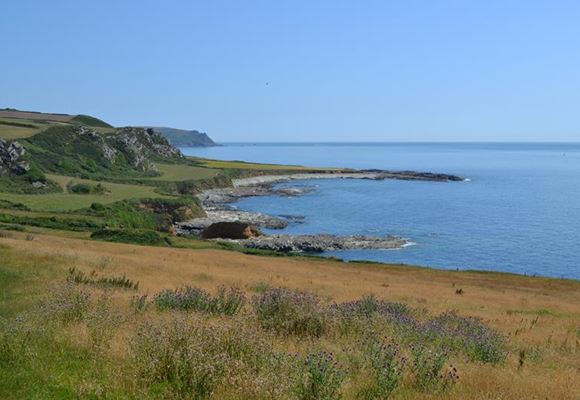 To Prawle Point
60 mins - moderate
There are some strenuous sections on this route to the National Coastwatch Lookout but you'll be sure to think it's worth it. Keep your eyes peeled as you'll find there are some good nature-spotting opportunities along the way.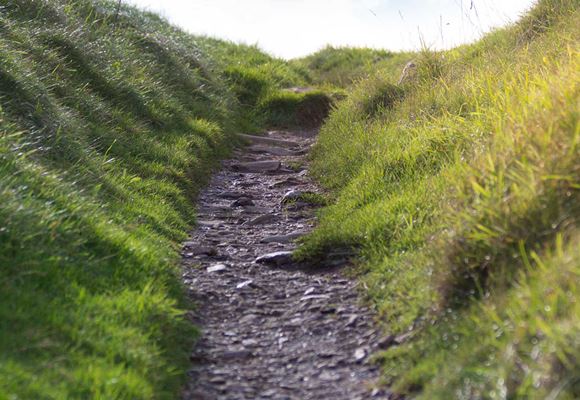 Mill Bay and Gara Rock loop
1 hour & 5 mins - easy/moderate
Coastal meets woodland – you'll enjoy a bit of both on this looped walk.