Bar & Lounge
Great experiences, tasty treats, unique flavours, our very own Gara kitchen garden infused spirits.
The Lounge
Sample a curated lounge menu for an evening chill out treat. Start the experience with a cheeky tipple made from infused spirits, choose from banana peel and cocoa rum, Gara Rock kitchen garden sloe gin or blackberry and bramble vodka. Open every evening and Sunday lunch time. Last evening sitting: 9:30pm Last Sunday lunch sitting 4pm

With a laidback atmosphere and casual sofas and chairs to sink into, as one of our hotel guests you'll feel right at home. Pick your spot, get comfy and enjoy a lazy afternoon here. You can even bring your own board game to play, read a newspaper or book or just sit and talk while gazing at the view. We'll let you into a little secret, you can often catch an amazing sunset from here too.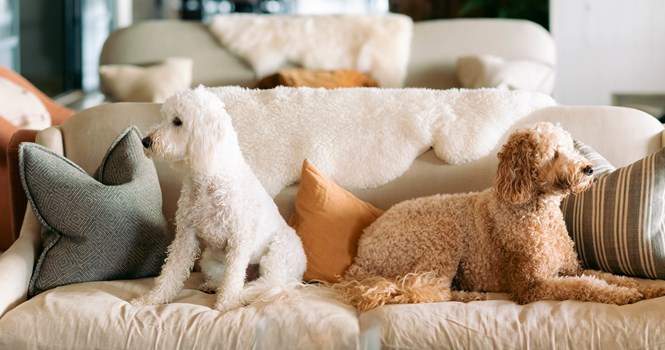 You'll also find it a great place to meet for pre-dinner drinks. Or if you aren't quite ready to finish your evening, how about a relaxing nightcap before say goodnight to a lovely evening and heading back to your accommodation.
DINE WITH US IN THE RESTAURANT
Set yourself up for coastal adventures with a hearty breakfast. Relax over a leisurely lunch. Enjoy a seasonal supper watching the sun set behind the cliffs. Our restaurant is open all year round, (booking essential) so come and tuck in.
EXPLORE