All about events...
At Gara Rock we love events. Big or small, they are all about happy times, making lovely memories and beaming faces. Birthday celebrations, get-togethers with friends, engagement parties (or any other excuse for a party you'd like), out of the ordinary weddings or corporate/team building events... talk to us about hosting one here. We guarantee to make it one of a kind! You'll also find plenty of local events from food festivals and regattas, to make the most of during your stay.
WEDDINGS
Relaxed and intimate vows. Traditional and larger ceremonies. Inside or outside blessings. Gara Rock is a venue like no other, specialising in offering out of the ordinary wedding days. Tell us how you imagine your big day and we'll create it for you.
Corporate events
By the sea
Team away days or weekends with a twist in rural Devon. A place to escape it all for a strategy day. Or a corporate treat for the team. Let us plan a bespoke experience for you.
Special events
And private hire
Parties, special celebrations, weekend get-togethers or private dining, no matter the occasion, let us bring your special event to life for you. Just the way you want it.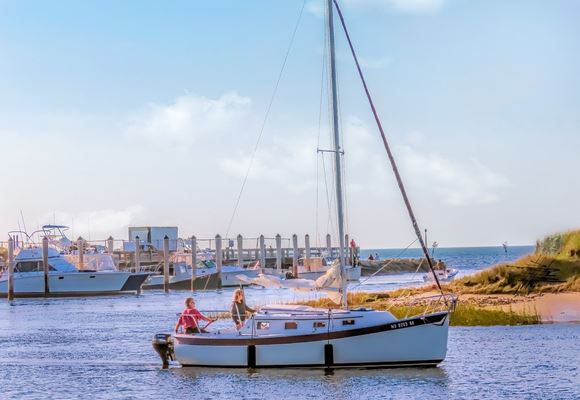 Local events
Sample treats at food festivals, tap your feet to live music, enjoy the buzz of regattas, browse local trinkets at county shows... there is a calendar of local events to fill your days.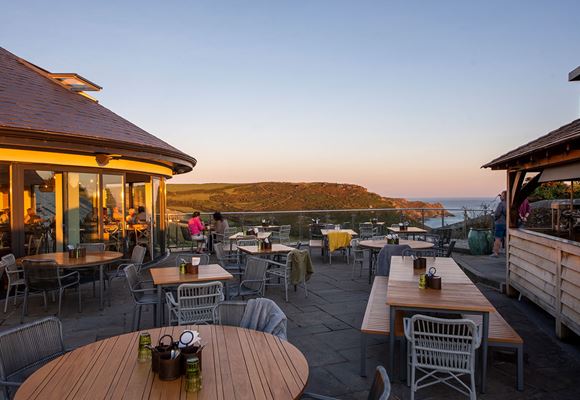 Events at Gara Rock
We're working on an exciting events schedule right now. Keep checking back for news of what we've got planned for 2023.