Our Restaurant
From land to sea, we like to keep it local, wherever we can. Our chef's seasonal dishes feature ingredients from local producers and his own kitchen garden.
Dine with us...
Start your day with a hearty breakfast. Squeeze in a leisurely lunch and a glass of something chilled. Round off your day with a cocktail and a delicious dinner. All served up with the backdrop of a stunning view. Open all year round.
We're open for dinner in our restaurant with seating from 6pm - 8.30pm. Just give us a call and we'll happily reserve a table for you.
LET US TEMPT YOU, VIEW OUR SAMPLE MENUS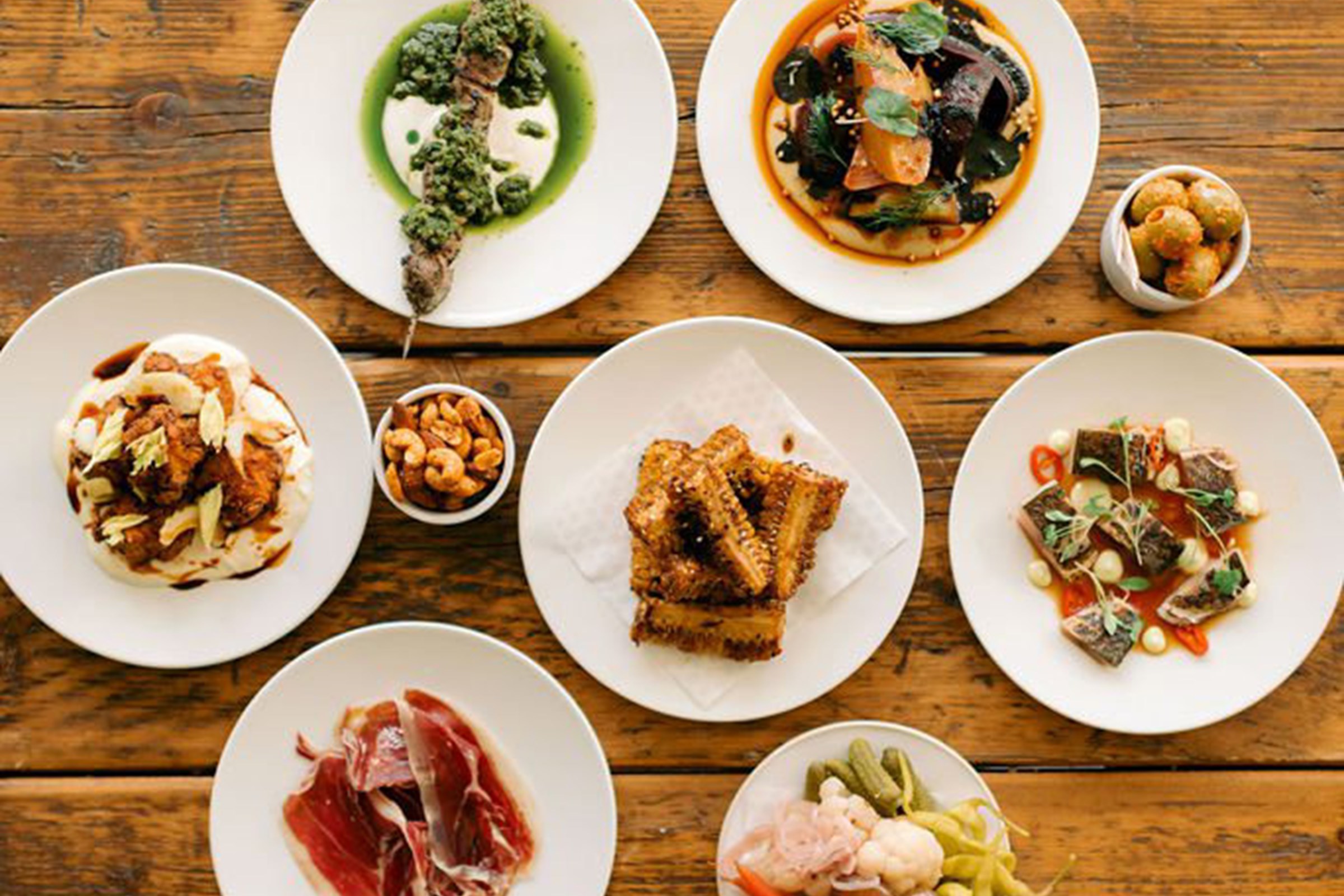 To book, call the Gara Rock restaurant team on 01548 845 946 or reserve a table below.
RESERVE A TABLE
Delicious food with a touch of quirkiness.