The Story of Gara Rock
Easy-going and down to earth, Gara Rock is a place for families, couples, good friends and great memories. Dogs are also very welcome.
Come for lunch, the day, or a well-earned break.
Stay for the sunset, the week or for as long as you please. When the sun shines, the beach is right there. Just below the pool. When it rains, and it does occasionally, there are games to play and films to watch. Maybe a little treat in the spa. We don't do formalities, dress codes, or awkward silences. In fact, there really is only one rule: Make yourself at home.
Travel through time while we'll tell you a little about our story and heritage. We've been through several transformations over the years. From the first arrival of Bronze Age settlers to the coastguard station of the 1800s. Right through to where we are today, this hotel and its laidback atmosphere.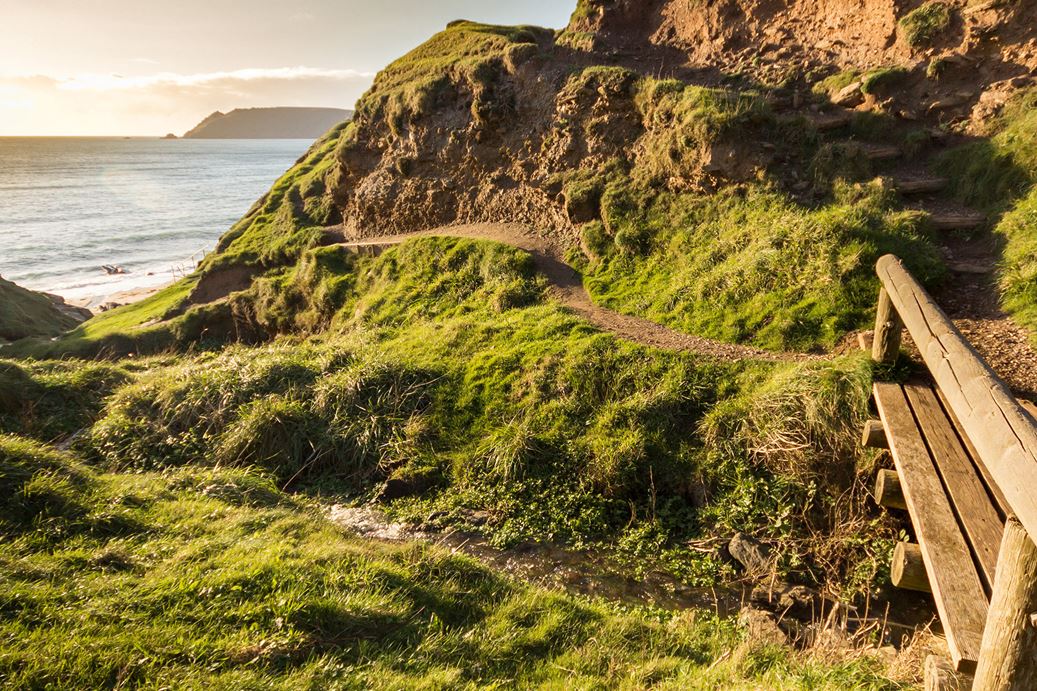 THE BEGINNING
The enchanting coastline, Deckler's Cliff and the Lockmoor field are all prehistoric sites. The historic ground has been home to generations of farmers. Those that have moved through the landscape include the Celts and the Vikings. And since the end of the last Ice Age, it has carried many migratory visitors across the channel.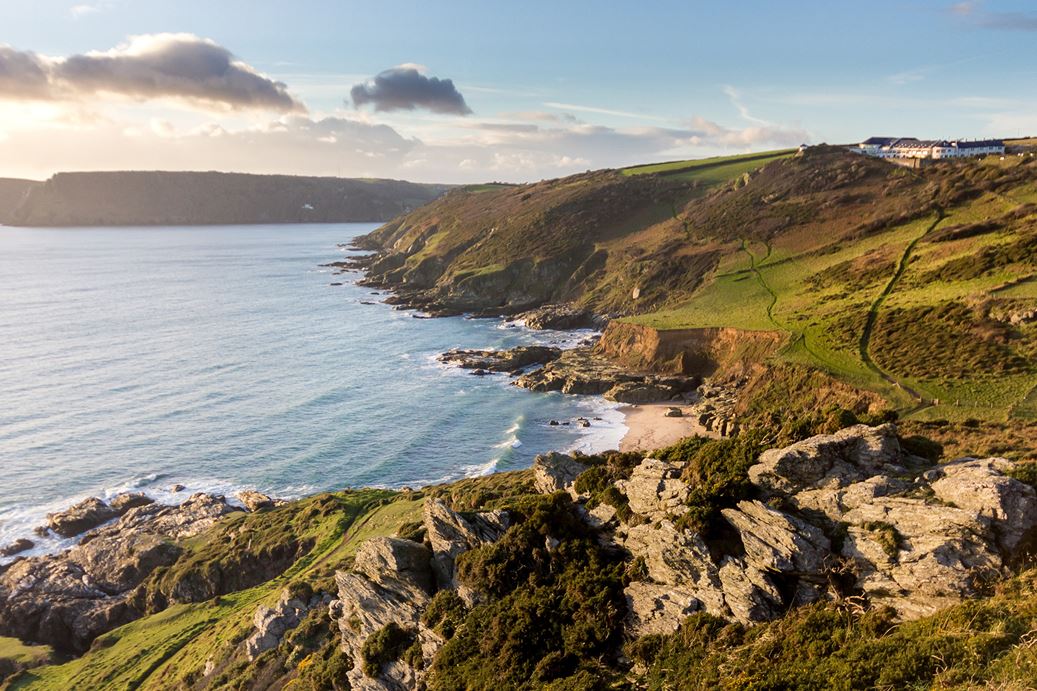 THE FOUNDATION
Eventually from necessity, Rickham Coastguard Station and Lookout was established by the Admiralty. At first it was a temporary station but on 1 March 1847 contractors started work on a permanent structure. Construction of the Great Wall of Gara was completed by Lt. John Walker, R.N. Coastguard Chief, and seven assistants, who together with their families became Gara Rock's first community.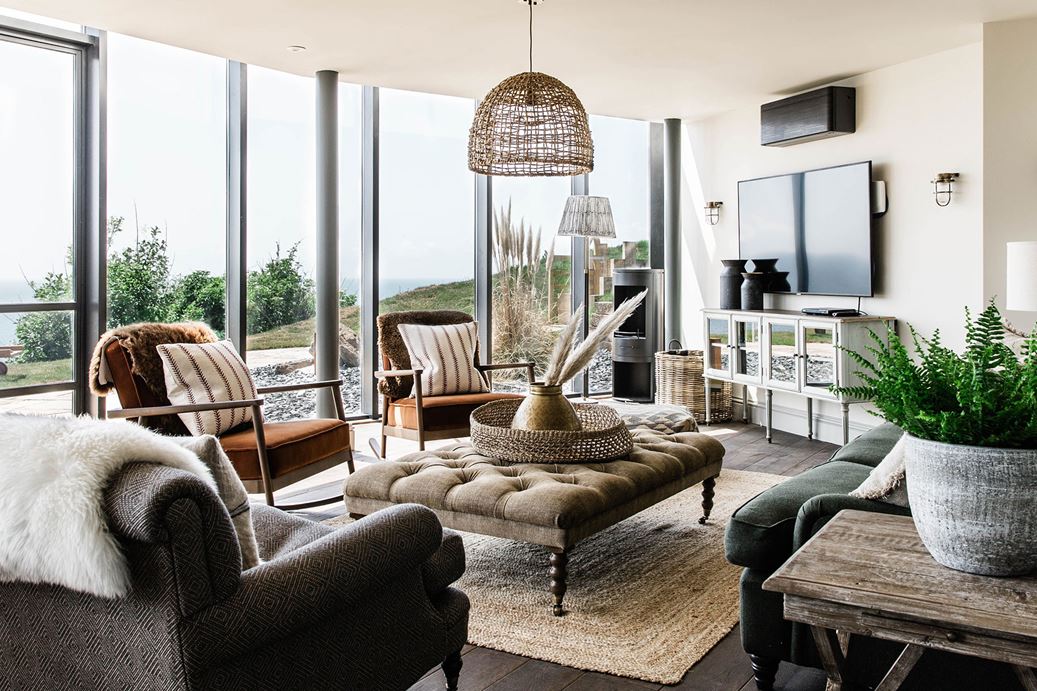 THE FIRST HOTEL
Richard Jordan transformed the isolated coastguard cottages into a family hotel and during 1909 - 1940, Gara's destiny was realised. The addition of a second storey came in 1919 and a breakfast room in 1925. By the 1930s, it was in its heyday and flourishing as a prestigious hotel attracting celebrity guests such as Sir Laurence Olivier and Sir John Betjeman. In 1940, the RAF requisitioned the hotel as a headquarters and mess for the officers.
THE NEW GARA ROCK
In the 1950s the site re-opened as a hotel and underwent a number of renovations and expansions over the following decades. And in 2006 work began on demolishing the building with a view to replacing it with a resort.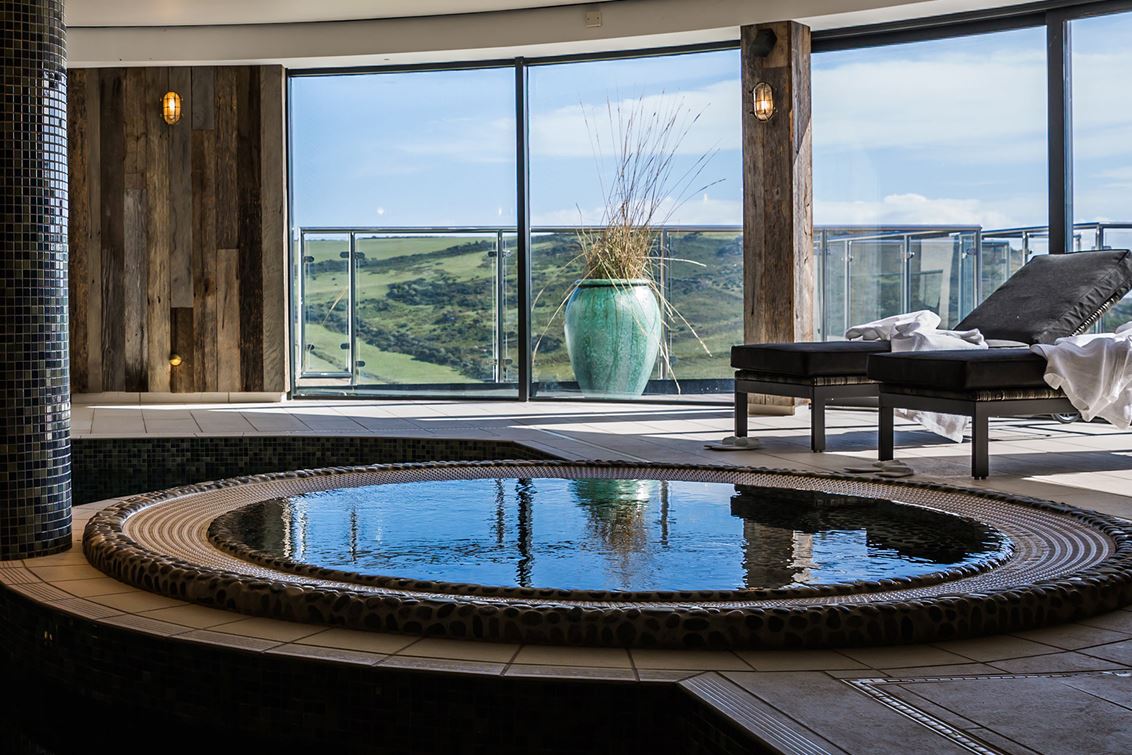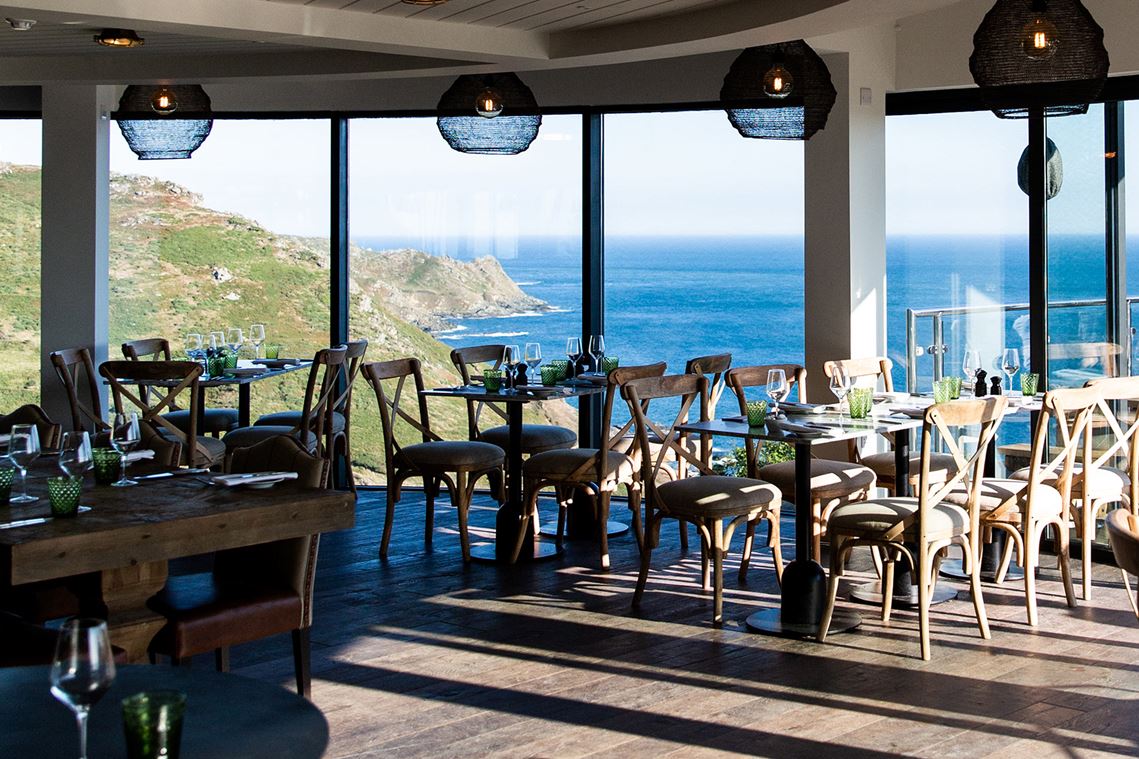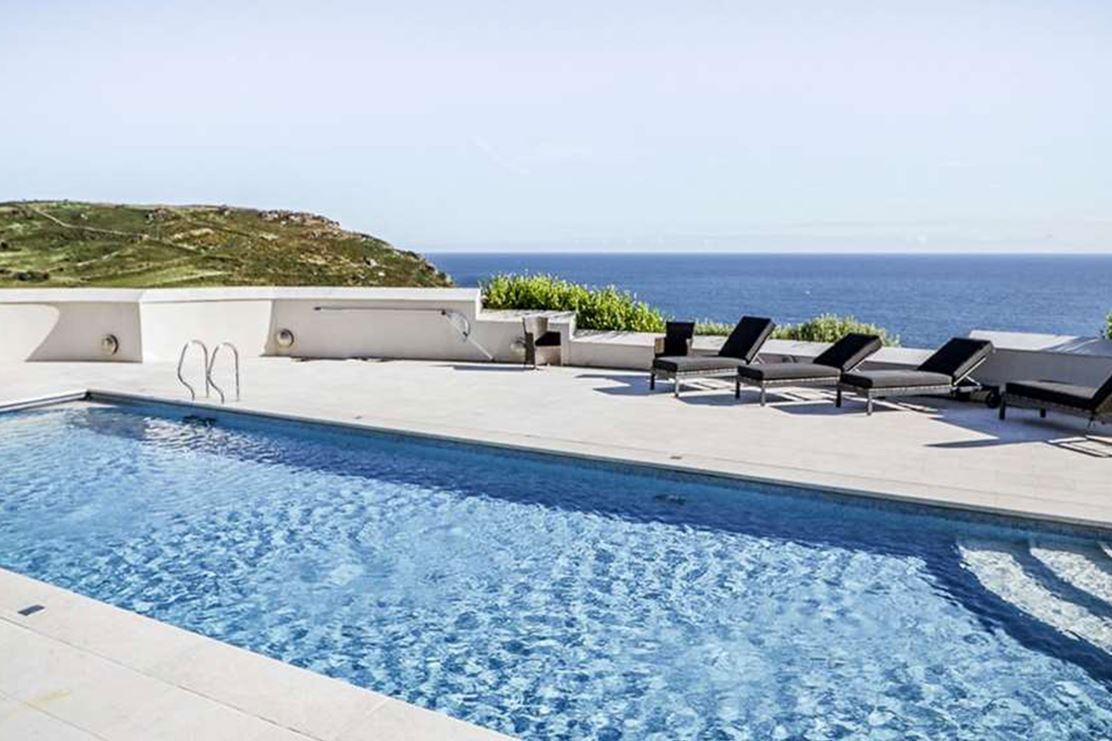 Our current owners bought it in 2016, and have completely reimagined it to create the Gara Rock you see today.