Experience the pinnacle of luxury in the breathtaking coastal haven of Gara Rock, nestled near the picturesque town of Salcombe in Devon. Discover a world where opulence meets tranquility and where indulgence is seamlessly woven into the fabric of your getaway. From exquisite accommodation options boasting stunning ocean views to unparalleled amenities and exceptional service, Gara Rock promises an escape like no other.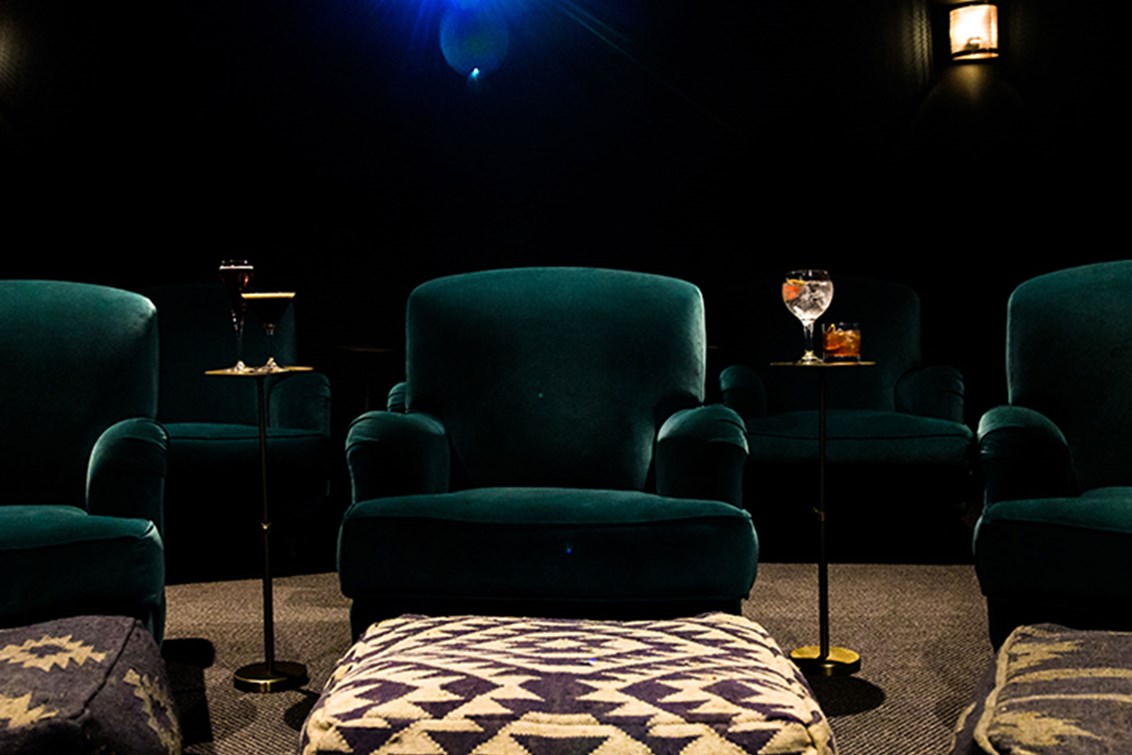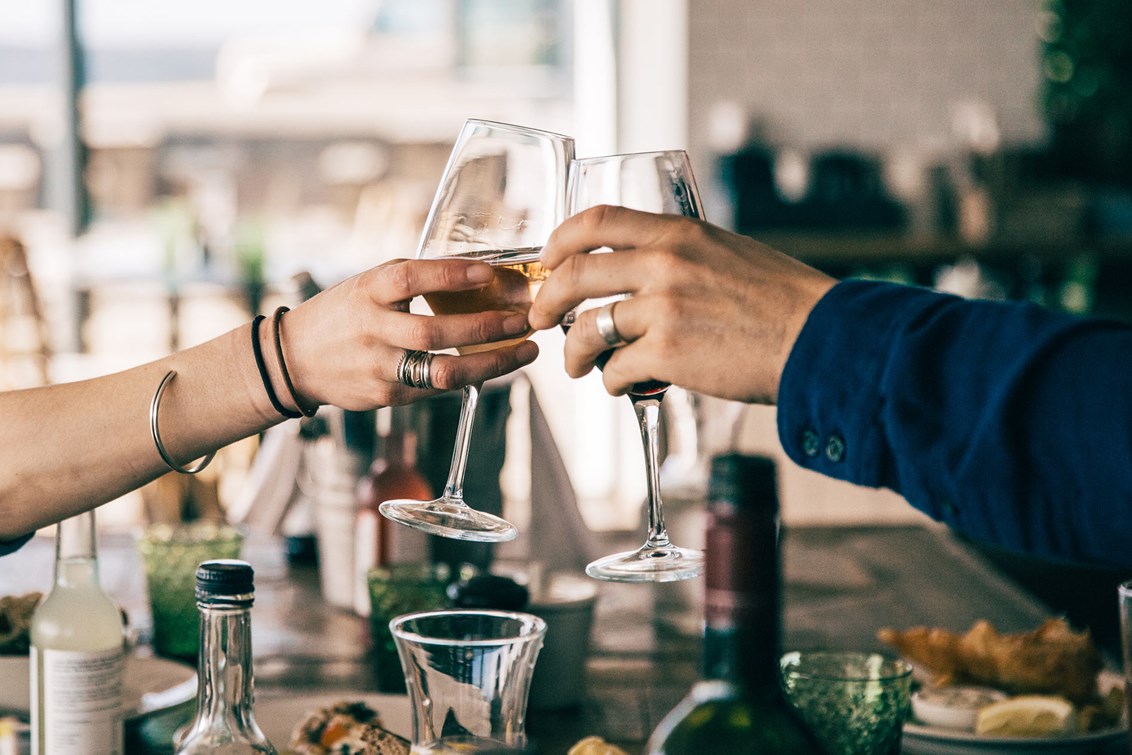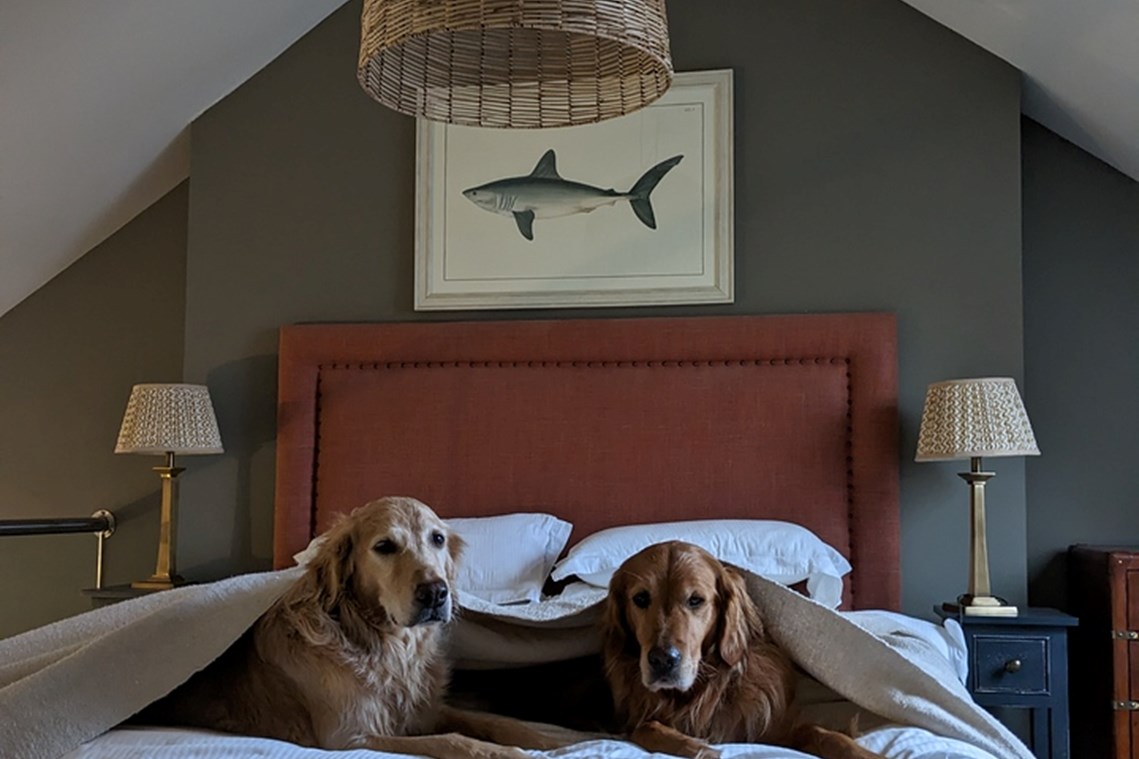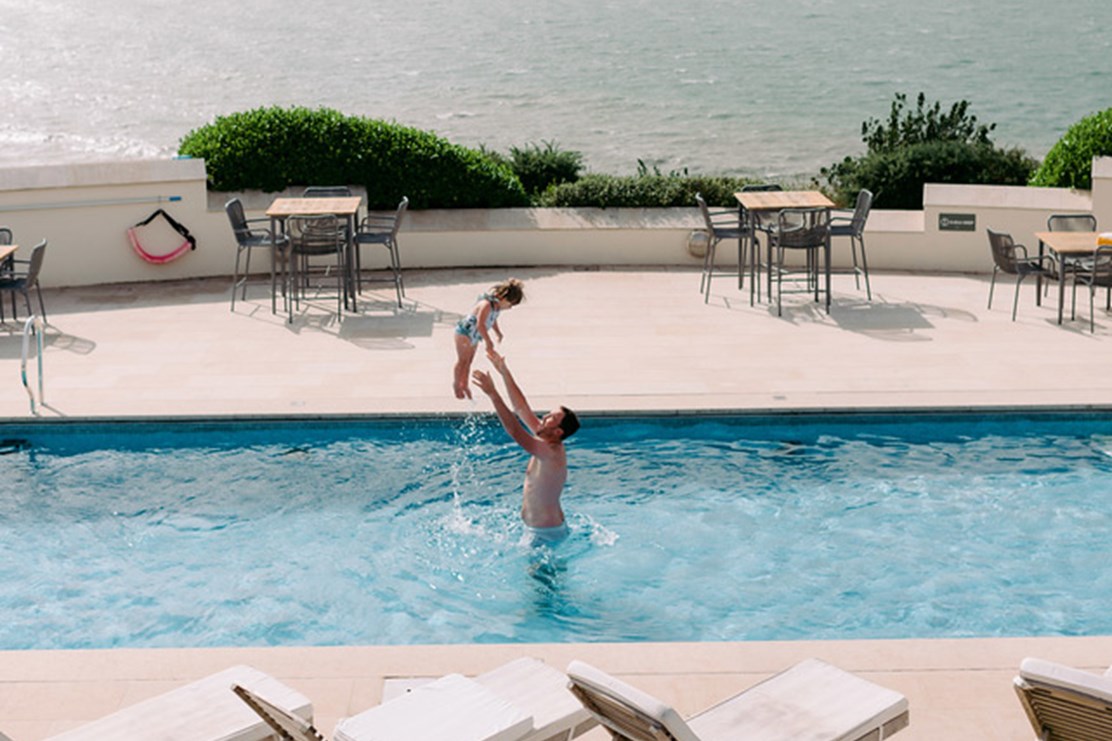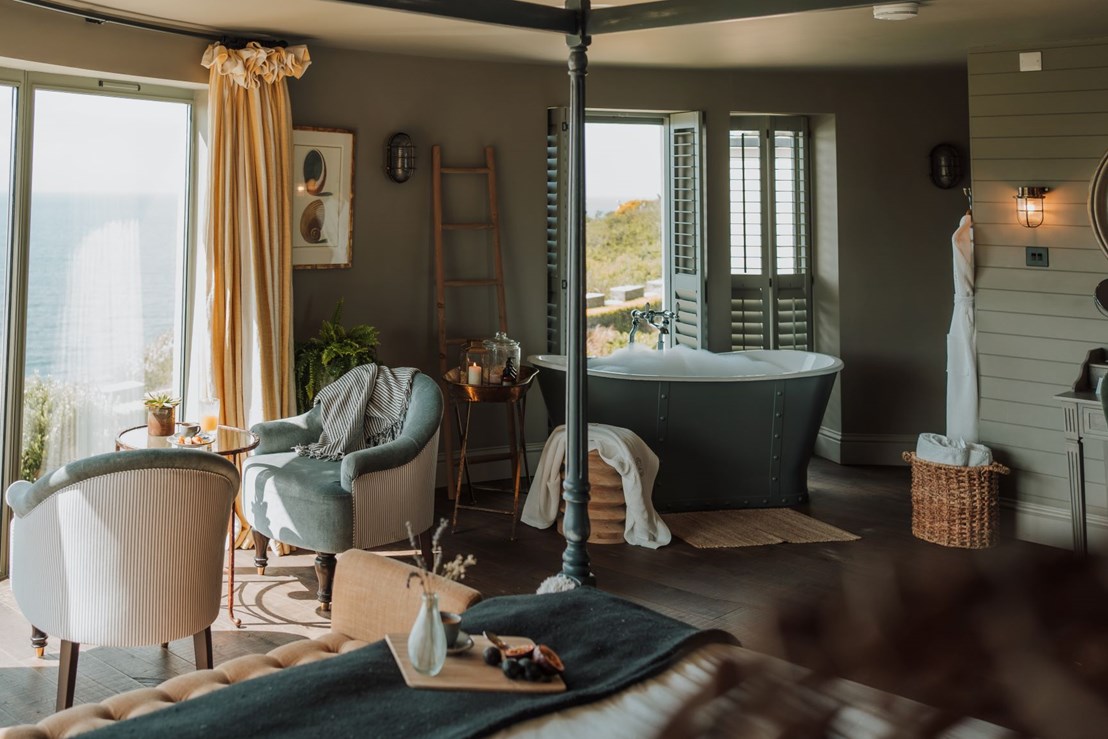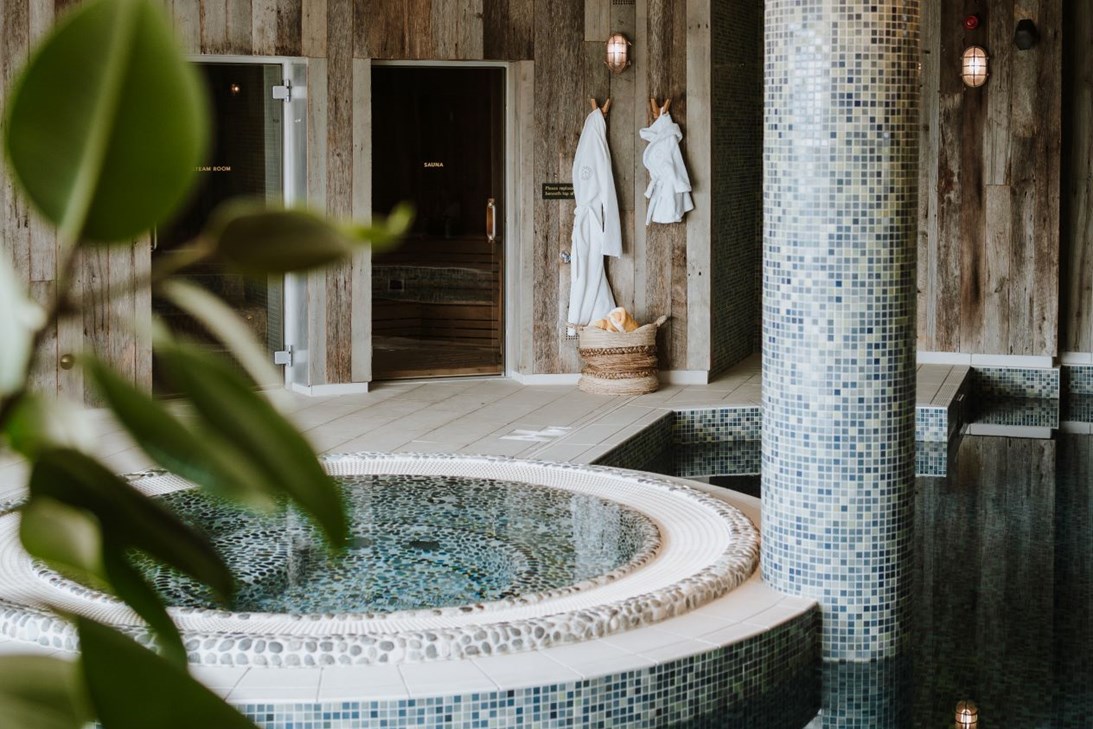 Escape to the rugged coastline. Explore the South Devon countryside.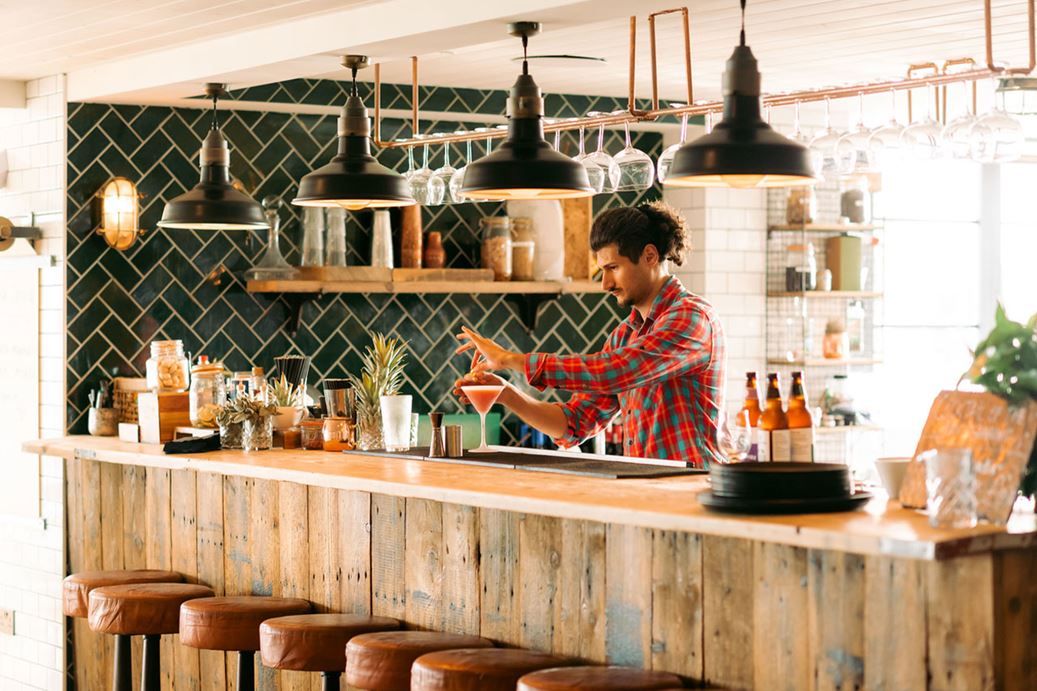 STAY WITH US...
Take in the breath-taking beach views, indulge in seasonal foodie feasts, and soak up the bustling scenes of nearby Salcombe.
EXPLORE WAYS TO STAY