Check out what's happening in Devon this year. We've included lots of fun events that you can enjoy while staying at Gara.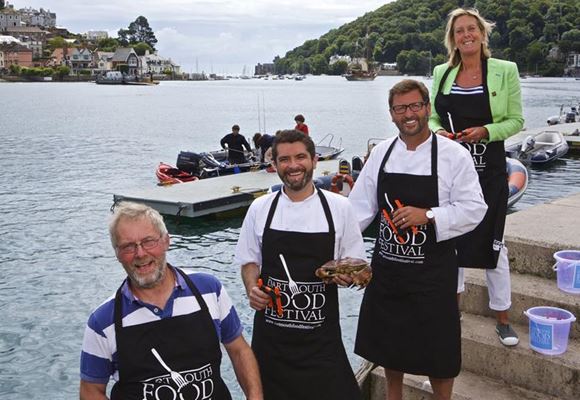 Dartmouth Food Festival
21st - 23rd October
This delicious free event in Devon is packed with food and drink to suit all taste buds. Dartmouth Food Festival comes with three days packed with cooking demonstrations by celebrity chefs, talks with food writers, and cookery workshops for adults and children.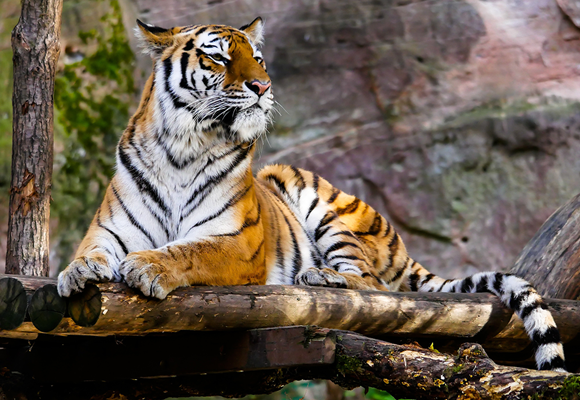 BOO AT THE ZOO
27th - 28th October
Experience a spook-tacular evening at Dartmoor Zoo this Halloween as they unveil the mysteries after sunset! Mark your calendar for when they present two evenings of chilling entertainment, complete with spine-tingling thrills, and suspense that will keep you on the edge of your seat...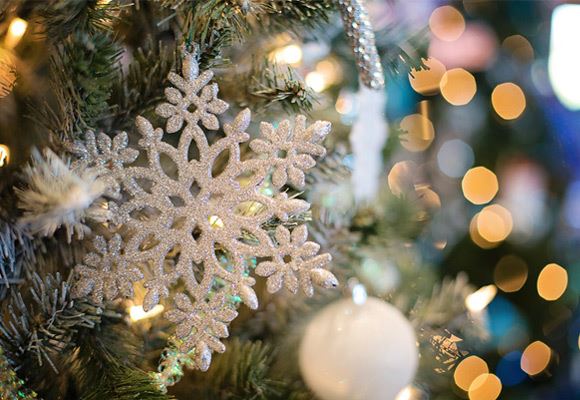 Salcombe Yacht Club Christmas Fair
1st December
Get in the festive spirit and enjoy a day at the Salcombe Yacht Club Christmas Fair. Indulge in delicious food and drink too!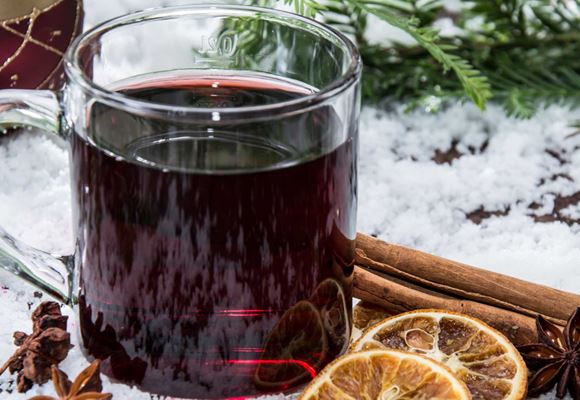 Kingsbridge Celebrates Christmas
2nd December
While Fore Street will be bursting with stalls, local suppliers and small businesses selling their wares, he Little Train will be running to give youngsters trips along the estuary and festive food will be overflowing at the farmer's market.