SPRING
The mornings get lighter. The sun starts shining. The daffodils start peeping. Introducing spring stays at Gara Rock.
Escape to Devon for your next UK Spring break...
Indulge in the ultimate luxury escape with our exclusive Spring Break holidays at Gara Rock in 2024. Immerse yourself in unparalleled tranquility, surrounded by breathtaking sea views and exquisite accommodations that redefine the meaning of opulence.
EXPLORE GARA ROCK
Book your stay at Gara Rock and embark on a journey of luxury, relaxation, and coastal enchantment. Indulge in delicious food and drink, unwind in the Wild Rock Spa or take a dip in the indoor and outdoor swimming pools. We've got it all at Gara...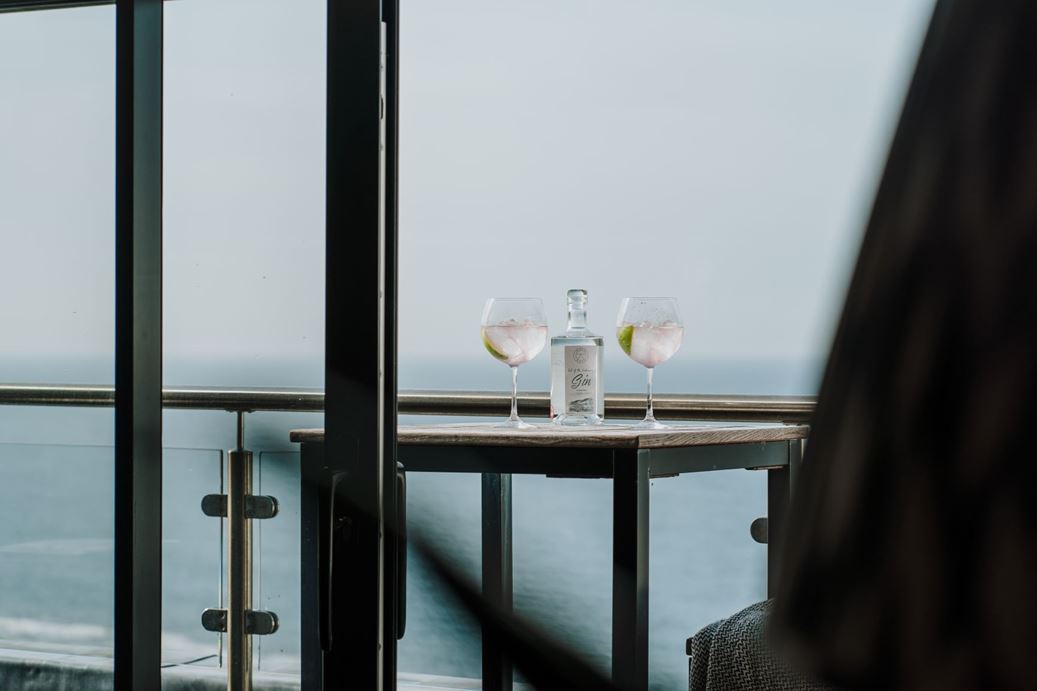 Perfect for getting together
Our Suites are perfect for getting everybody together, with space a plenty.
EXPLORE ACCOMMODATION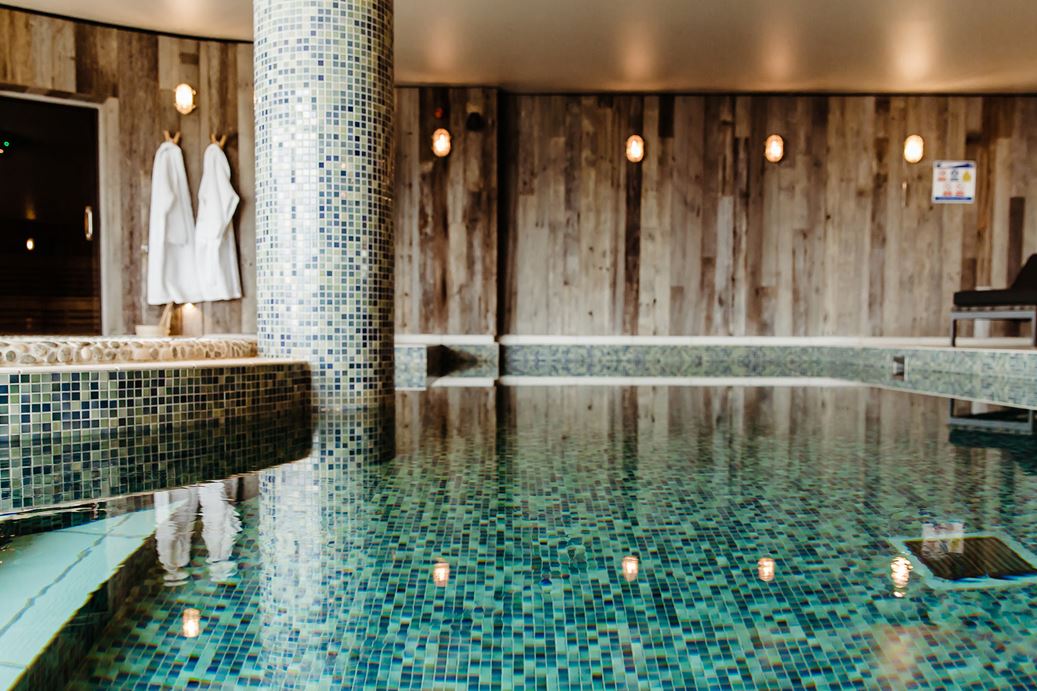 Exceptional amenities
Your stay at Gara promises a delightful experience thanks to our exceptional facilities that ensure a memorable time.
EXPLORE GARA ROCK
Prices and availability correct at time of publishing. 
---
COME & STAY WITH US
Whether it's the two of you, a family break, or you're bringing your pooch along, you're always welcome to our little haven.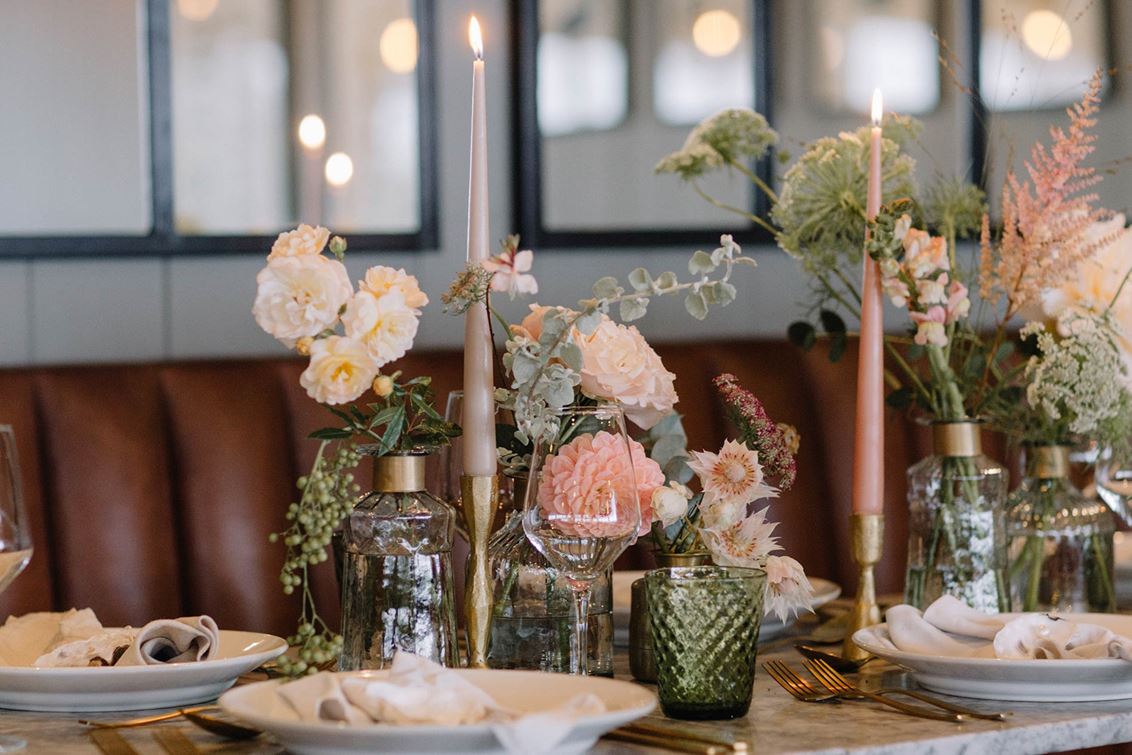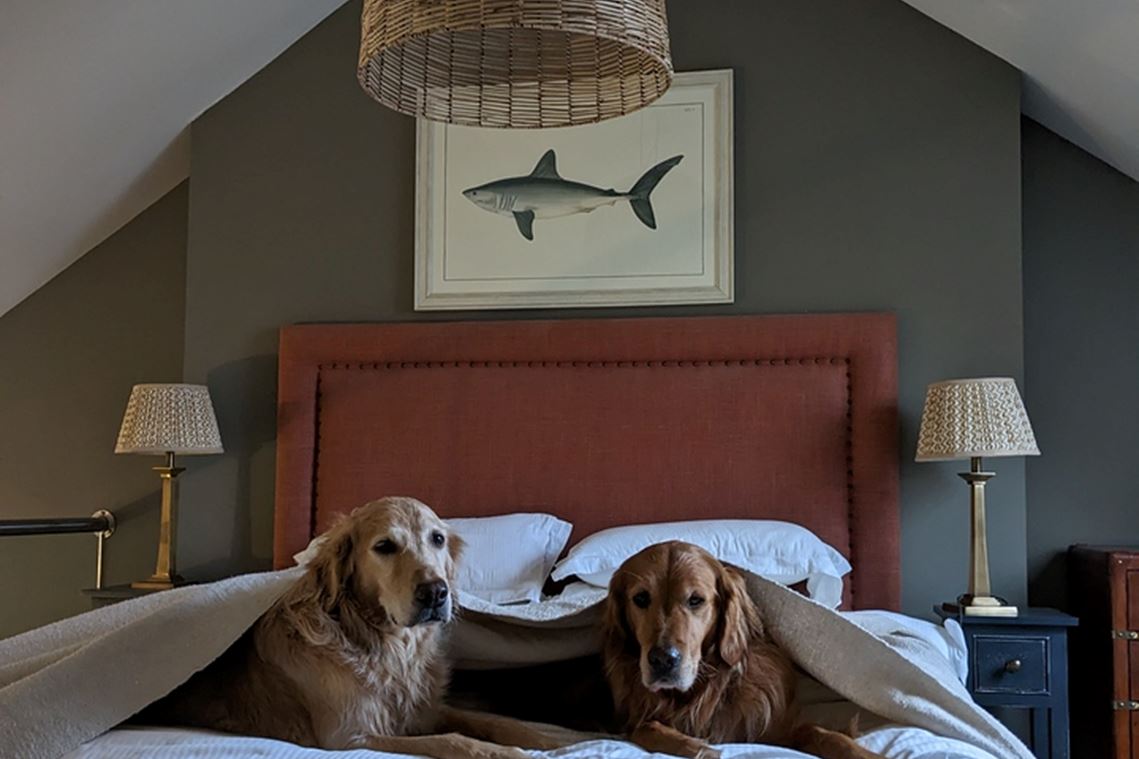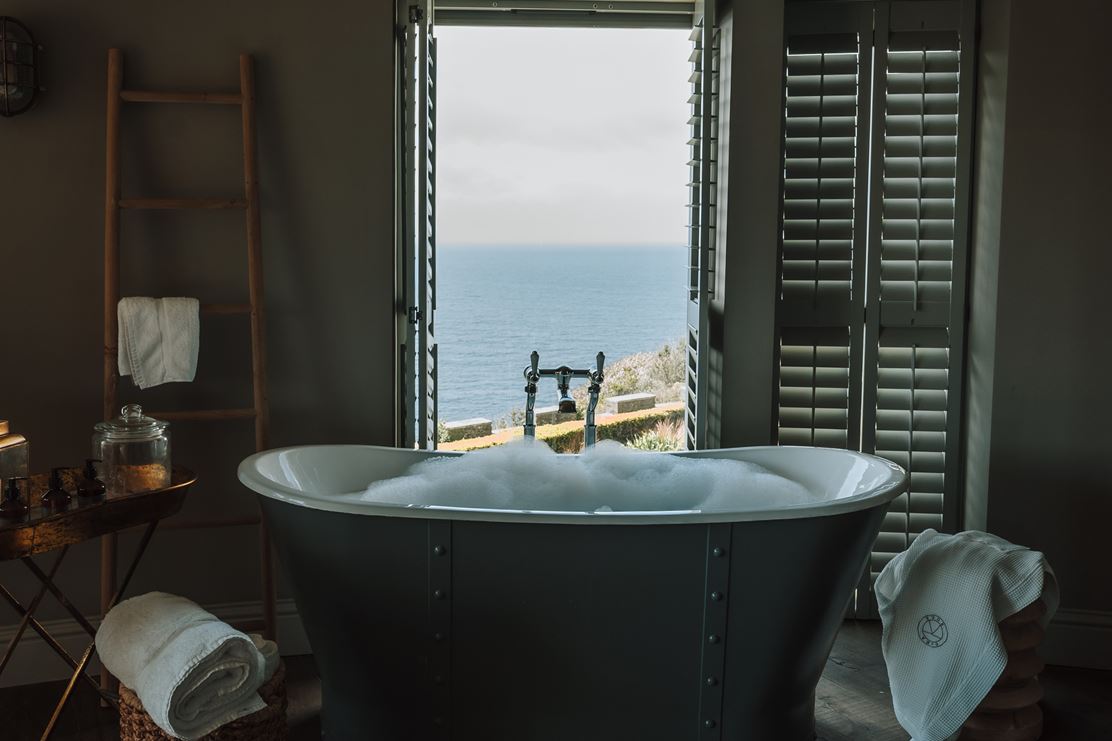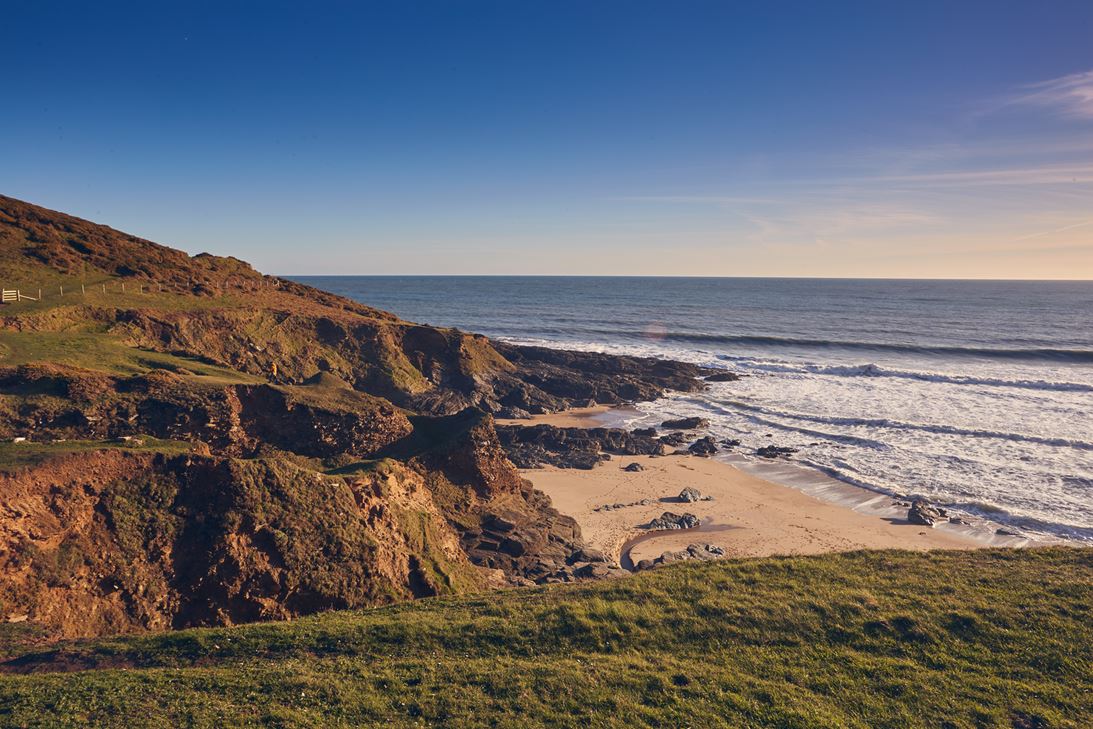 Welcome to stunning spring getaways at Gara Rock.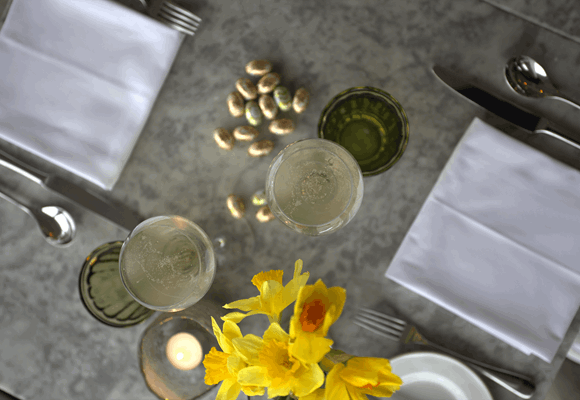 EASTER GETAWAYS
Discover beautiful Easter getaways at Gara Rock.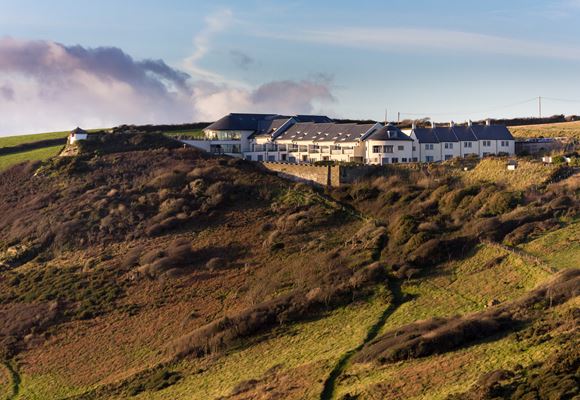 SUMMER GETAWAYS
Experience the enchanting allure of Gara Rock in Summer.