Special events and private hire
Big birthdays, special anniversaries, weekends away with friends, private dining, or any excuse for a party... whatever the occasion, Gara Rock is just the spot to do it.
Catering for small groups right through to 180 guests, we take care of every detail, so you don't have to. Let us make your one-of-a-kind celebration come to life.
We really do enjoy making you feel extra special, so you have an amazing event to remember. Download our brochure to find out how we can help you.
DOWNLOAD OUR BROCHURE
Parties and celebrations
Love to celebrate your special occasions in style and elegance? Or do you have a big birthday coming up and would like a showstopping party with live music? Whether you would like a small, private affair or you want to host the party of all parties, Gara Rock is the place to do it. Talk to us about your event.
Private dining
Enjoy a flavour of Devon with our private dining option. Let our talented chefs curate your bespoke menu using the best local produce for your special occasion. From our private table seating 14 to our restaurant and terrace overlooking the sea, host a dinner to remember.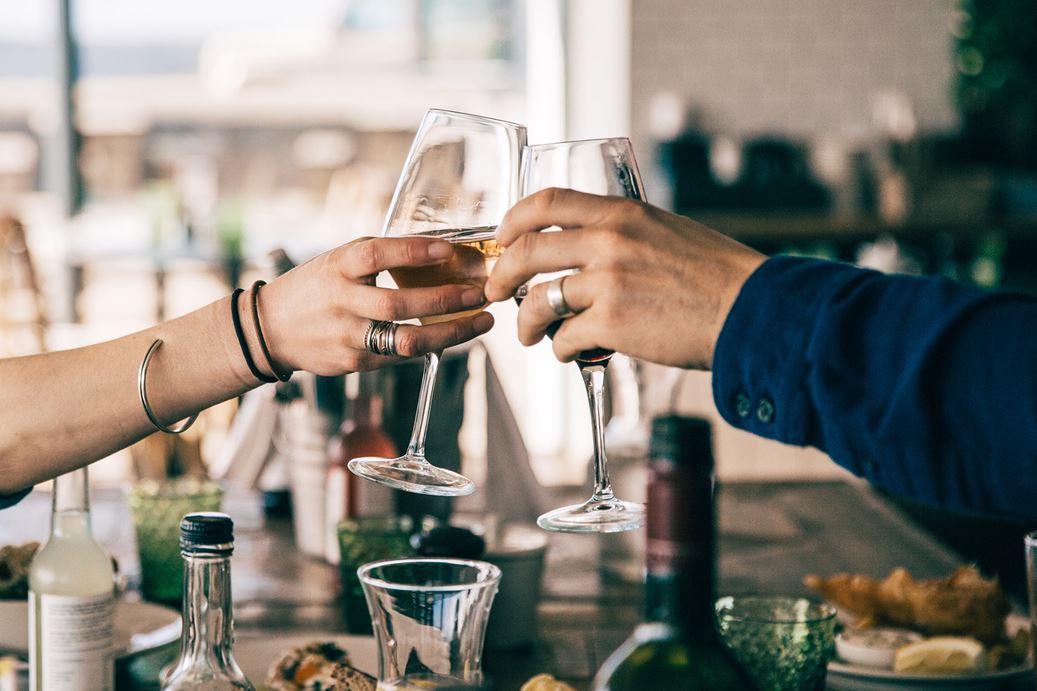 Getaways with friends
Monthly getaways with your special friends, to annual catch ups. Get together and come for a fun weekend away. Let us line up a host of activities to keep you entertained. Relaxing or adventurous, we can deliver the perfect time for you. Parties of four, six and ten can stay together in our Signal House and Penthouse.