Experience the magic of winter at Gara Rock
Our coastal retreat in Devon offers a haven of serenity amidst the enchanting winter landscape. Immerse yourself in pure elegance with our exclusive luxury breaks, where every detail is crafted to create a truly unforgettable experience. From exquisite accommodations to breathtaking ocean views, Gara Rock promises a winter escape like no other. Embrace the beauty of the season as you explore the rugged coastline, indulge in exceptional cuisine, and unwind with unparalleled amenities. 
WINTER ESCAPES AT GARA ROCK
Embrace the wonder of Winter at Gara Rock
Step into a world of winter enchantment at Gara Rock, where the beauty of the Devon coastline, meets the cosy comforts of the season. Indulge in culinary delights, luxurious spa experiences, and the perfect blend of relaxation and festive excitement.
Unforgettable Winter moments await...
Book your winter break at Gara Rock near Salcombe, Devon, and experience the wonder of the season in all its glory. Whether you're adventuring with family or enjoying a romantic escape, our exceptional offerings guarantee an enchanting winter getaway for all.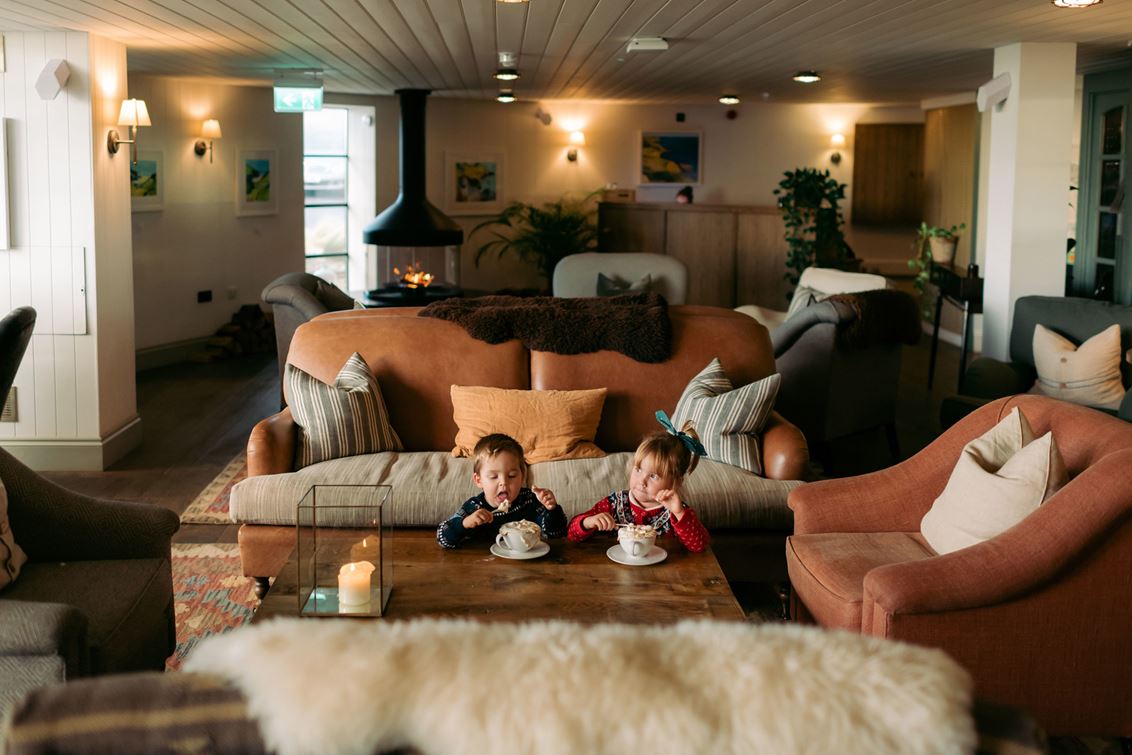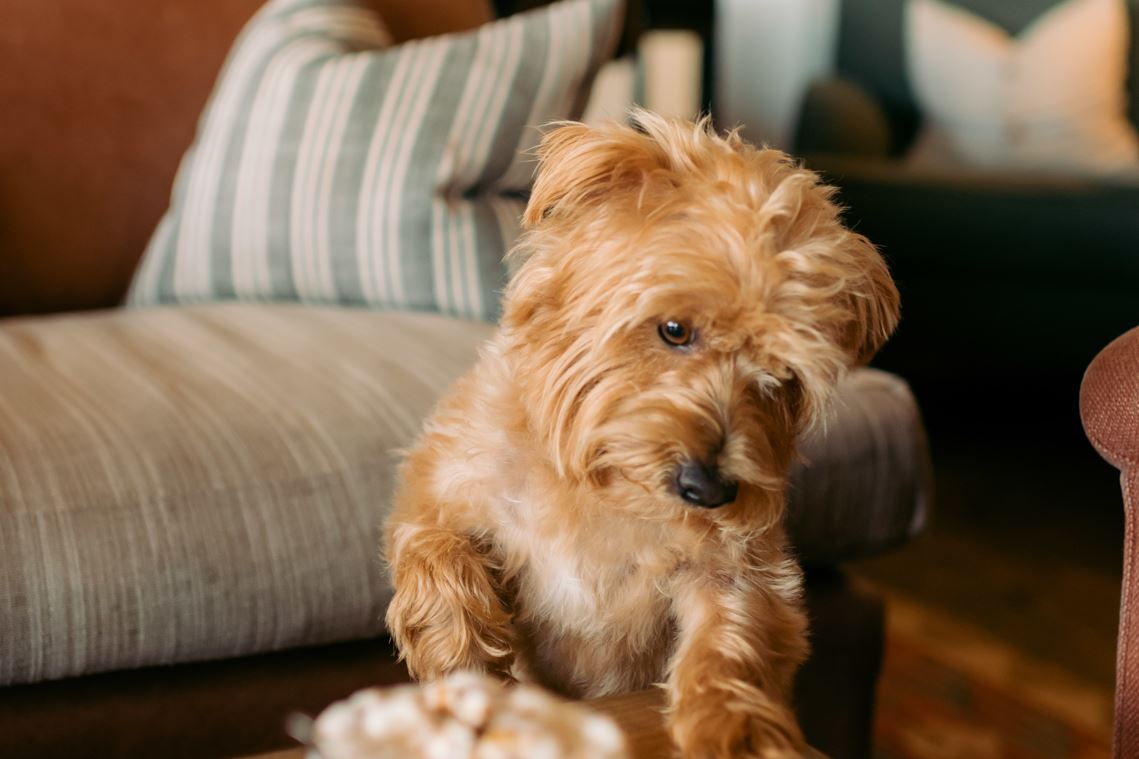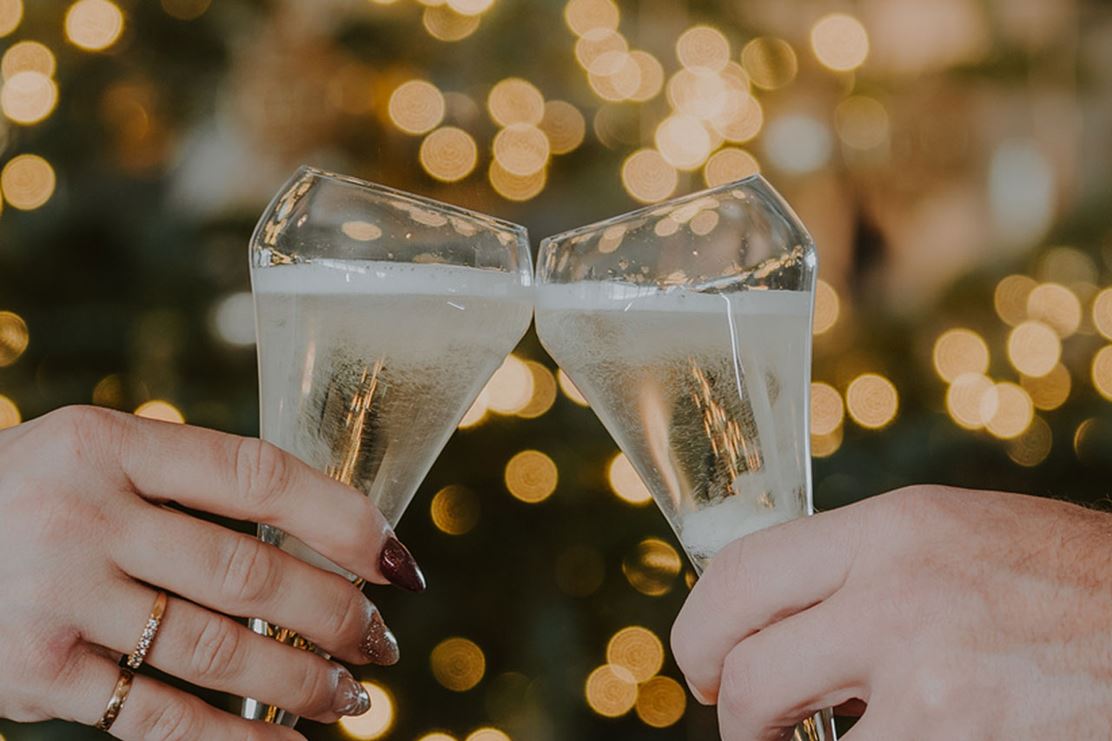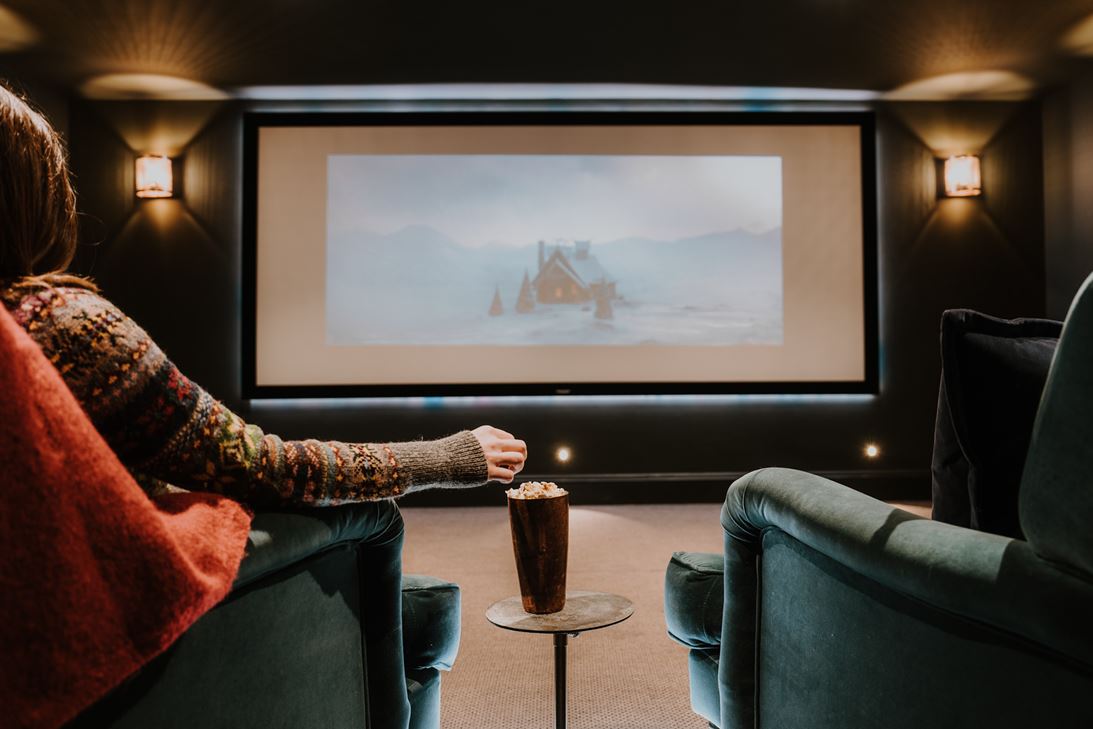 Prices and availability correct at the time of publishing.