When the sun is shining again, the skies are blue, and the sea is glistening, escape to Gara Rock. Feel the refreshing sea breeze. Watch the sky glow orange as the sun goes down. Take a dip in our outdoor pool. Have a little pamper in our spa. Tuck into a delicious dish on our outdoor terrace. Slip on your walking boots and explore the rugged coastline towards Salcombe. Or spend a laidback afternoon with a book and drink in hand on your balcony. Get ahead and book early to make the most of your stay. It's the effortless summer getaway you deserve... 
Experience coastal luxury at Gara Rock... the ultimate retreat near Salcombe, Devon
Escape to the enchanting allure of Gara Rock, your idyllic haven nestled on the captivating coastline. Indulge in a getaway that transcends the ordinary, where stunning accommodation, rejuvenating spa treatments, delectable culinary delights and two refreshing swimming pools await you... To list a few!
Explore Gara Rock
Book your stay at Gara Rock and embark on a journey of luxury, relaxation, and coastal enchantment. Your dream escape awaits!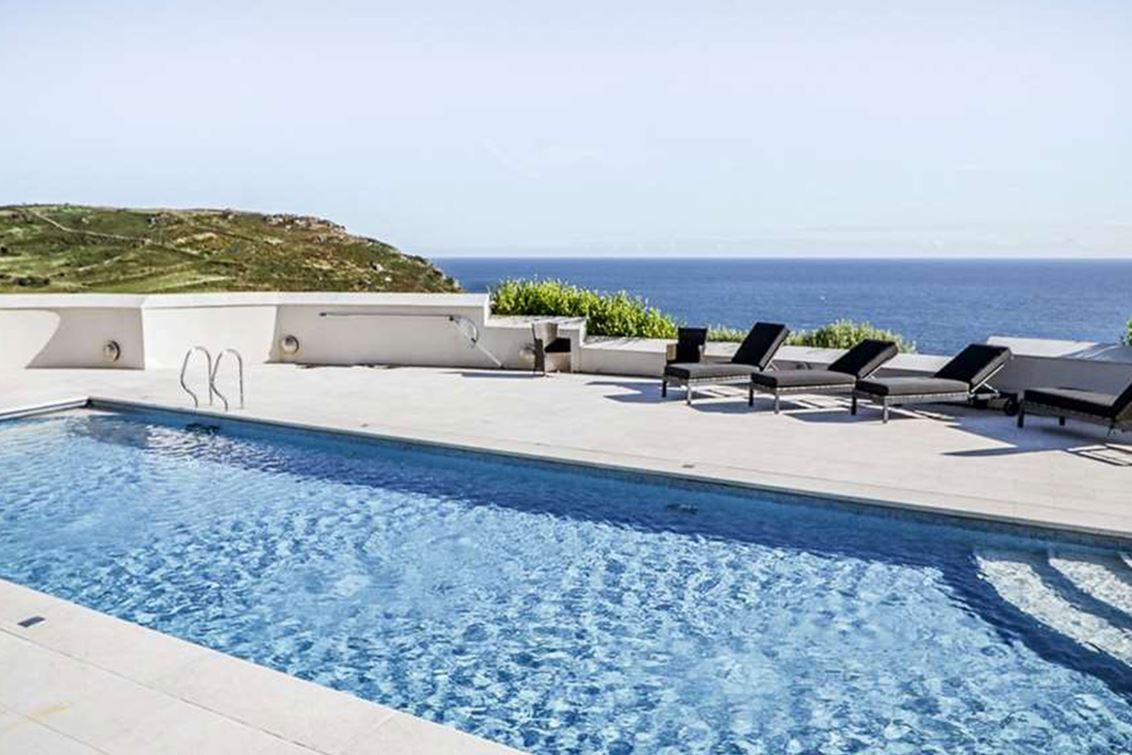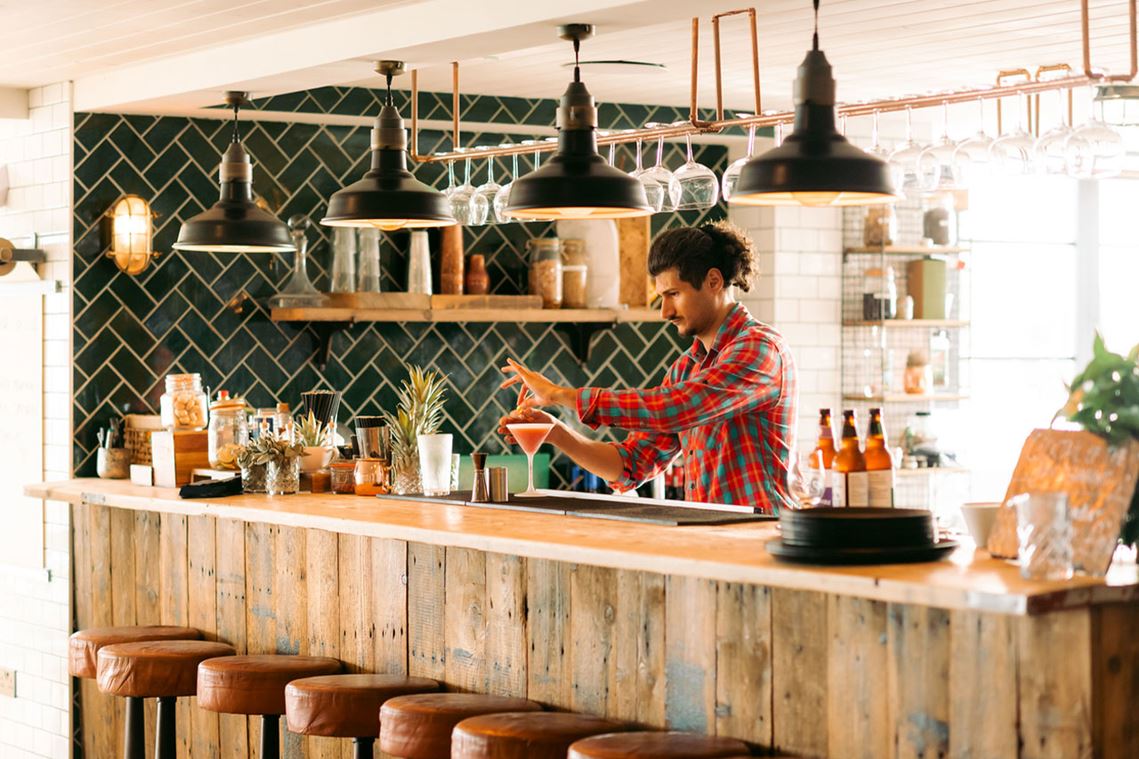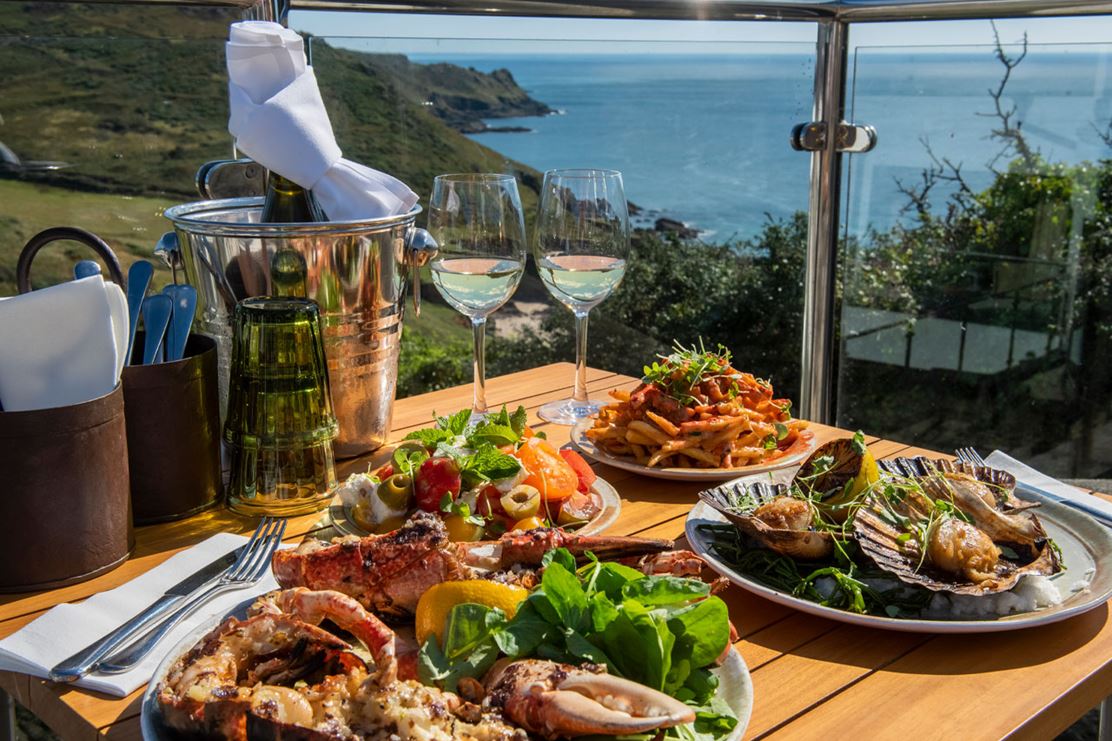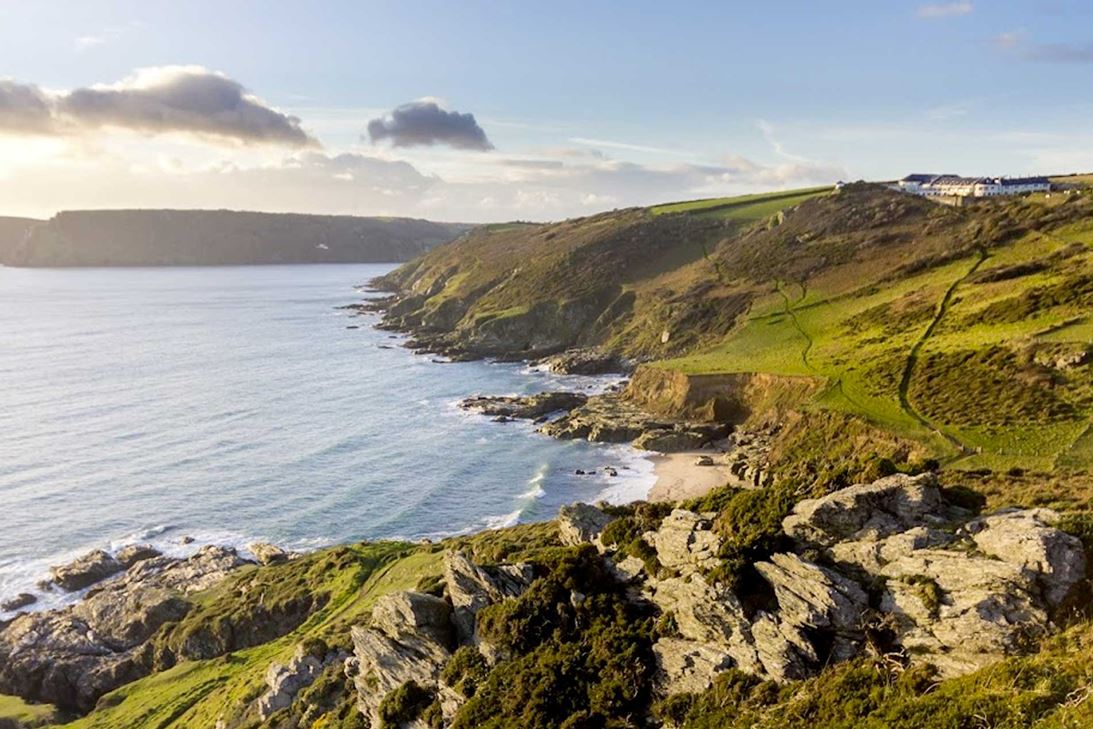 Prices and availability correct at the time of publishing.