Escape to the rugged coastline
Experience the epitome of indulgence on a last-minute luxury break at Gara Rock. Picture yourself basking in the serenity of this hidden gem, where every detail is designed to exceed your expectations. With our exclusive last-minute offers, you can escape the everyday and immerse yourself in the lap of luxury at a moment's notice. Discover sumptuous accommodations, breathtaking sea views, and unparalleled amenities that will make your spontaneous getaway truly unforgettable.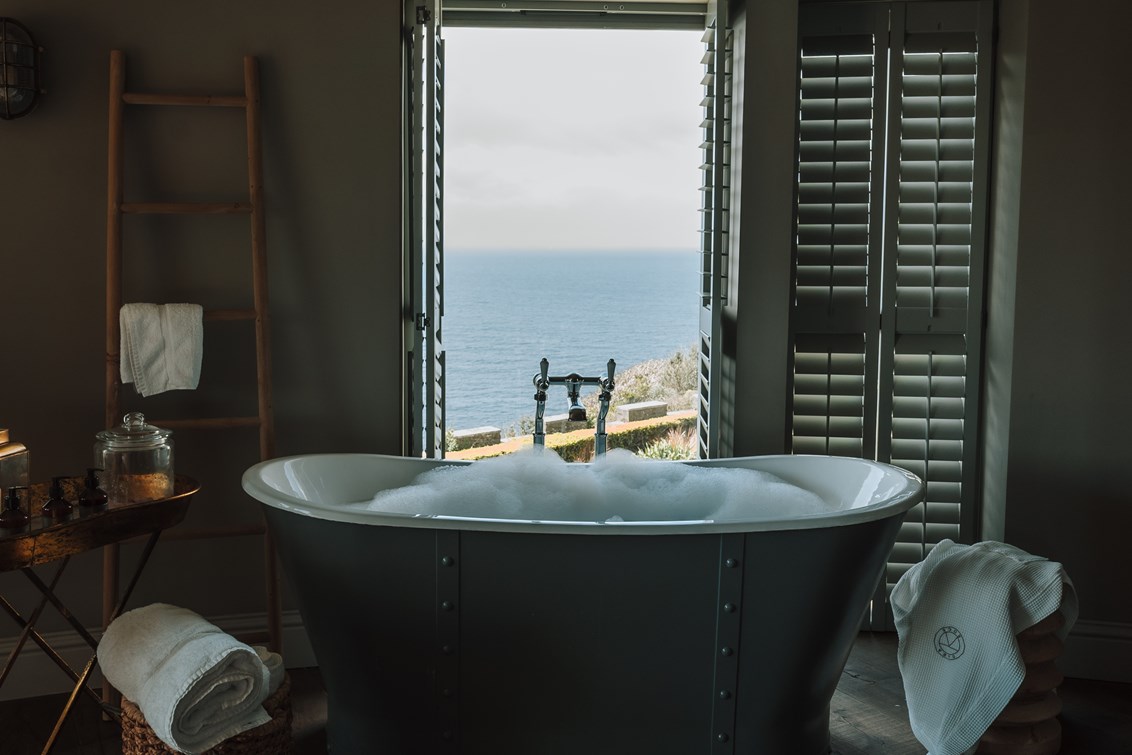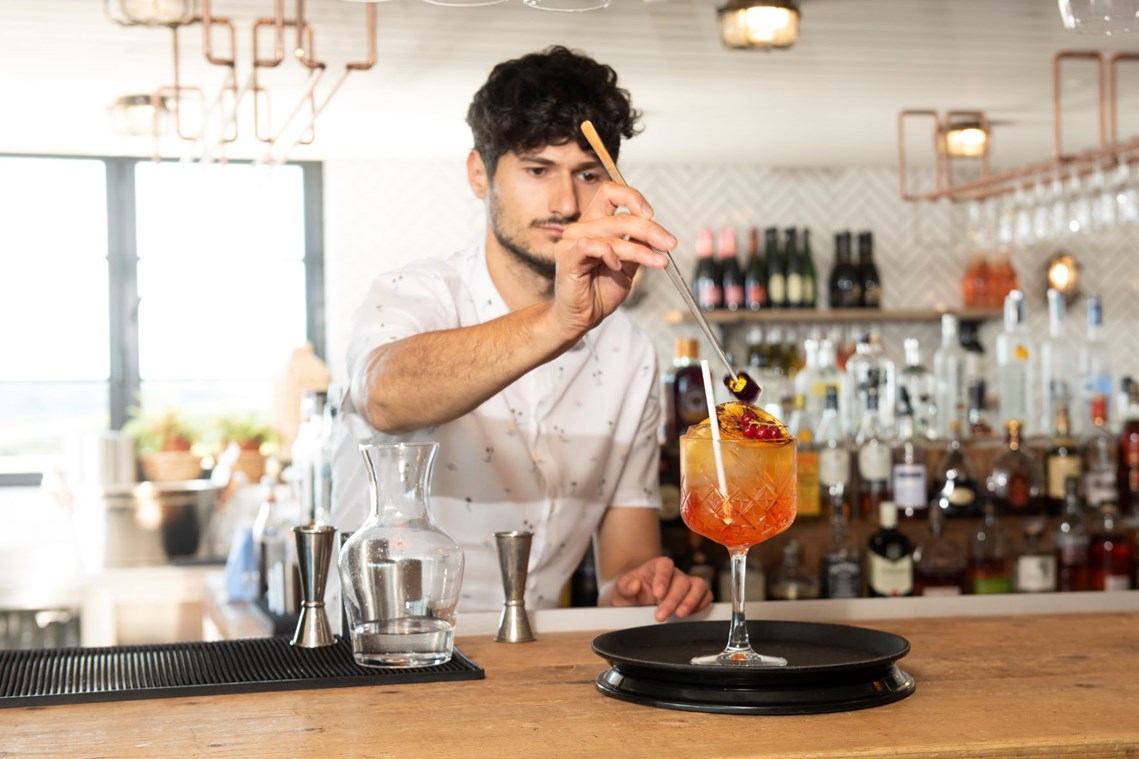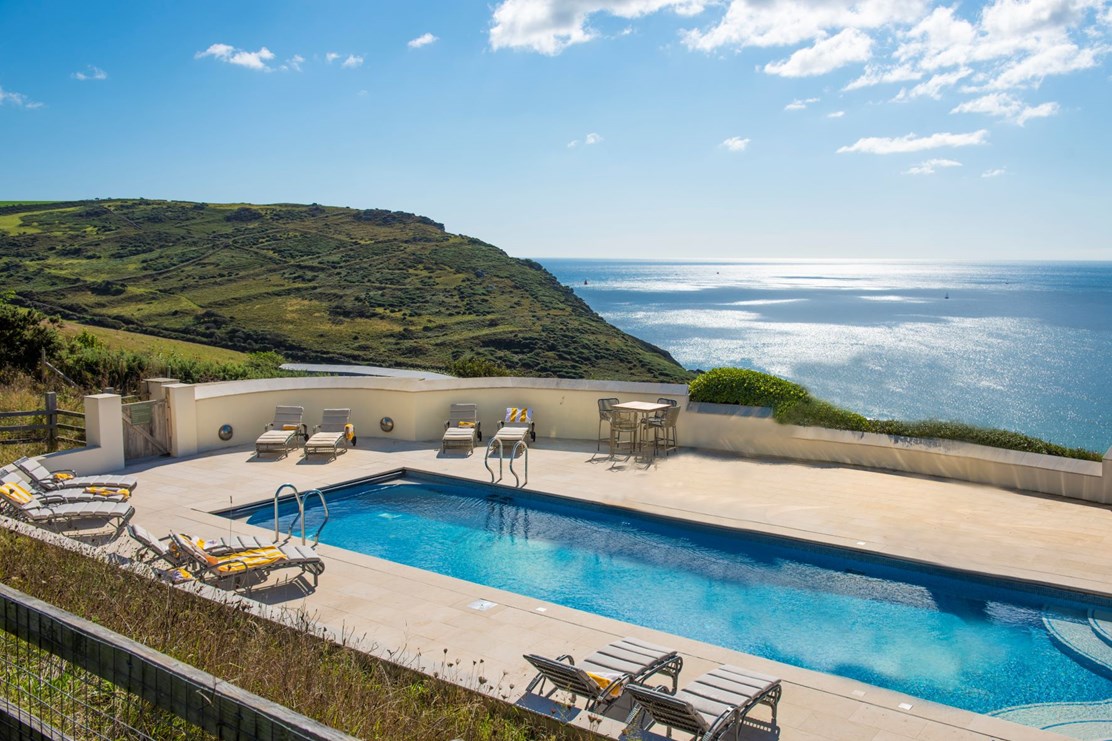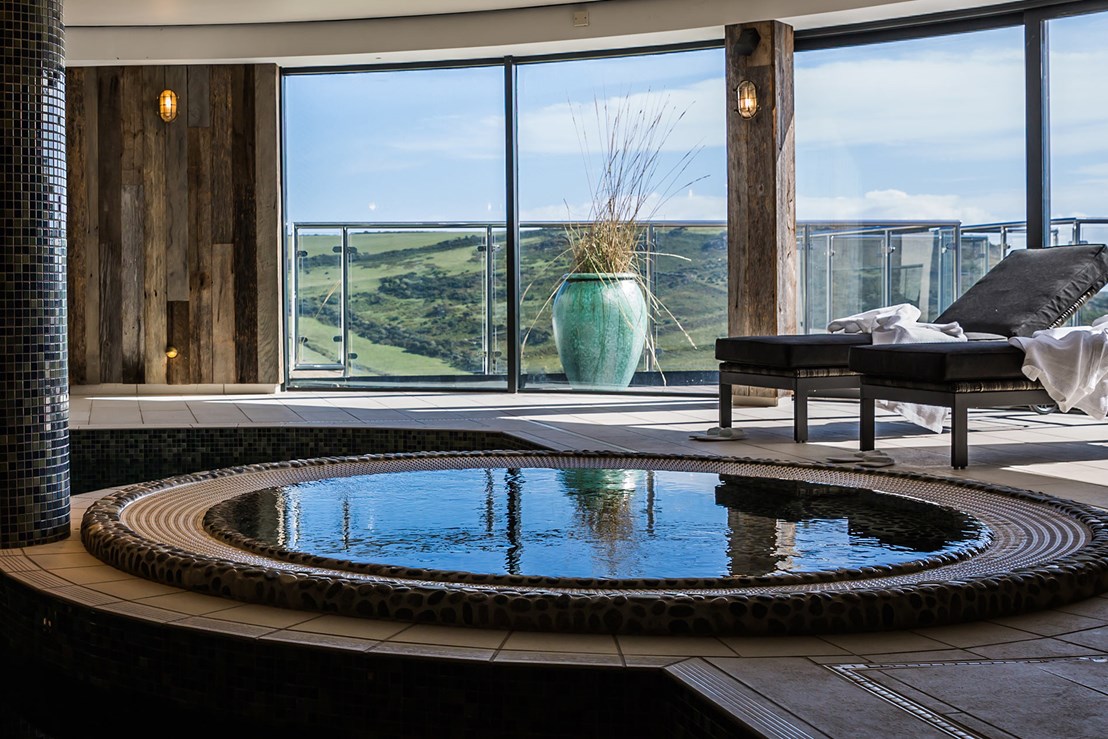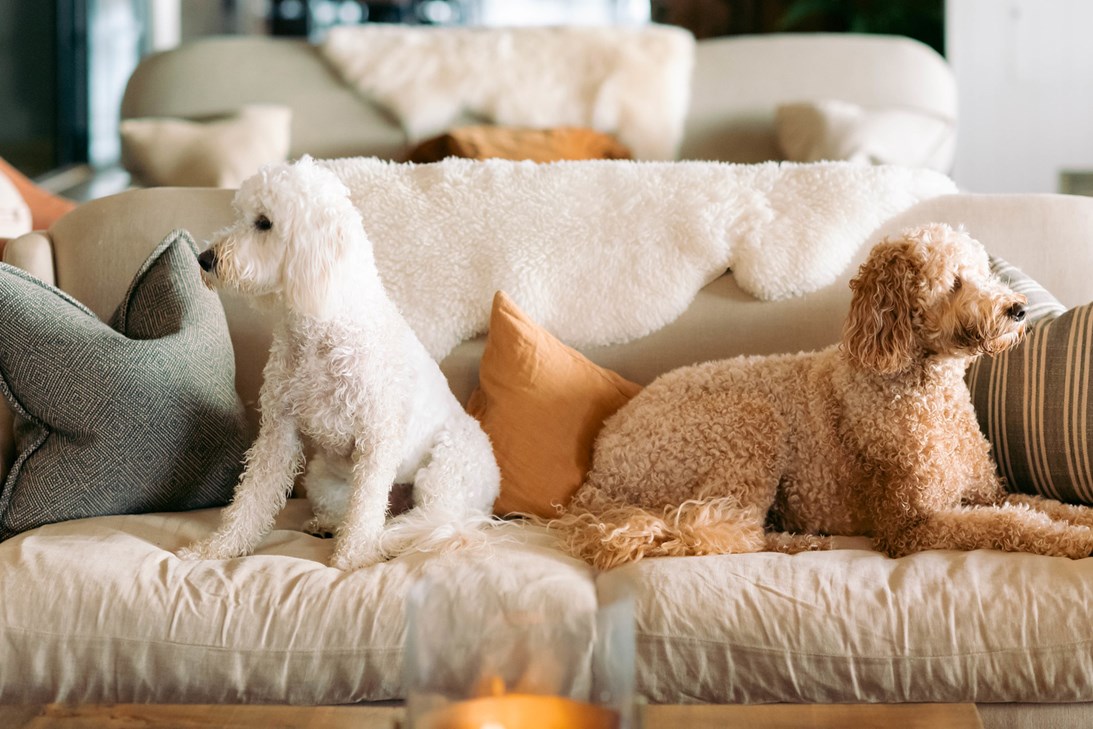 Treat yourself to a luxurious escape that will leave you refreshed, rejuvenated, and longing to return for more...