EXPLORE
With so many places to go and things to see and do, a Devon holiday has something special for everyone...
LOCAL ATTRACTIONS
We've put together some ideas for special days out while you stay with us, perfect for all ages and interests.
LOCAL AREA
We love our location, and we are very fortunate to be located in an Area of Outstanding Natural Beauty! From stunning beaches to the beautiful countryside.
LOCAL EVENTS
Take a look at what local events you can enjoy! South Devon and Salcombe always have something exciting happening, giving you plenty of days out.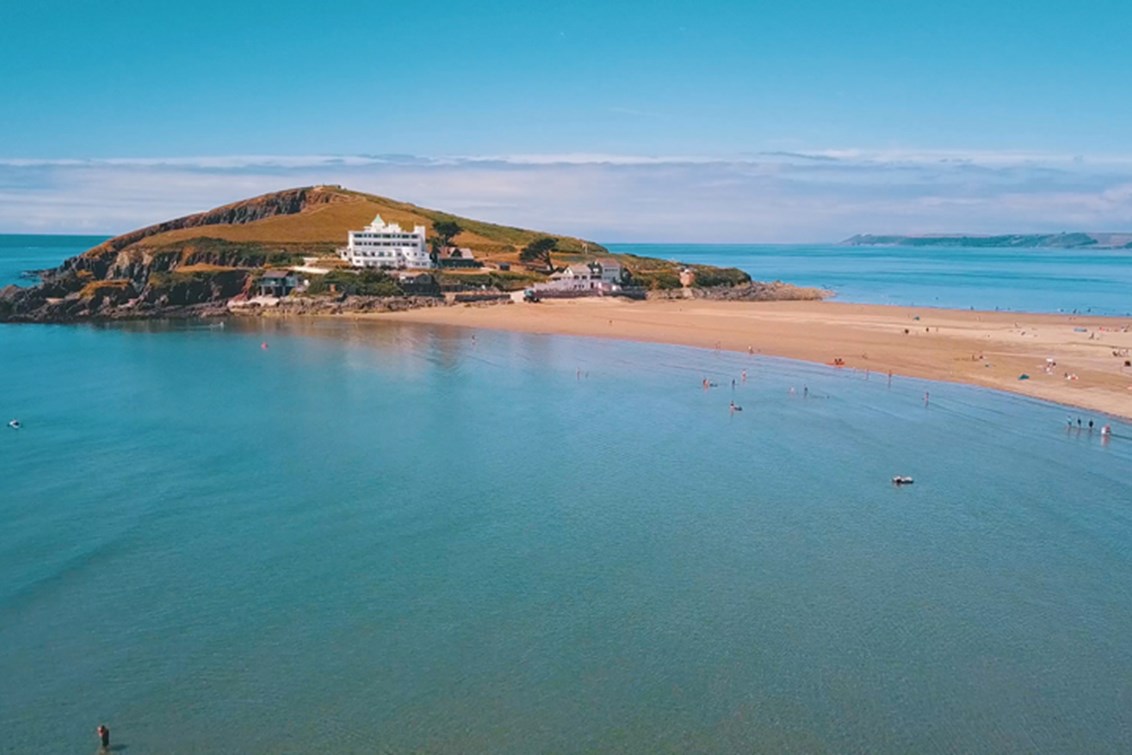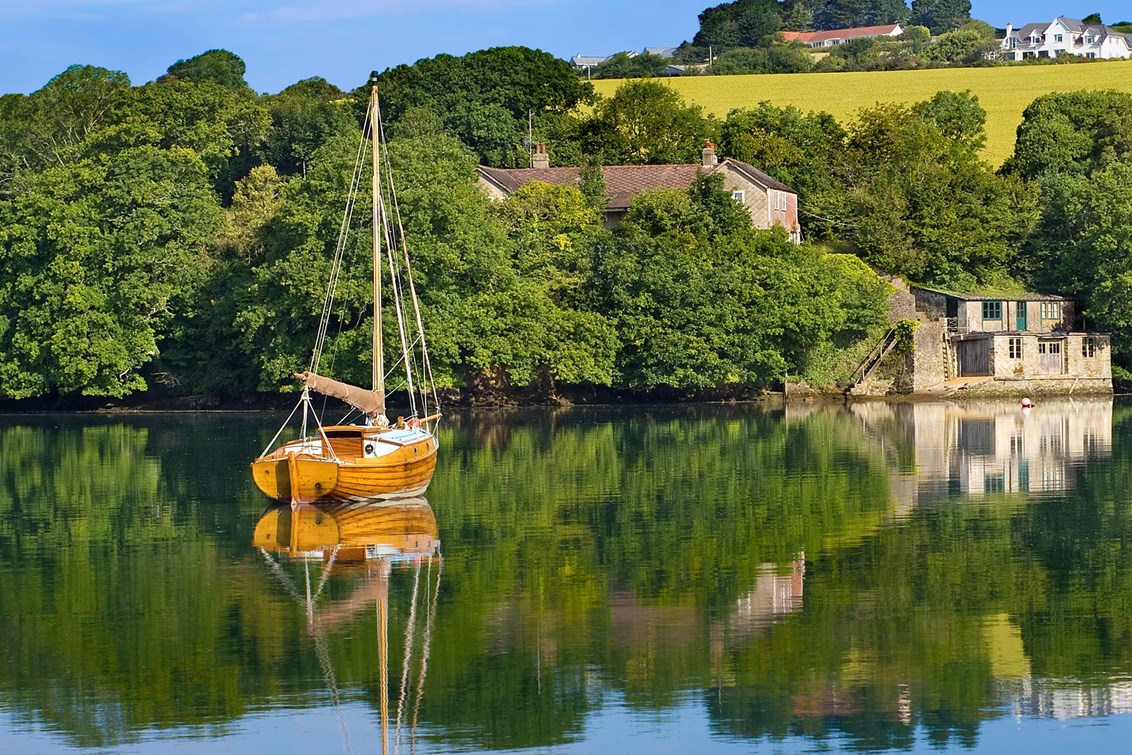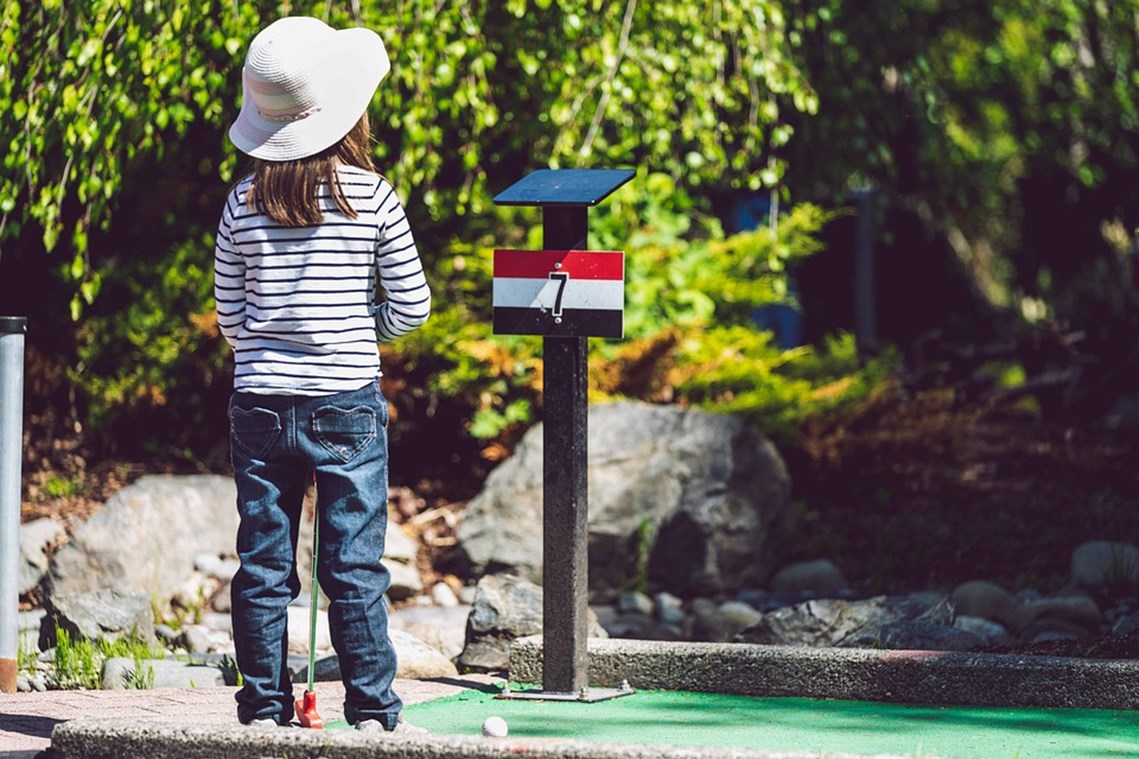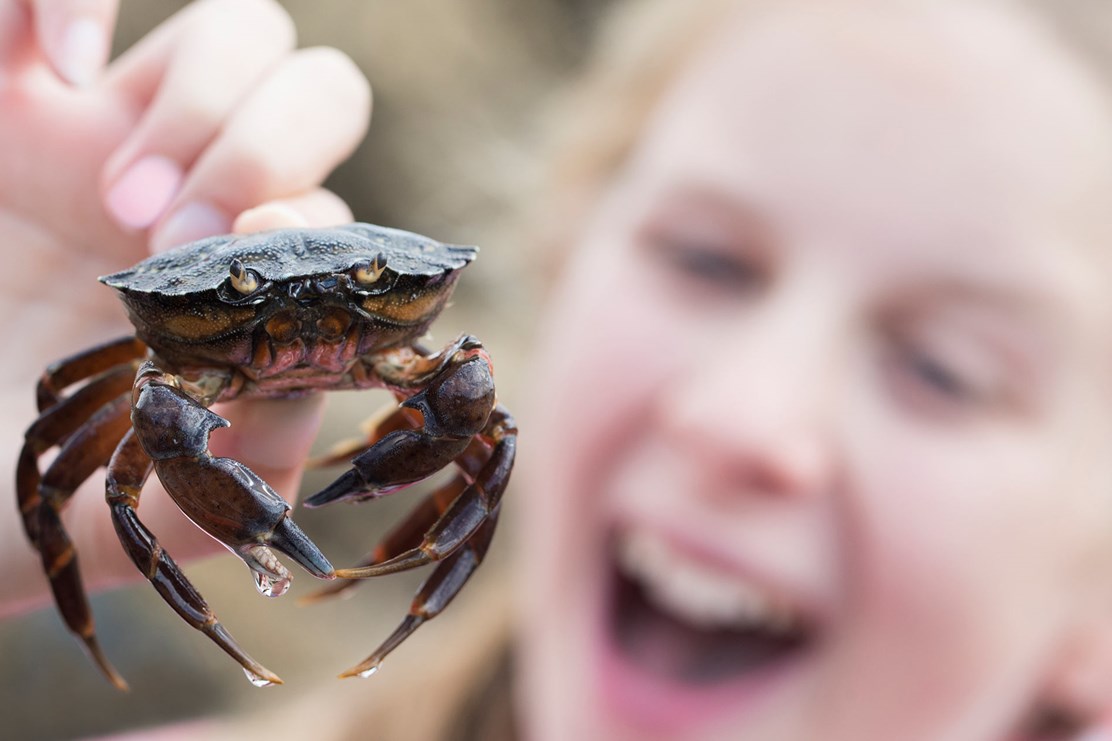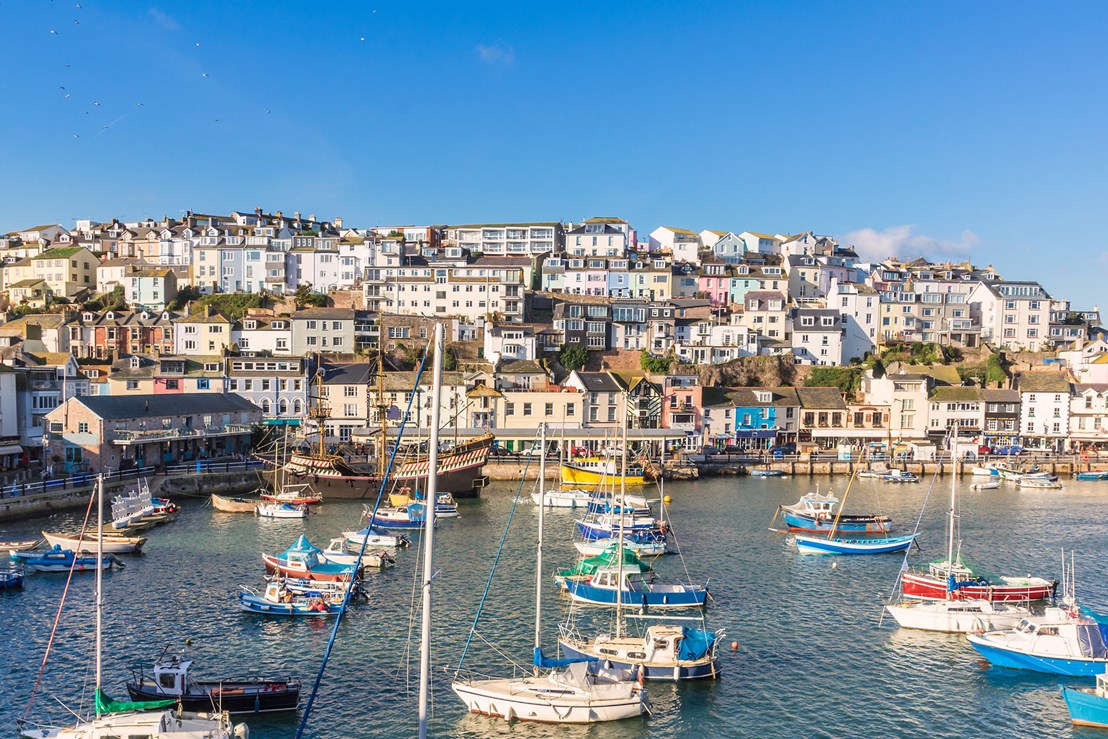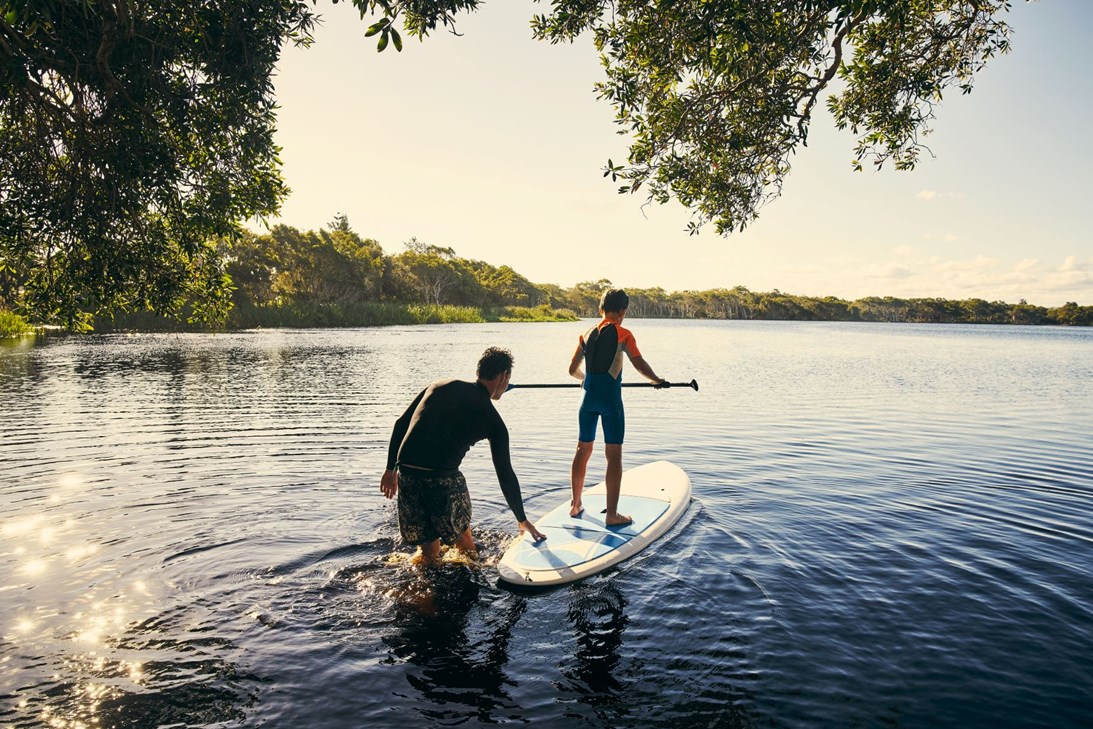 Explore Devon and all it has to offer...