Get a taste of February at Gara Rock
Seek the ideal February half-term getaway at Gara Rock. We have all the essentials for an unforgettable break with your family. Embrace our exclusive February escape offers, giving you the chance to break free from the ordinary and dive into a world of luxury.
EXPLORE FEBRUARY HALF TERM BREAKS...
Create magical memories during this February Half Term at Gara Rock
Join us this February Half Term at Gara Rock for a warm invitation to relish an unforgettable getaway. Set against the mesmerizing coastal charm near beautiful Salcombe. Indulge in rejuvenating spa treatments, exquisite dining, breathtaking coastal walks, and the perfect blend of serenity and adventure for all the family.
UNFORGETTABLE MOMENTS
A Devon holiday offers something unique for everyone, with an abundance of places to visit and activities to enjoy. Craft everlasting memories at Gara Rock this February Half Term in the stunning local area.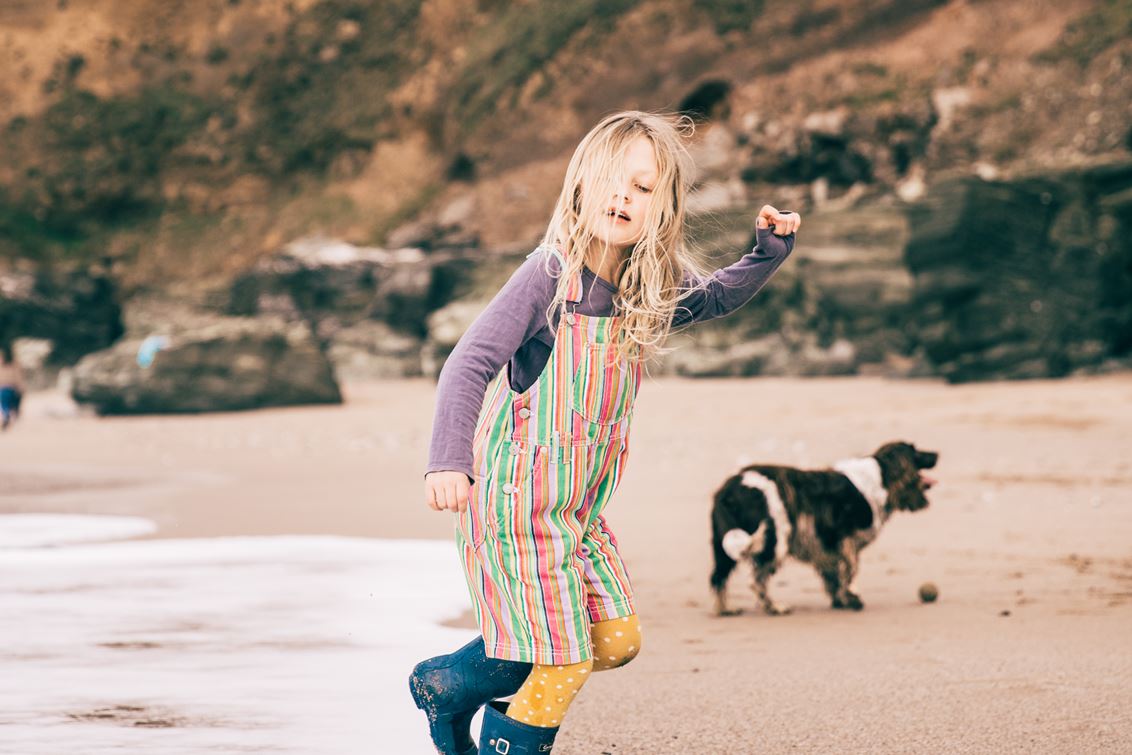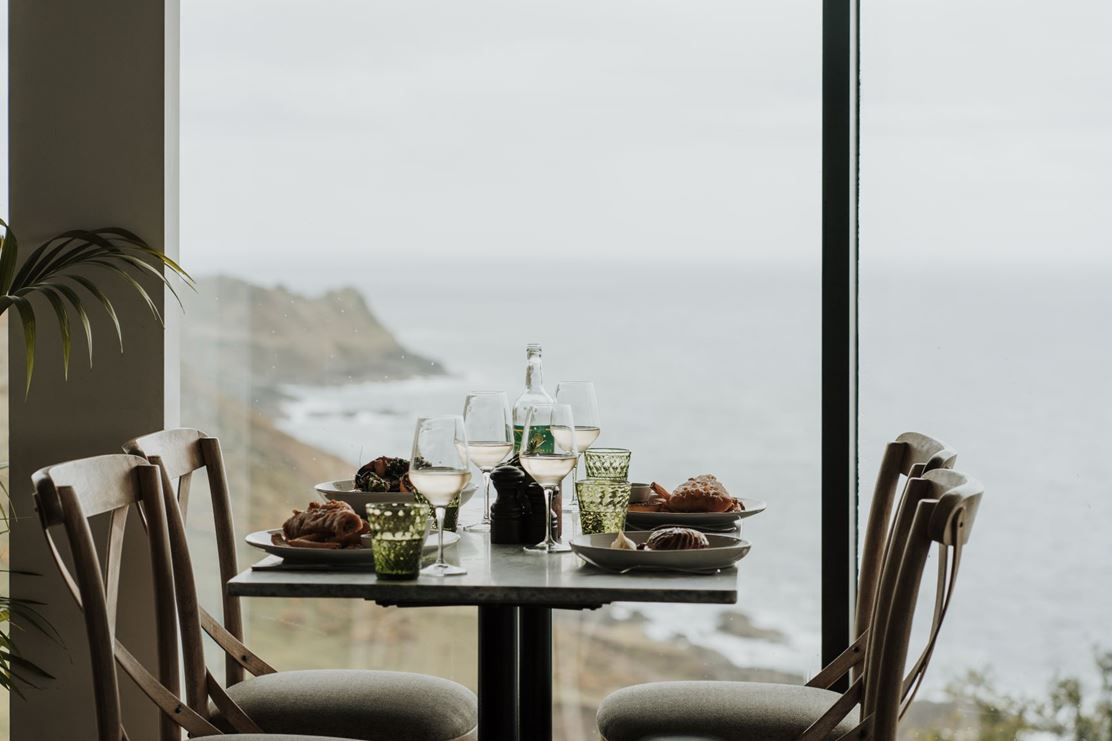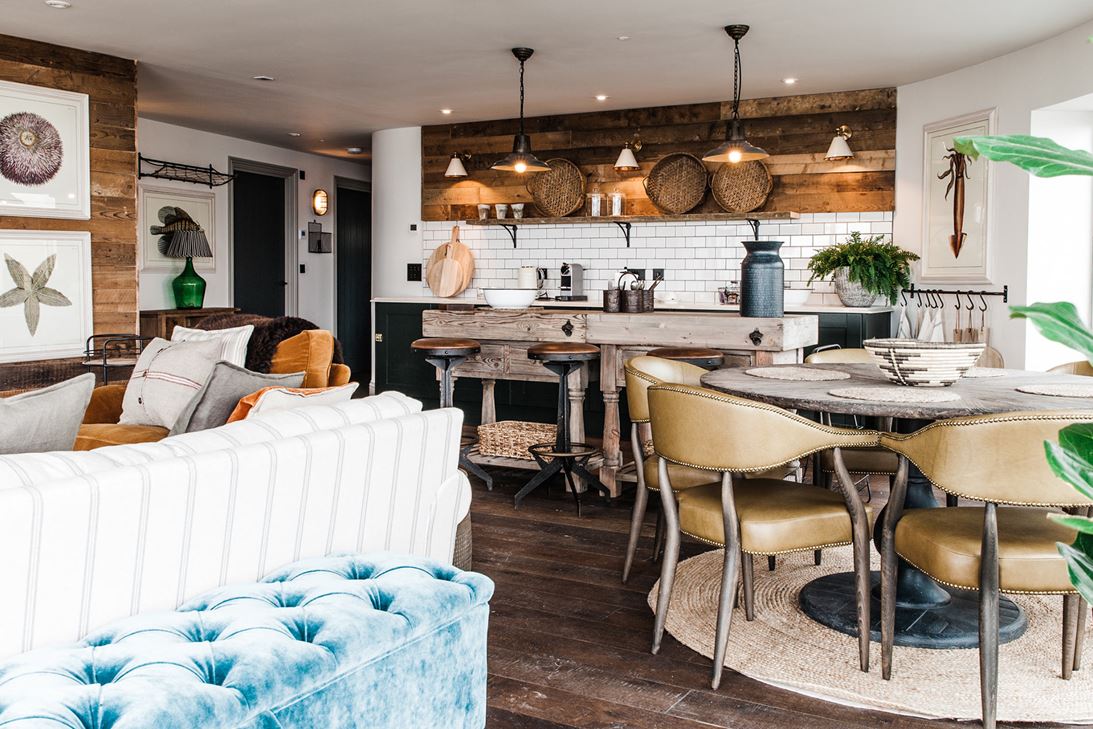 Prices and availability correct at time of publishing.