Gallery
Take a peek at what Gara Rock has to offer...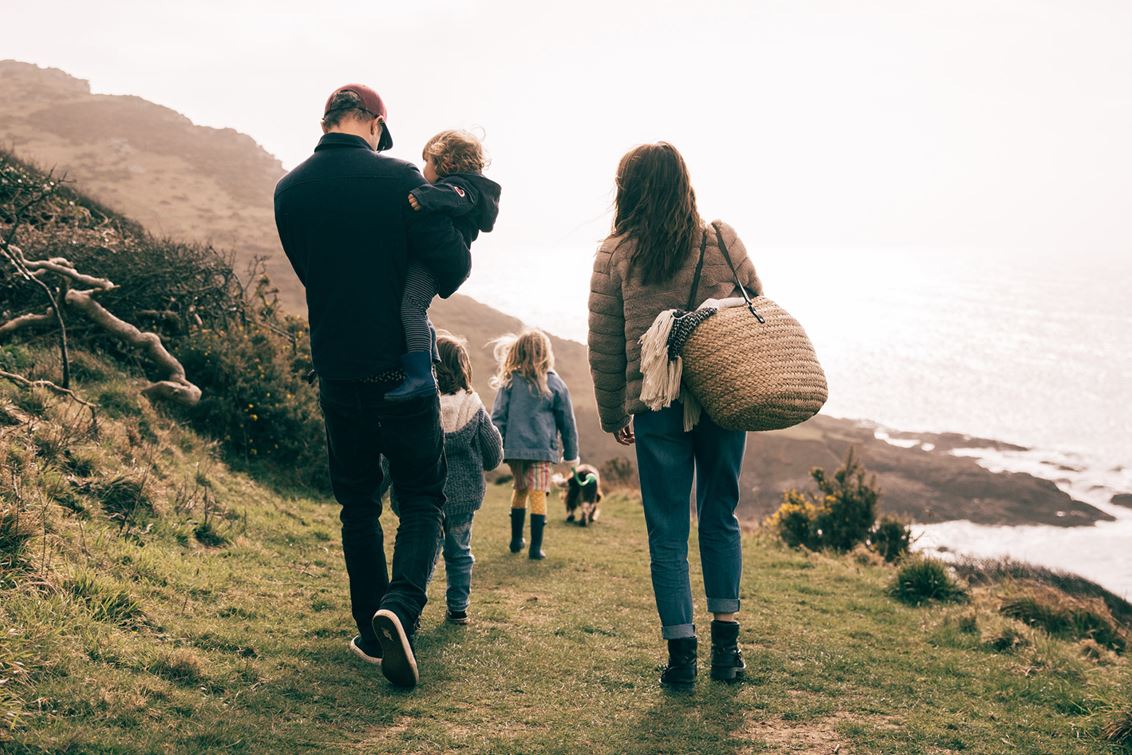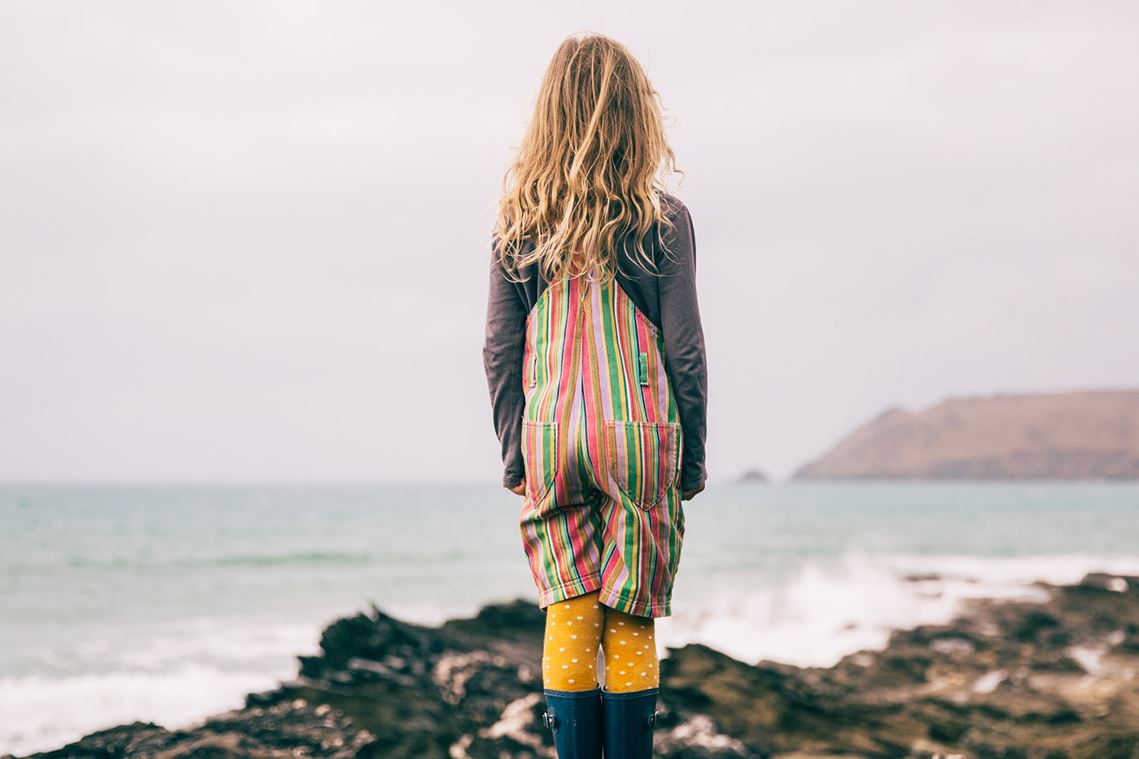 With plenty of outdoor space to venture...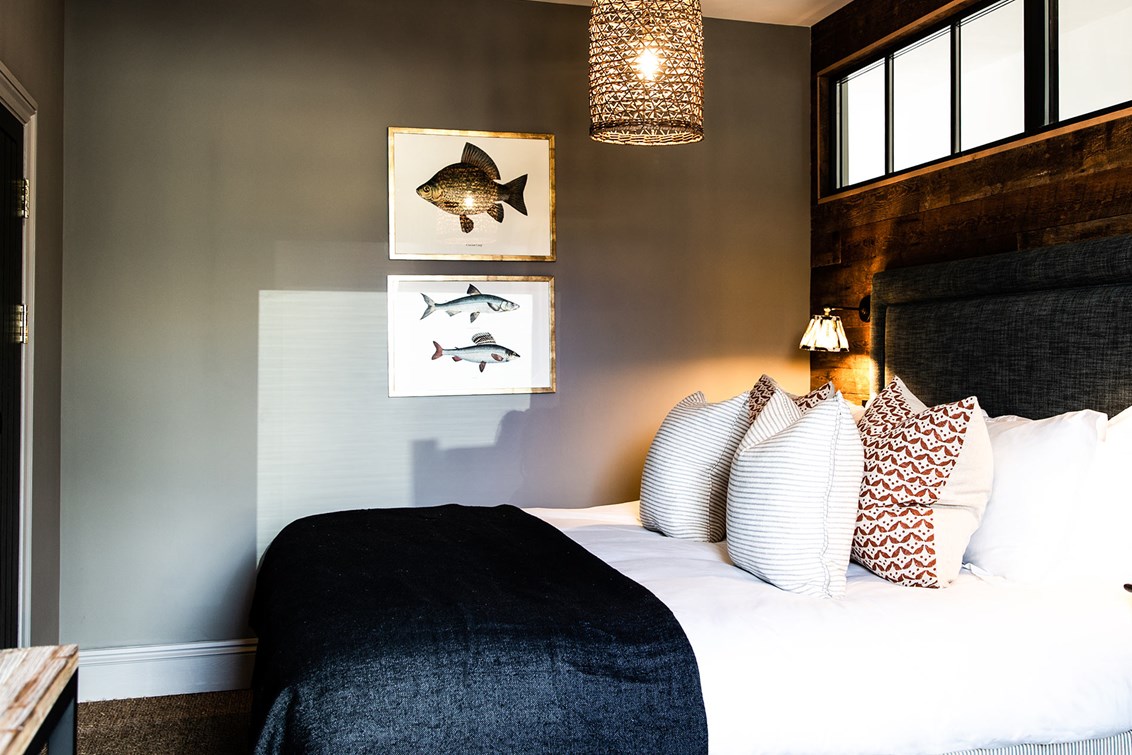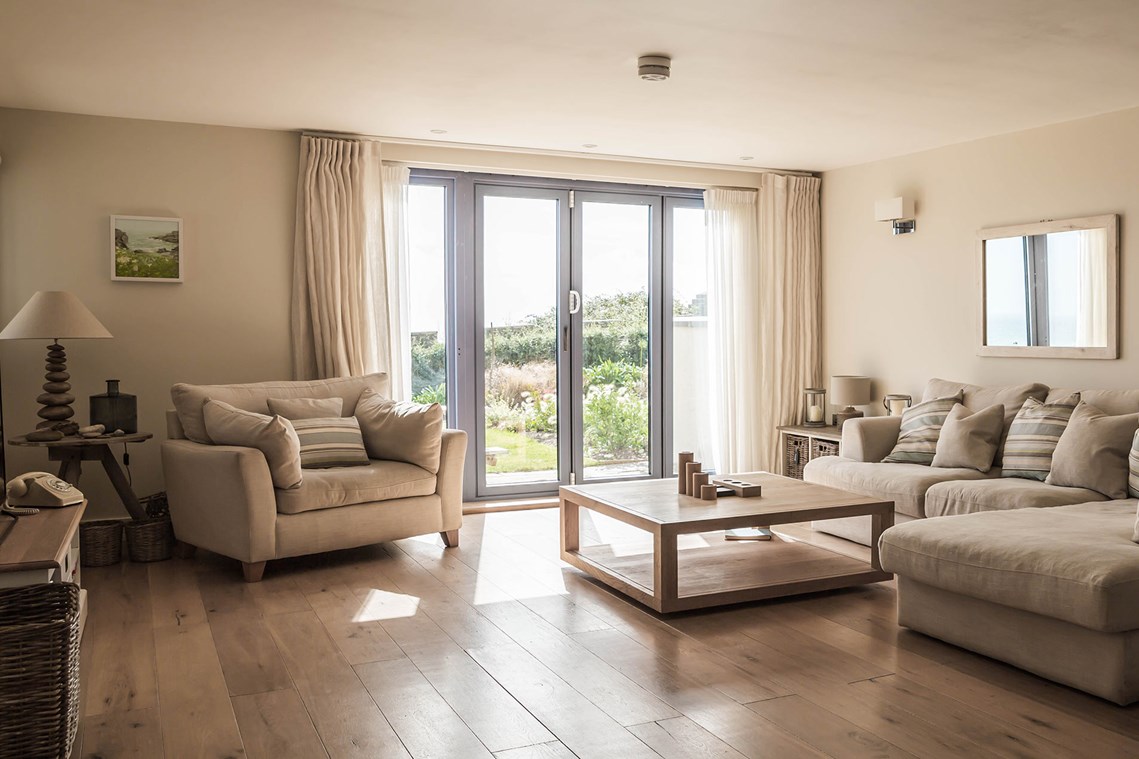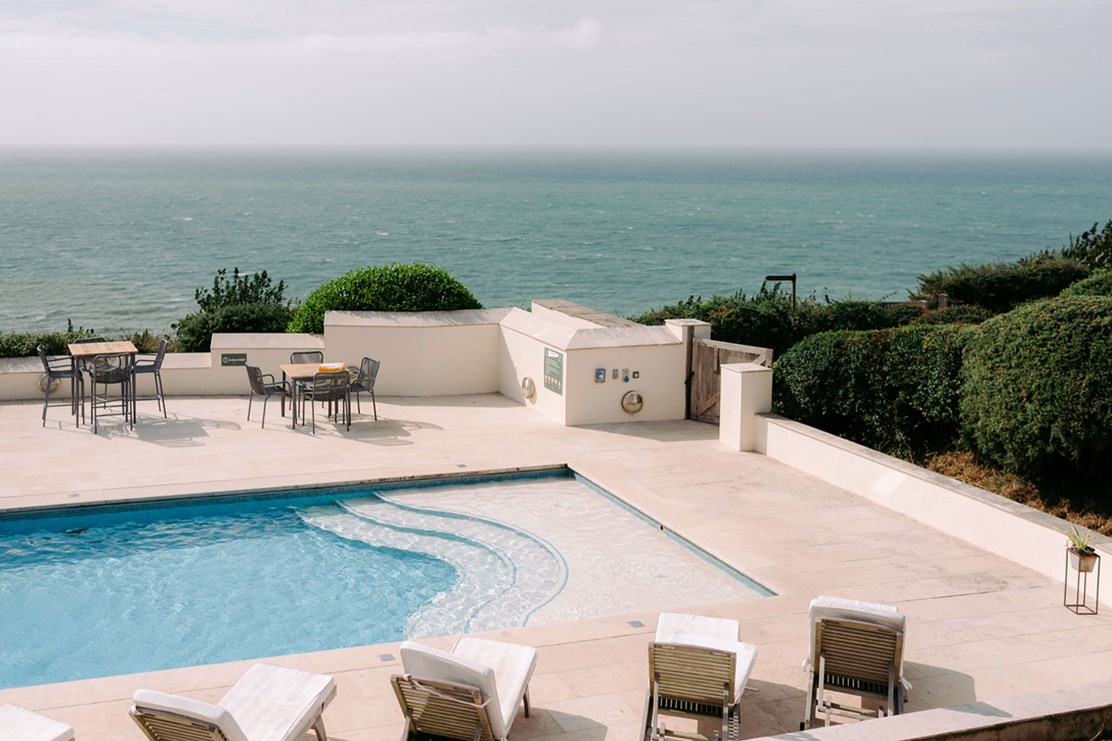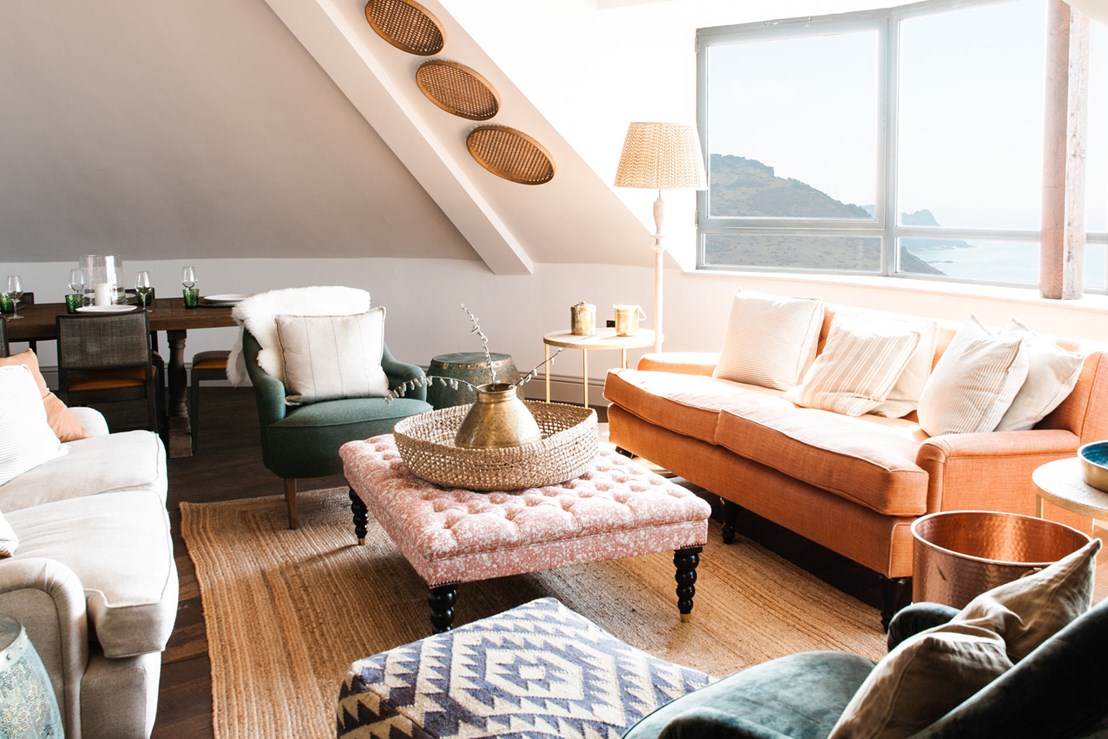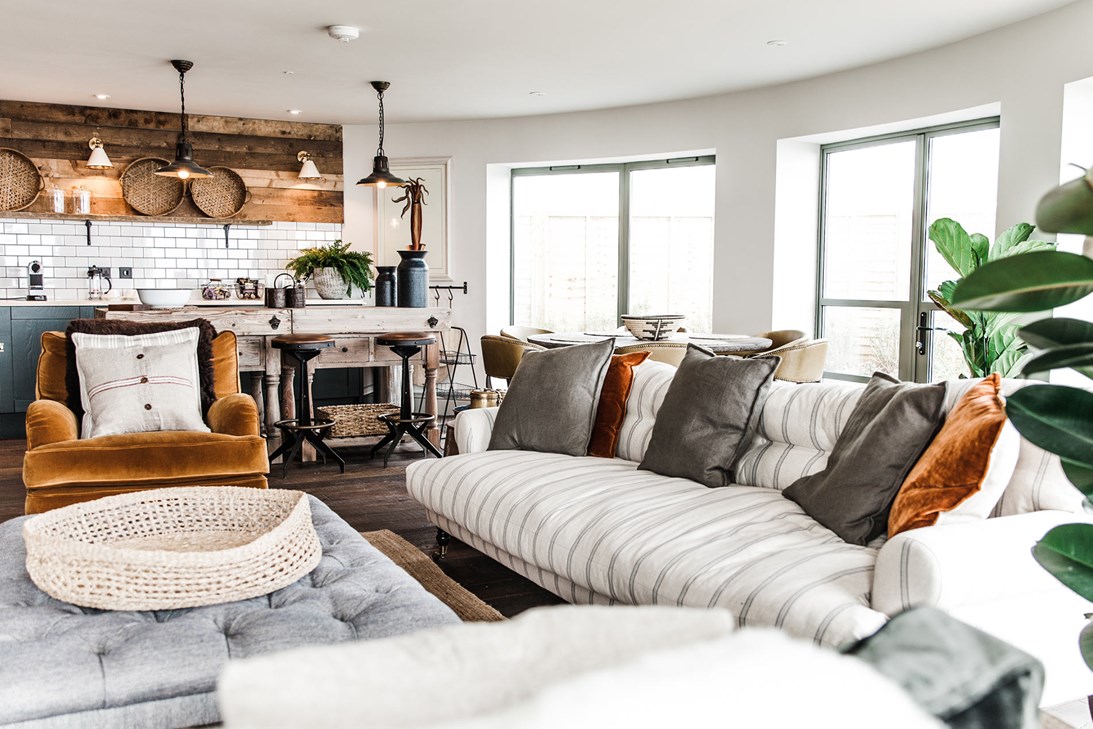 And the perfect place to rest your head...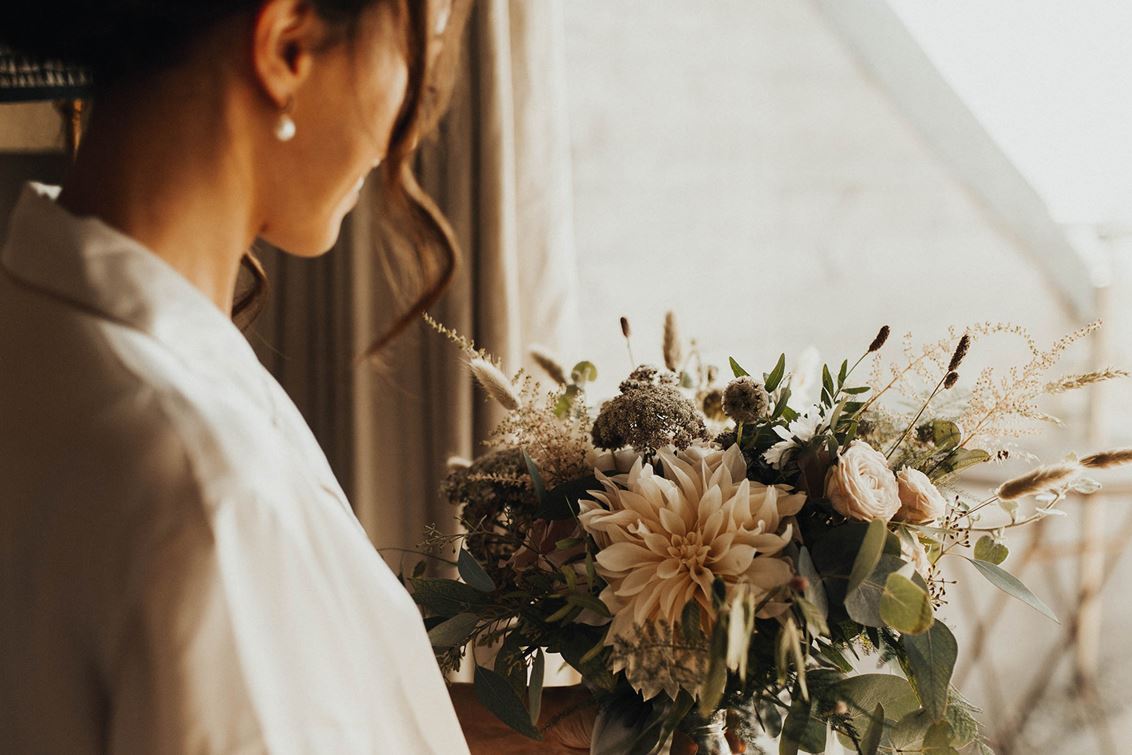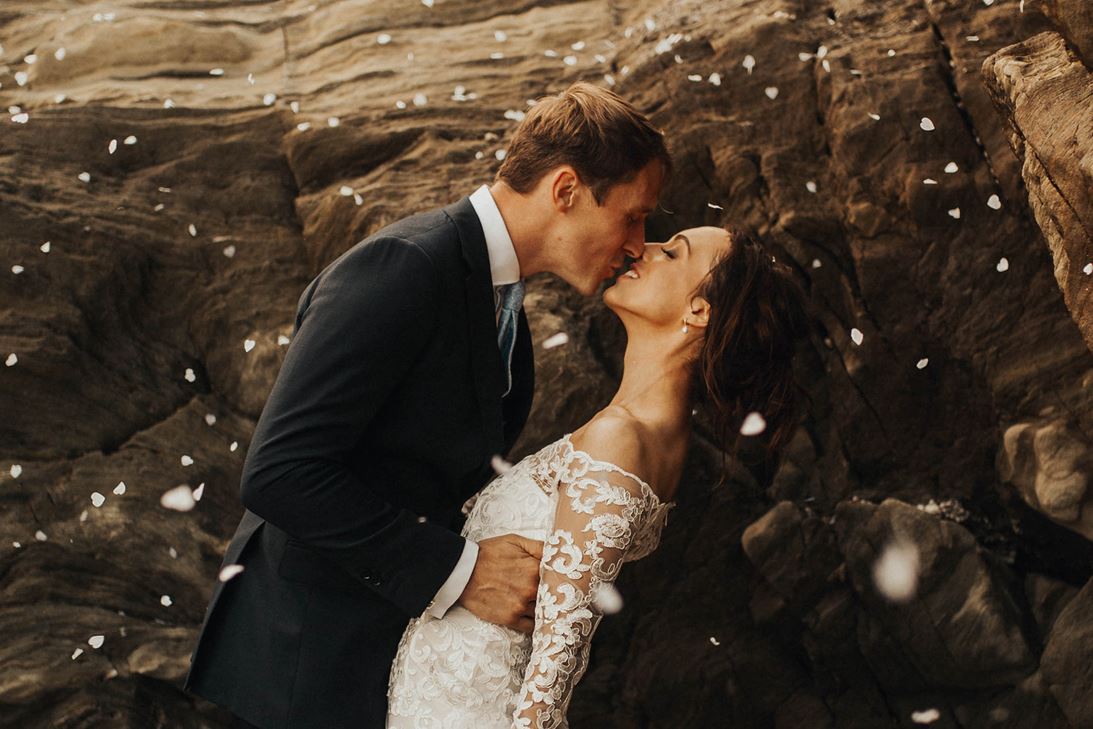 Whatever the occasion...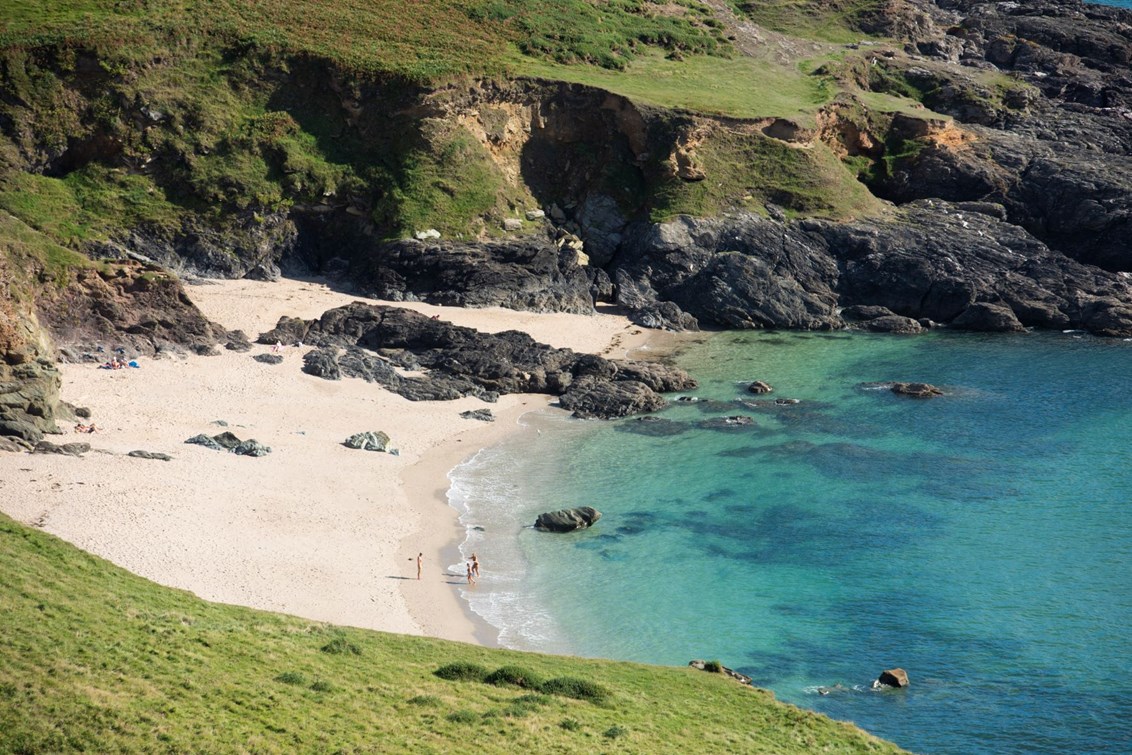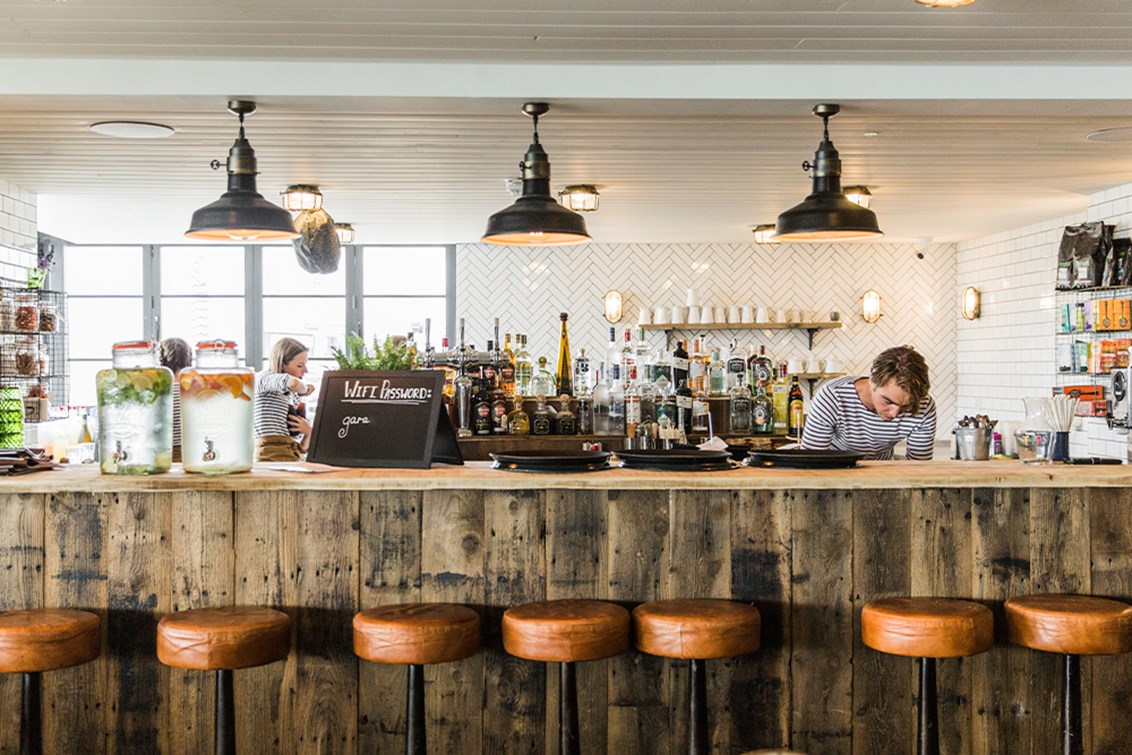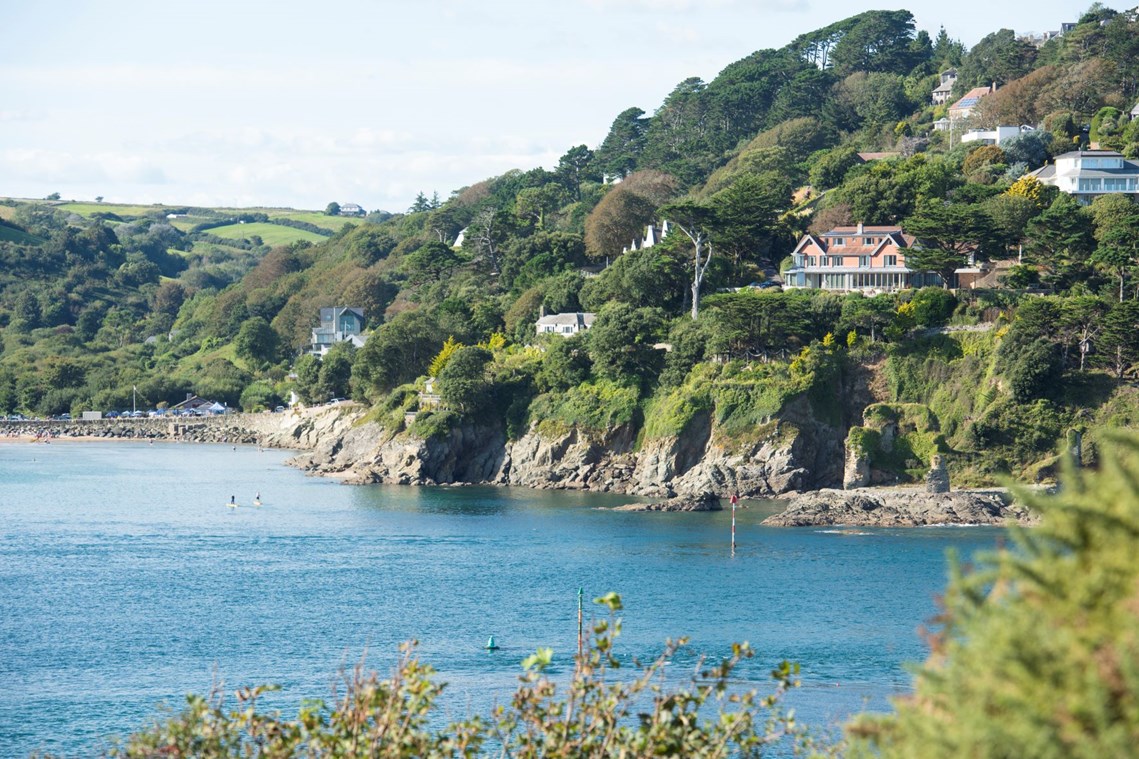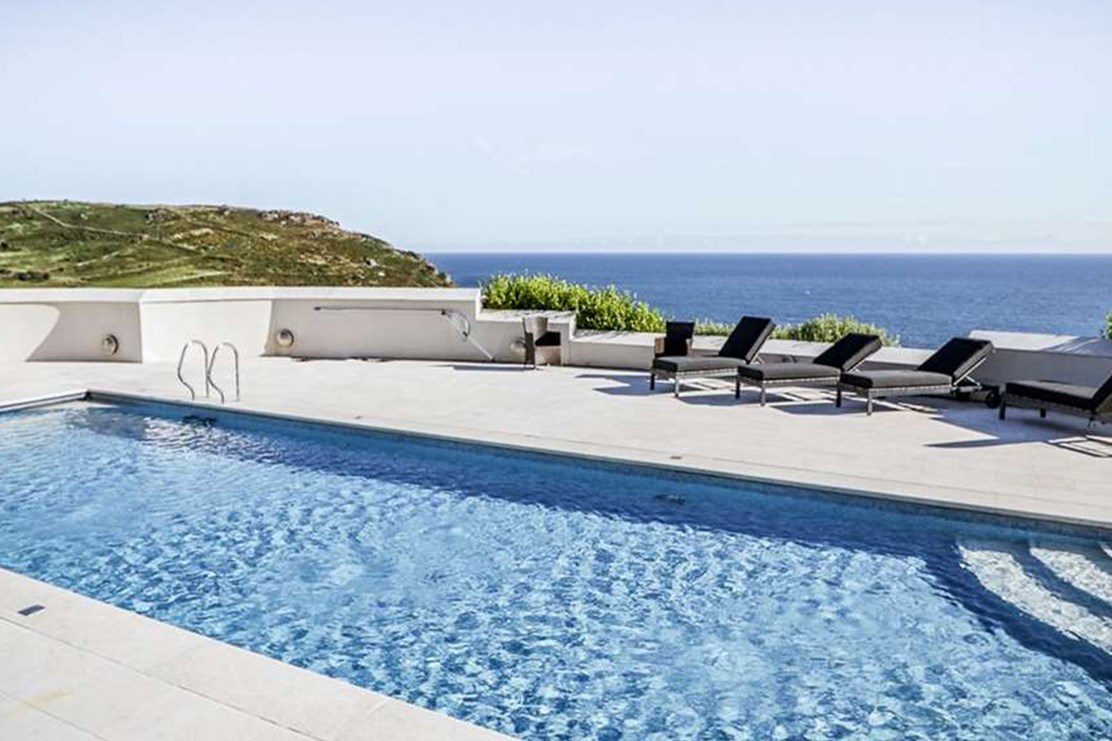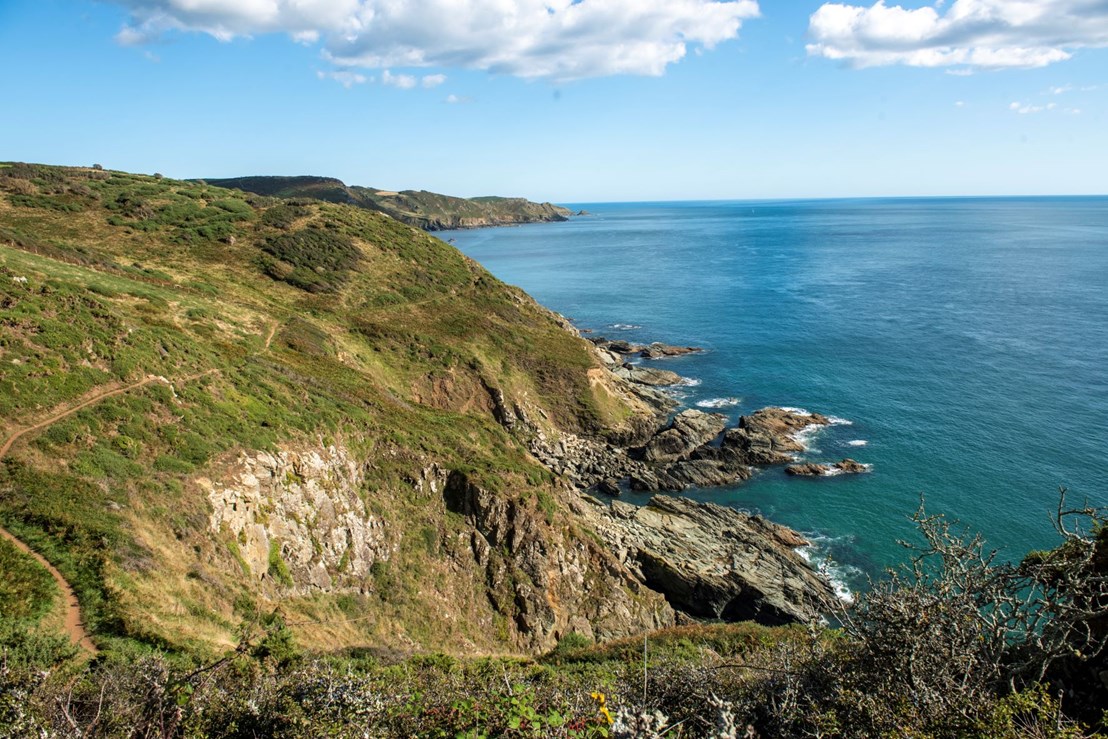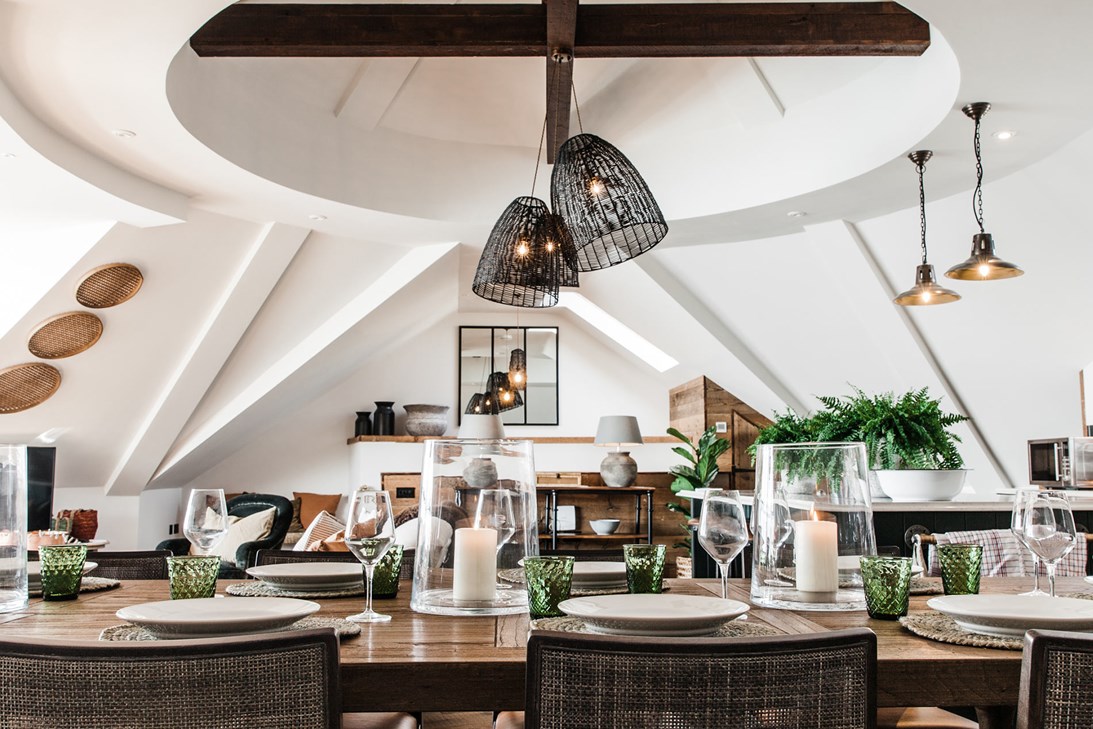 Whatever the weather...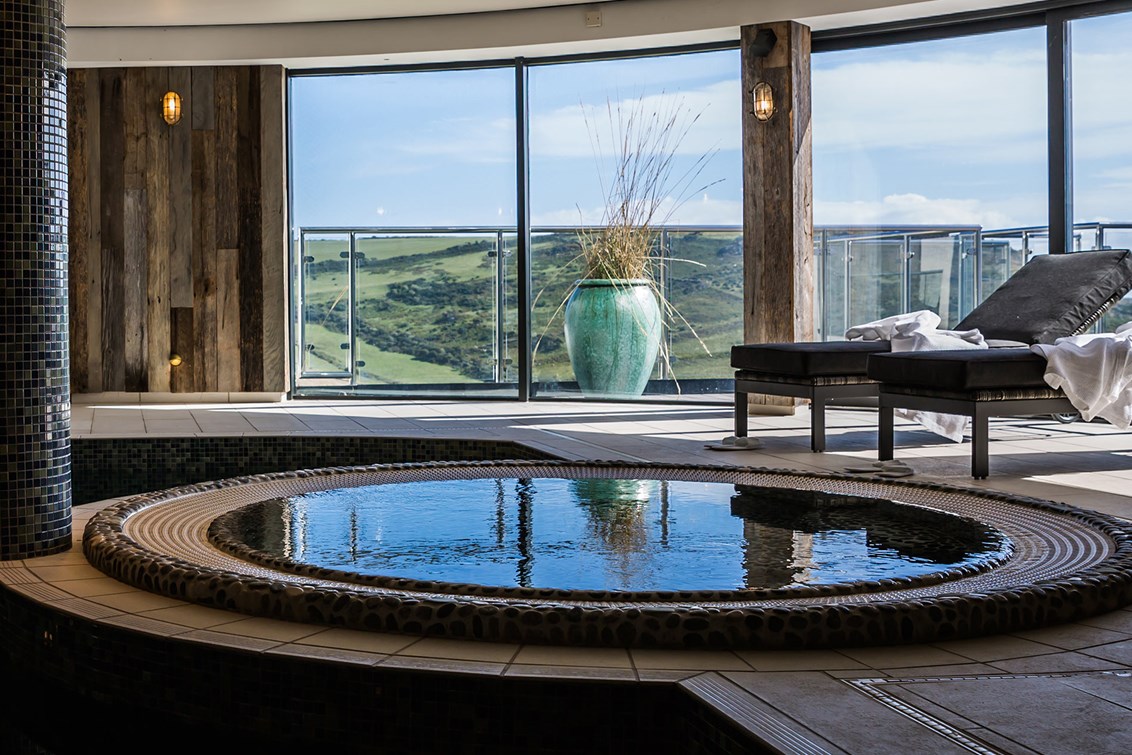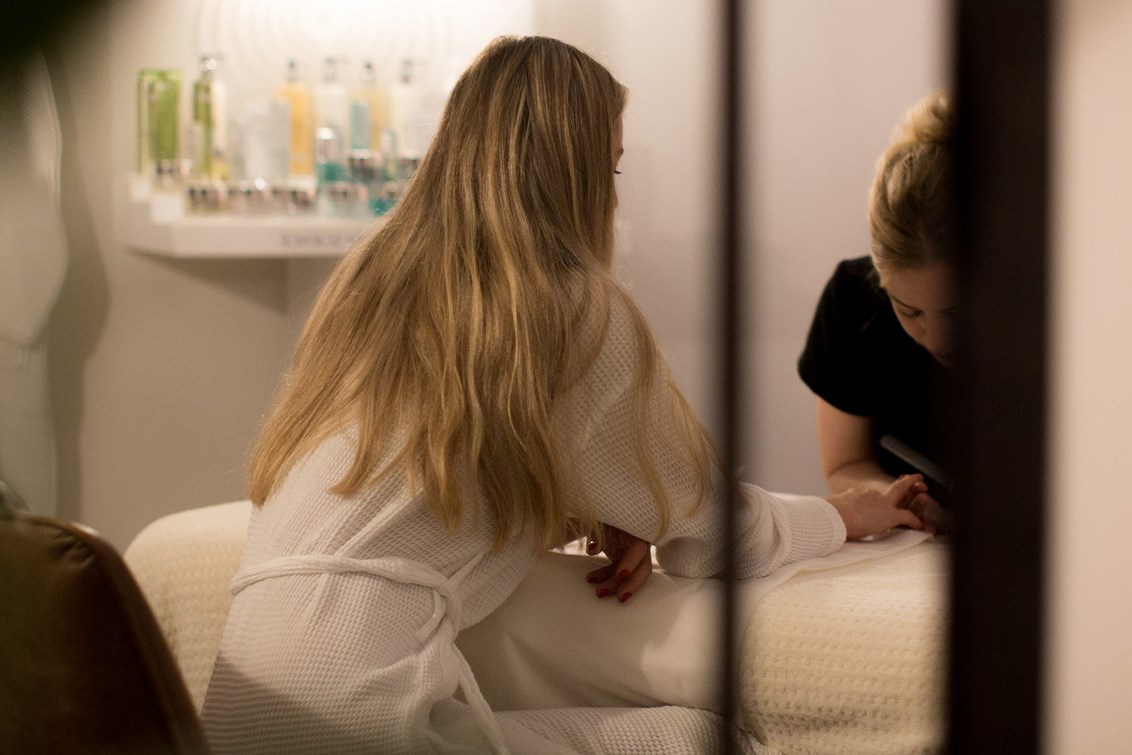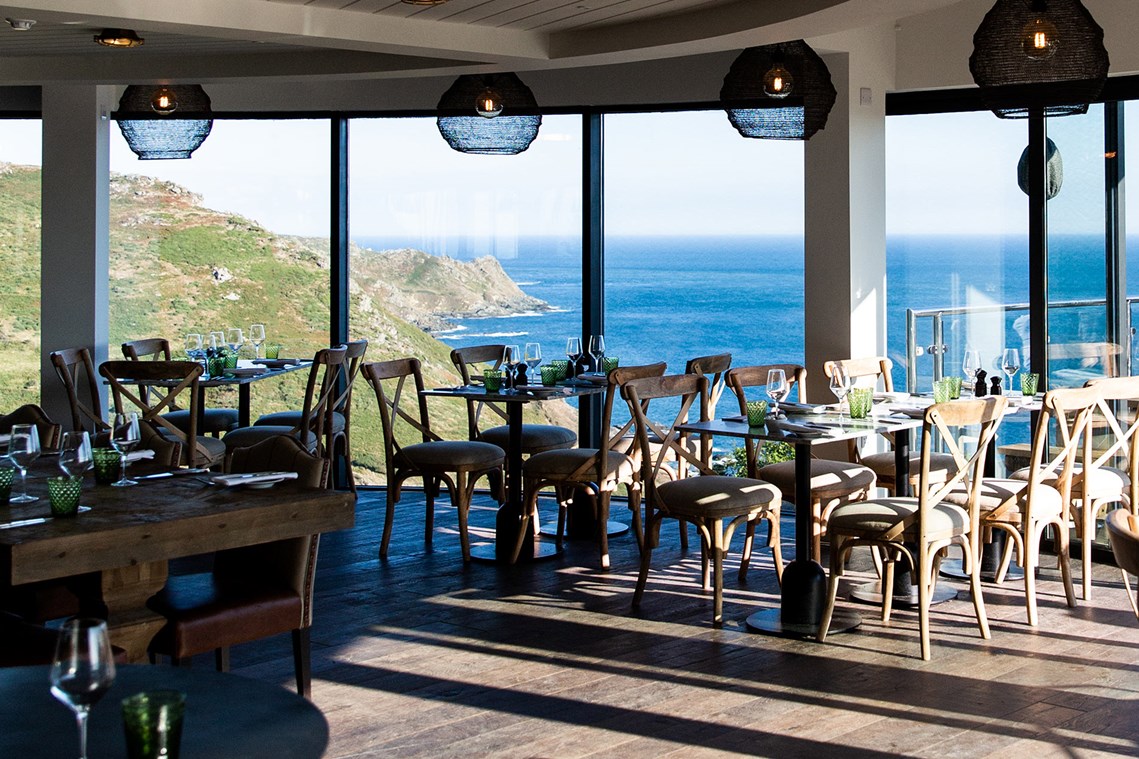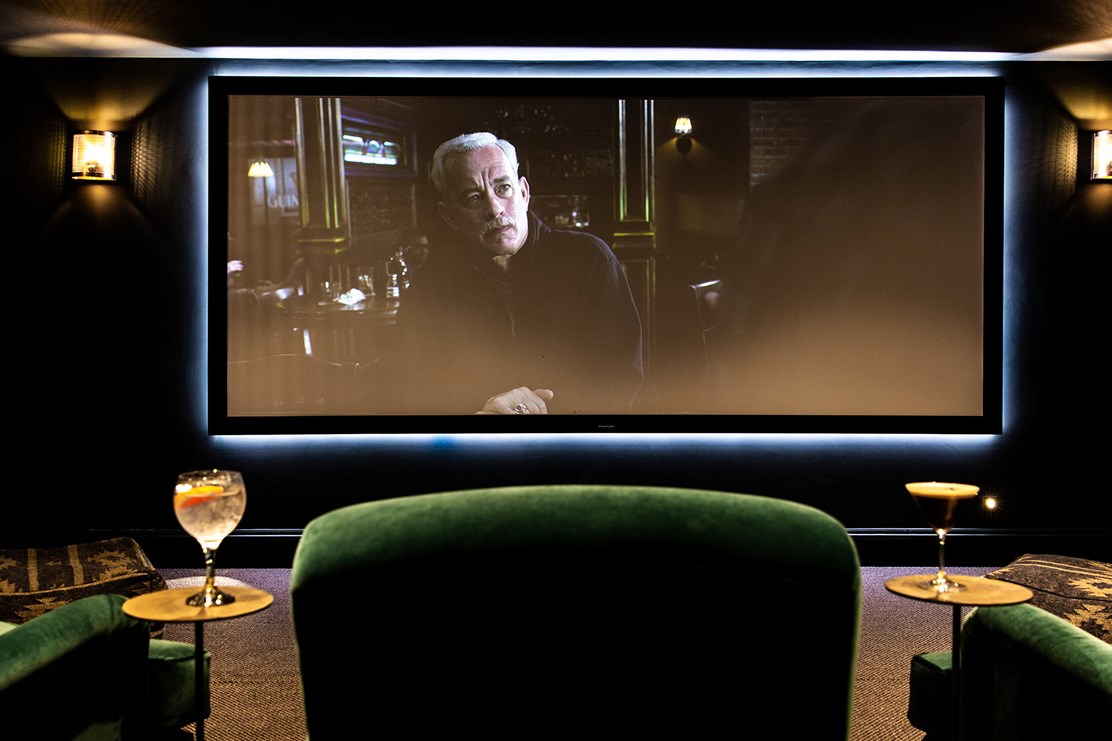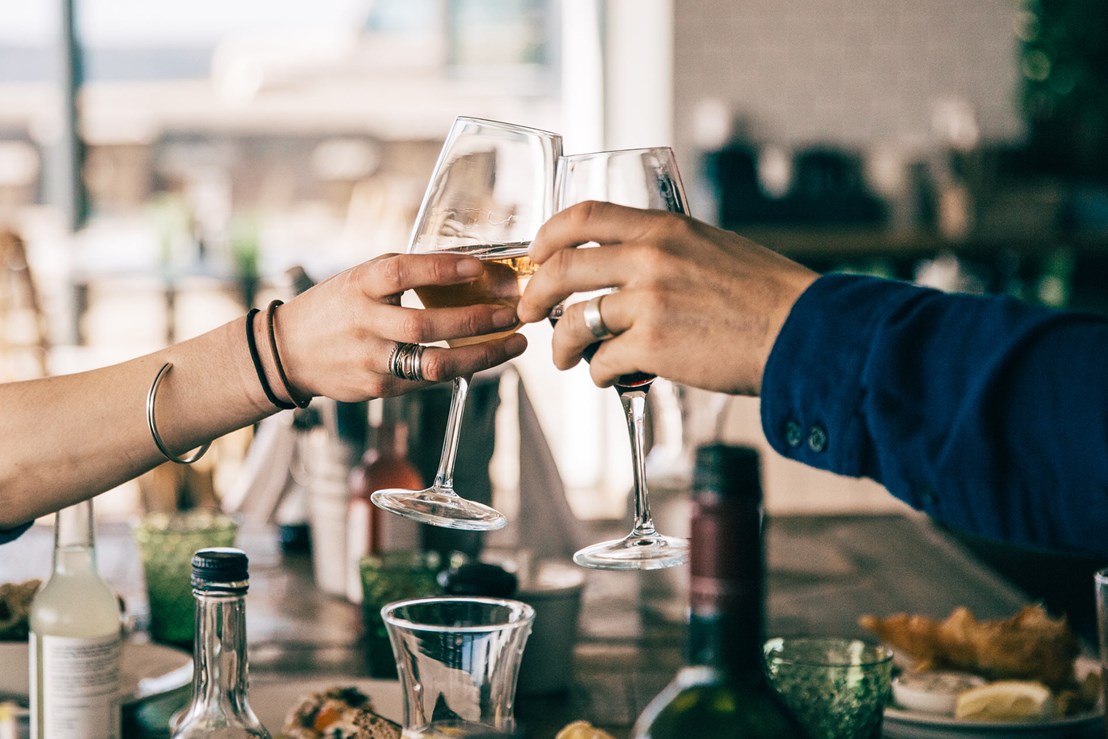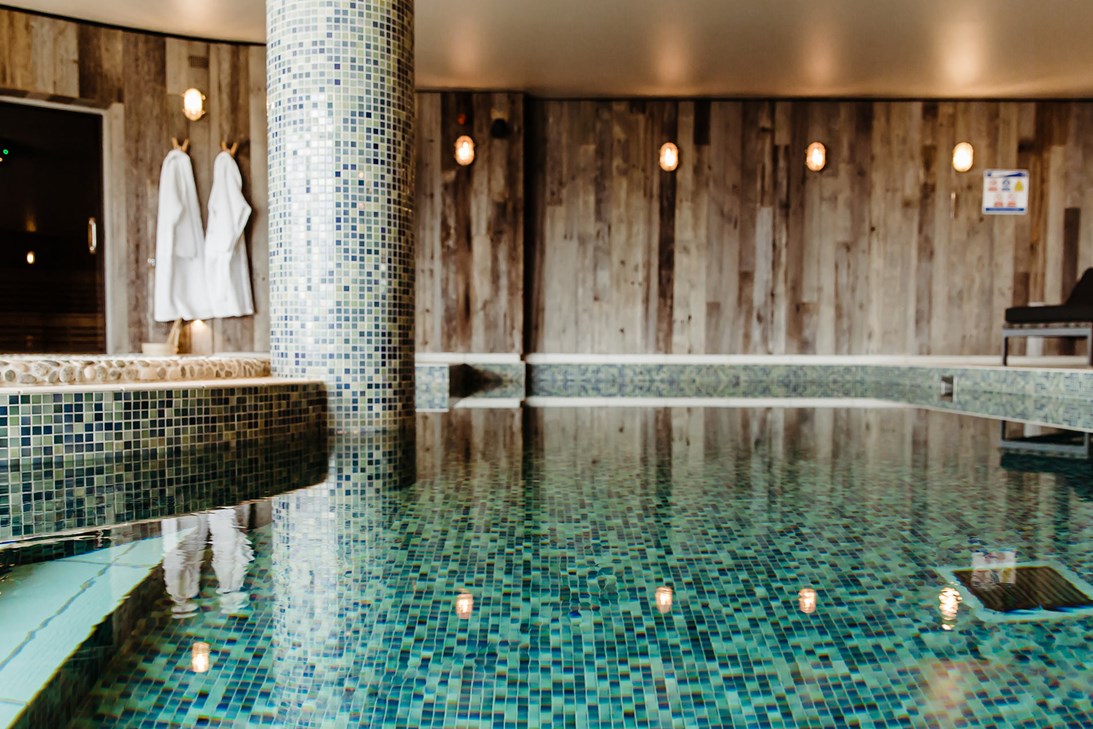 We'll give you a piece of luxury at Gara Rock.
LIKE WHAT YOU SEE?
WHY NOT COME AND STAY WITH US!
Take your pick from a Gara Rock Room, Junior Suite, Family Suite, The Penthouse, and more. You'll fall in love with them all!
STAY