Say hello to 2024
Welcome the new year with a clink of glasses and a chorus of cheers. Get together with the whole family to celebrate another year or keep it small and intimate with your other half. Relax in the lounge or your sumptuous accommodation. Take a winter walk along stunning cliffs or down to one of the many sandy coves below us. Unwind in the spa or indulge in a treatment. However you want to see in 2024, escape to Gara Rock's clifftop for a New Year celebration full of sparkle!
A celebration to remember
On New Year's Eve, dine in the restaurant with a glass of fizz and a delicious meal to get your tastebuds tingling. Get your dancing shoes at the ready and dress to impress.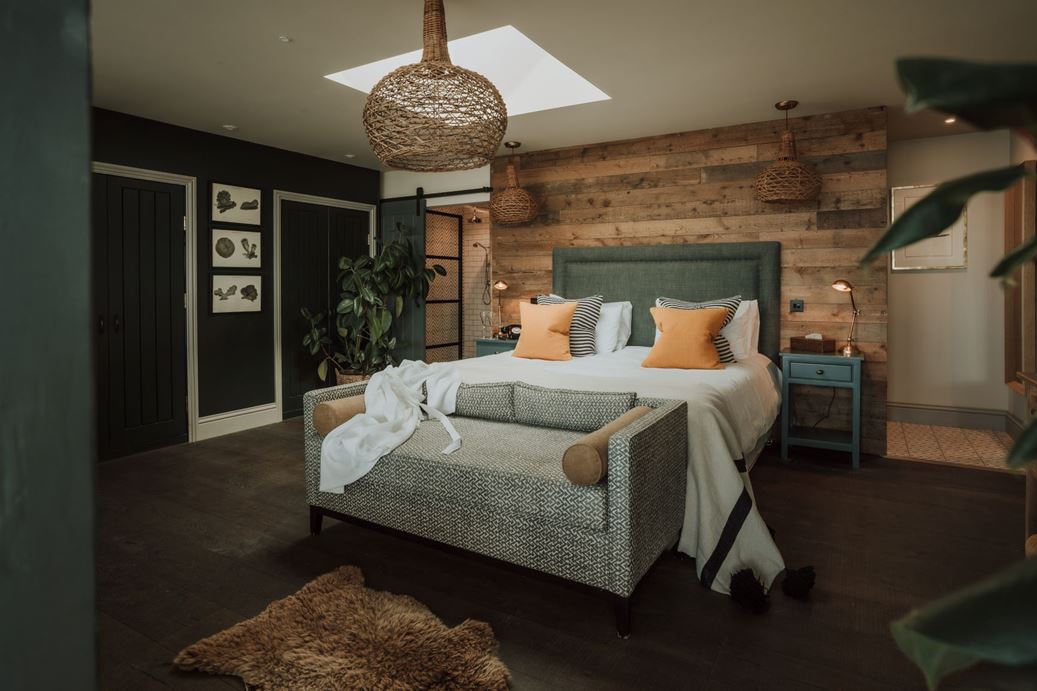 QUIET NIGHT IN
Pop a bottle of bubbly in the comfort of your accommodation and have your own little celebration.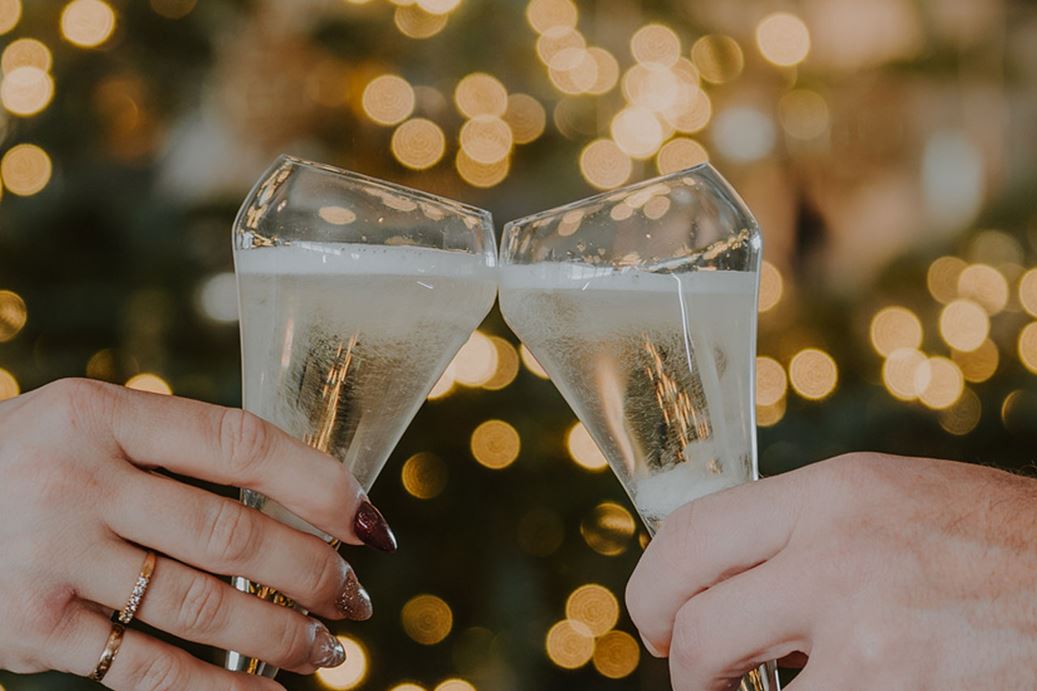 New Year's Day
Join us on New Year's Day while you reminisce on the night before. If you want the celebrations to keep going, enjoy a glass of prosecco (or two!).
A PLACE TO REST YOUR HEAD
BOOK YOUR ACCOMMODATION
Whether you seek a romantic getaway for two, a memorable family gathering, or a luxurious escape with friends, Gara Rock Hotel promises a New Year experience that exceeds all expectations.
All prices are correct at the time of publish and are subject to availability.