Food glorious food! It's something we delight in here at Gara Rock.
Let us share a real taste of Devon in our restaurant with you. Before you dine why not chill out with a cocktail in our lounge bar and soak up the stunning coastal views?
The Restaurant
Set yourself up for coastal adventures with a hearty breakfast. Relax over a leisurely lunch. Enjoy a seasonal supper watching the sun set behind the cliffs. Our restaurant is open all year round, (booking is essential) so come and tuck in.
BAR & LOUNGE
Sample our delicious lounge menu to end your meal or as a standalone evening chill out treat. Meet for pre-dinner drinks or how about a relaxing nightcap before saying goodnight to a lovely evening. Whatever your reason, make yourself at home in an armchair or on a sofa and simply enjoy!
GARAVAN
If you are passing by on a walk or simply want to sit outside in the sun, come and say hello. Get a taste of Gara Rock at our Garavan! It's open from 11am to 3pm on weekends offering a selection of drinks and snacks to keep you going.
Eat and drink in our fabulous restaurant and bar
A stay at a luxury hotel in South Devon wouldn't be complete without some top quality food and drink, and our restaurant and bar at Gara Rock will have your tastebuds tingling.
DINE WITH US
Enjoy the freshest, locally sourced, seasonal ingredients and sample our fine selection of cocktails, wines and beers. From breakfast to lunch to dinner, and everything in between, our delicious dishes will add an extra degree of luxury to your stay in our hotel near Salcombe.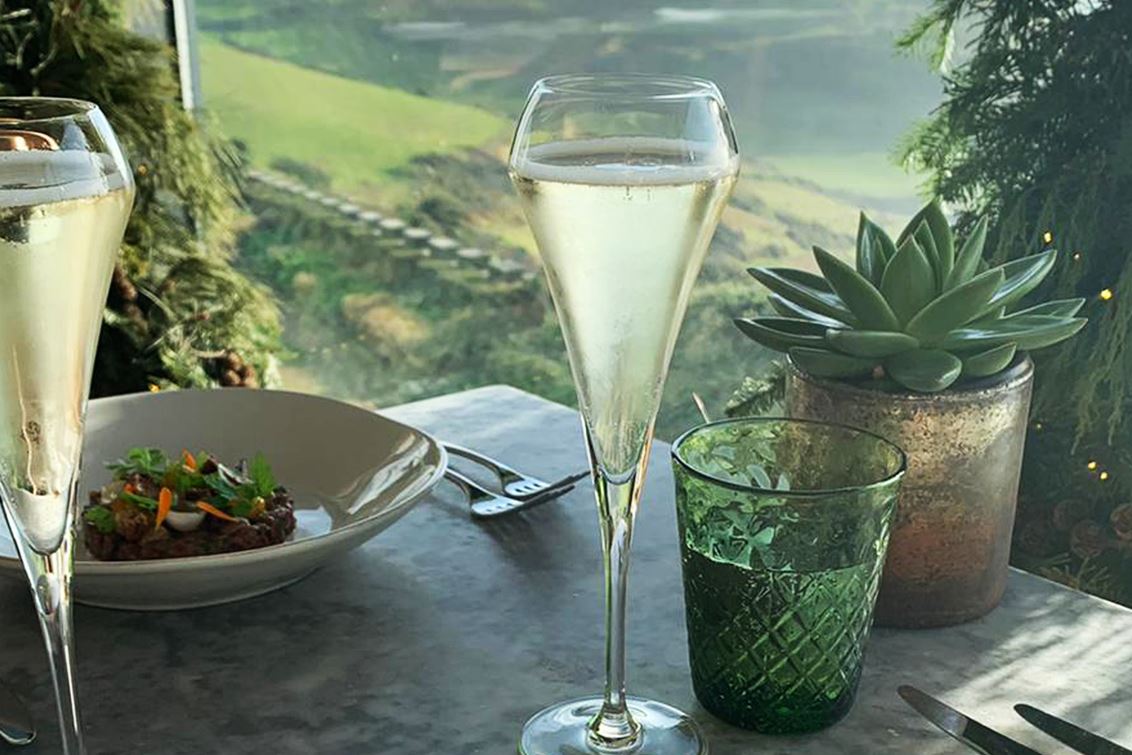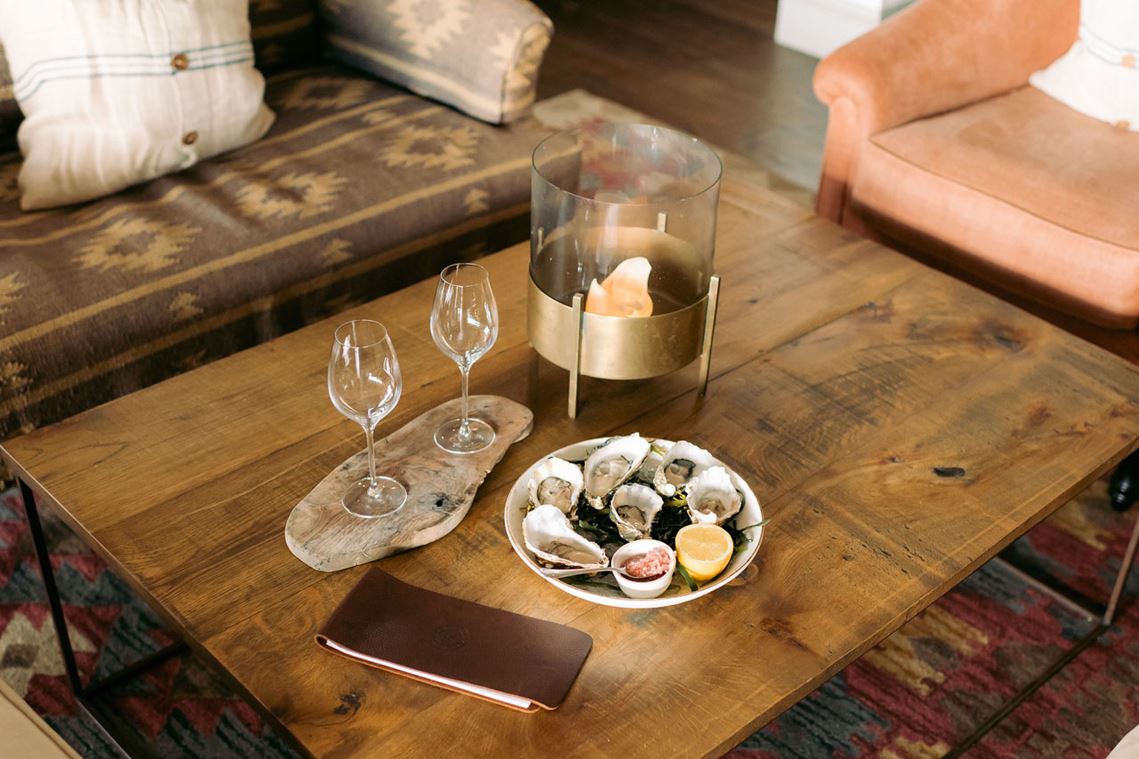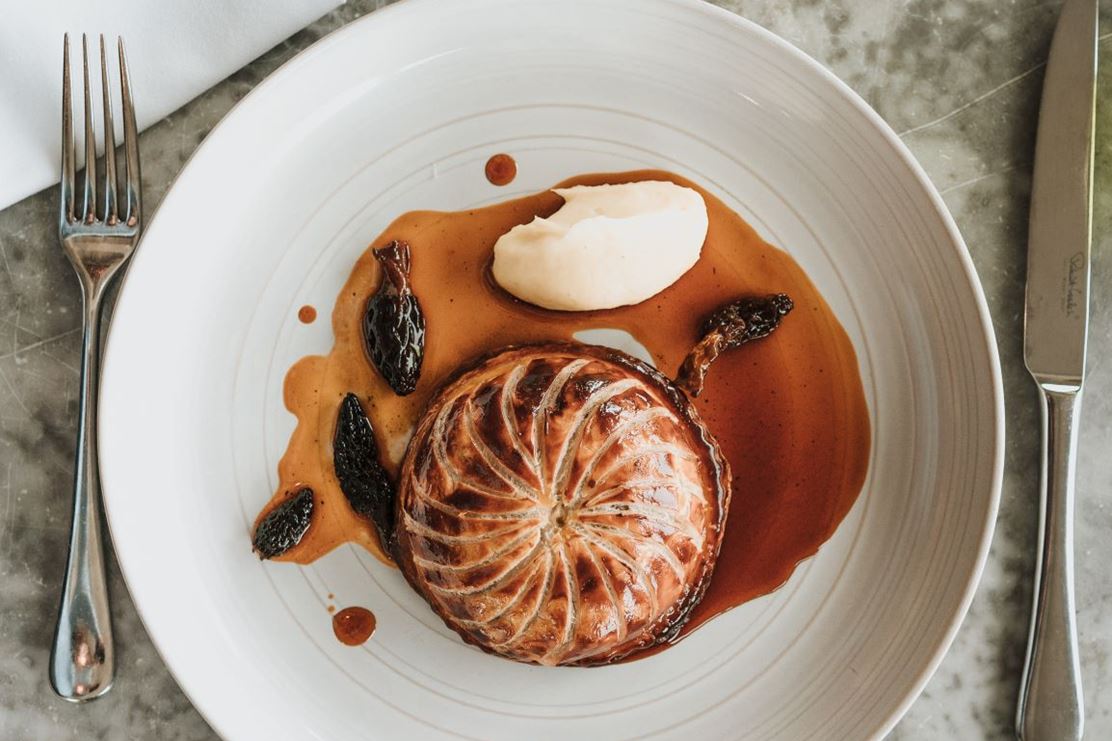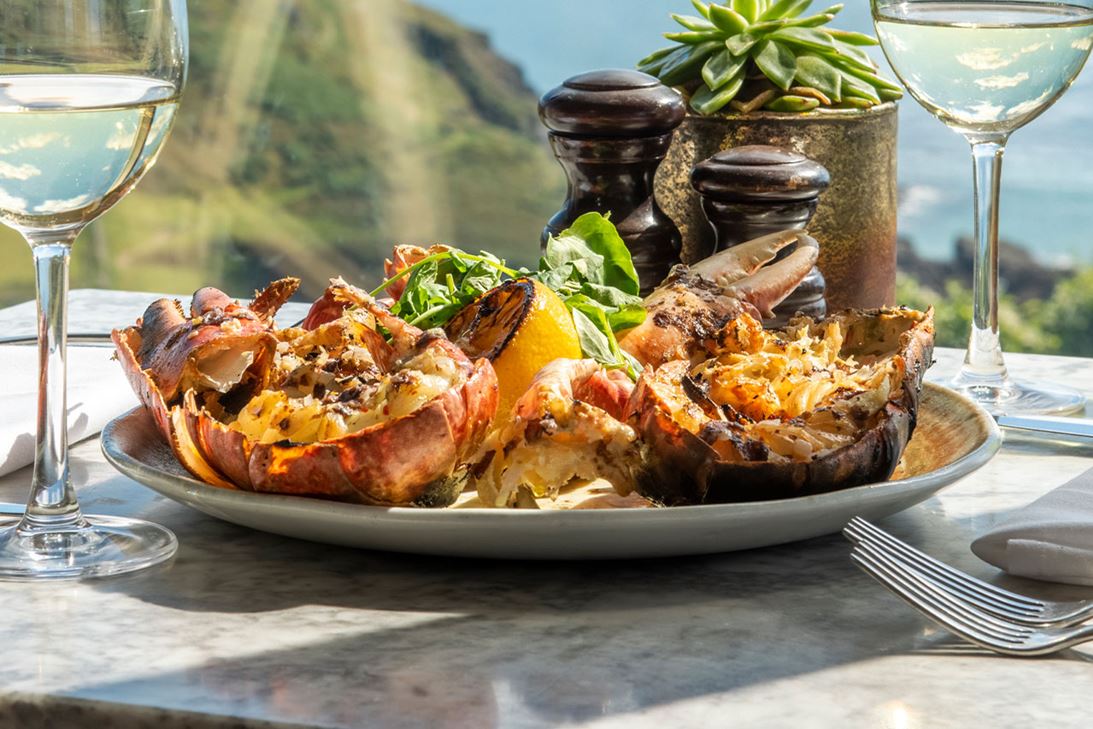 Allow us to treat you to an authentic taste of Devon in our restaurant.