Experience a glimpse of Easter at Gara Rock
Discover the pinnacle of indulgence with a splendid Spring retreat at Gara Rock during the Easter period. Imagine yourself immersed in the tranquility of this concealed treasure during the enchanting Spring season, where each aspect is meticulously tailored to surpass your wildest expectations. Take advantage of our exclusive Easter escape deals, allowing you to break free from the mundane and plunge into a world of opulence on a whim.
Craft enchanting memories this Spring at Gara Rock
Celebrate this Easter with Gara Rock as we cordially invite you to savour an unforgettable escape, thoughtfully curated for families and couples alike, amidst the captivating coastal allure of Devon. Delight in delectable cuisine, revitalizing spa experiences, breath-taking coastal strolls, and the ideal fusion of tranquillity and excitement for all.
UNFORGETTABLE MOMENTS
Reserve your Easter escape at Gara Rock, nestled near Salcombe, Devon, and create enduring memories. Whether you're embarking on an adventure with your youngsters or seeking a romantic getaway, our exceptional amenities promise an enchanting experience for everyone.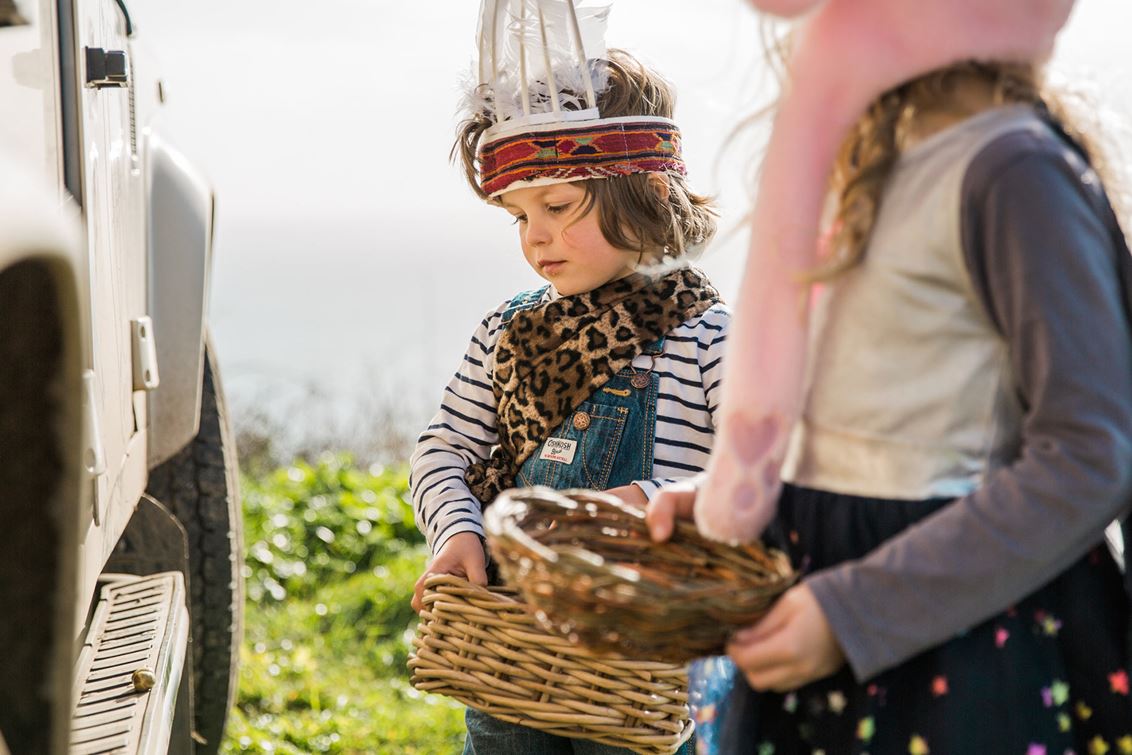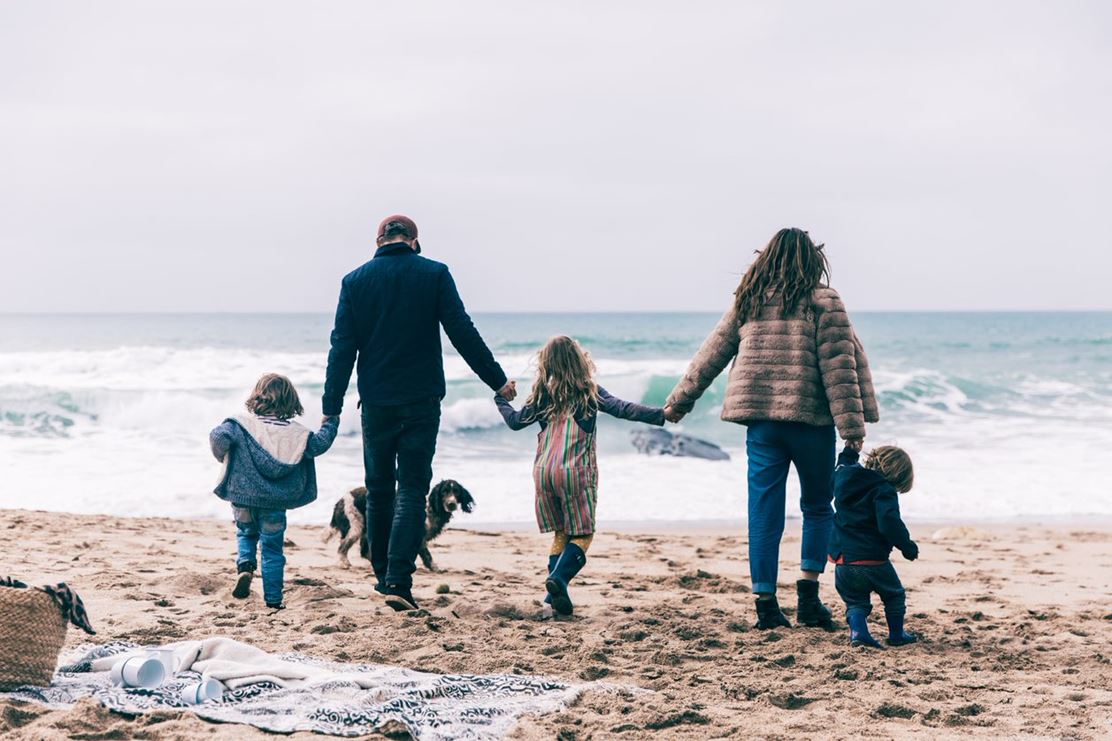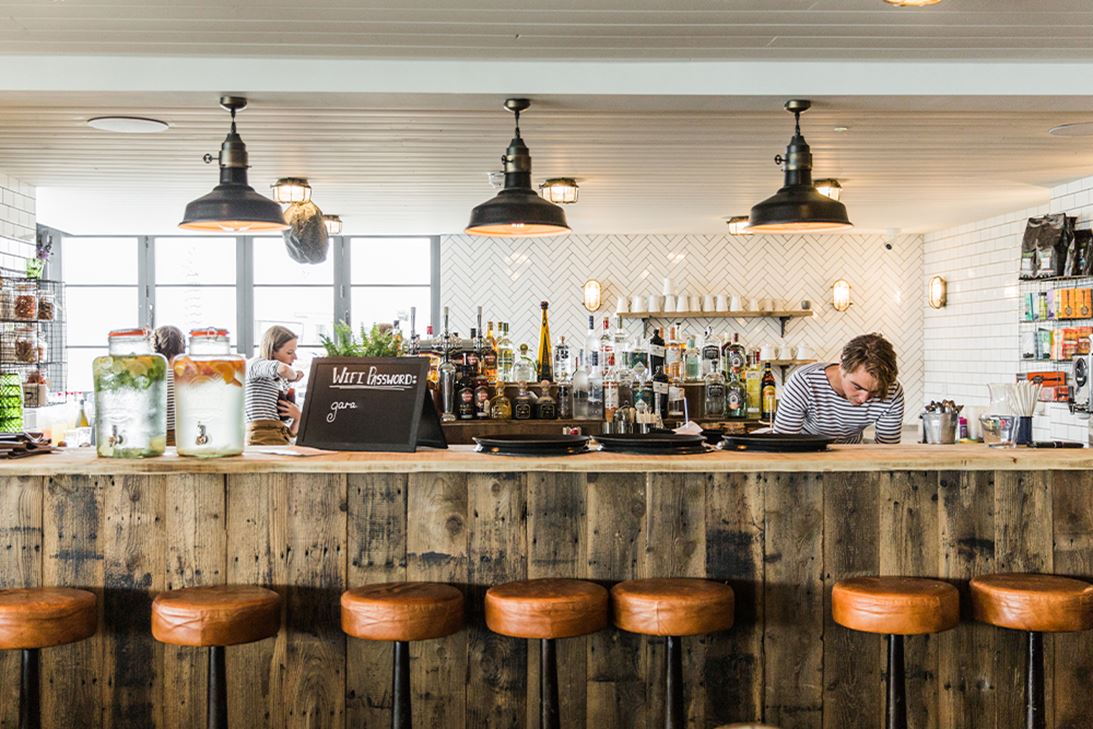 Prices and availability correct at time of publishing.