ESCAPE TO THE DEVON COASTLINE...
Escape to Gara Rock, the ultimate destination for a luxurious family getaway during the October half term. Experience a world where opulence meets family-friendly adventure, and where every member of the family, including your beloved pooch, is treated like royalty. Let the stunning Devon coastline be your playground as you explore, relax, and create cherished memories together. 
EXPLORE OCTOBER HALF TERM BREAKS...
Create magical memories this October Half Term at Gara Rock
This October, Gara Rock invites you to experience an unforgettable getaway, tailored for both families and couples, amidst the stunning coastal charm of Devon. Indulge in delicious food and drink, rejuvenating spa treatments, stunning coastal walks and the perfect blend of relaxation and adventure.
Craft unforgettable moments
Book your October half-term break at Gara Rock near Salcombe, Devon, and make memories that will last a lifetime. Whether you're adventuring with your little ones or seeking a romantic retreat, our exceptional offerings guarantee an enchanting getaway for all.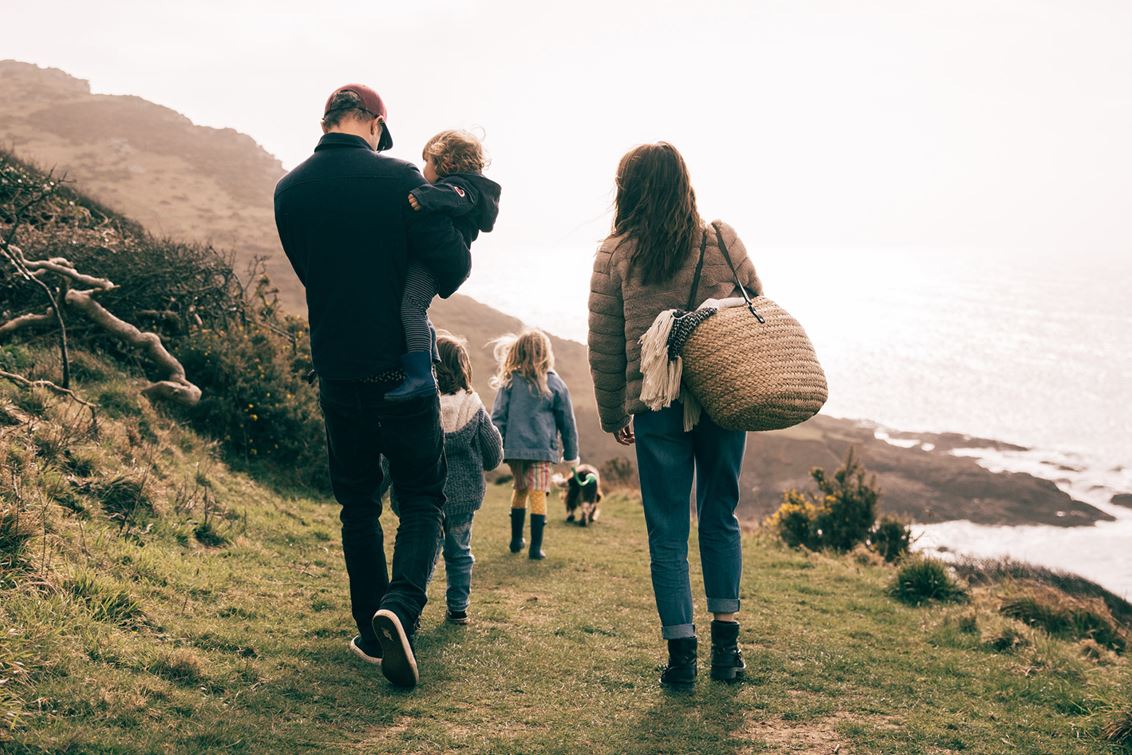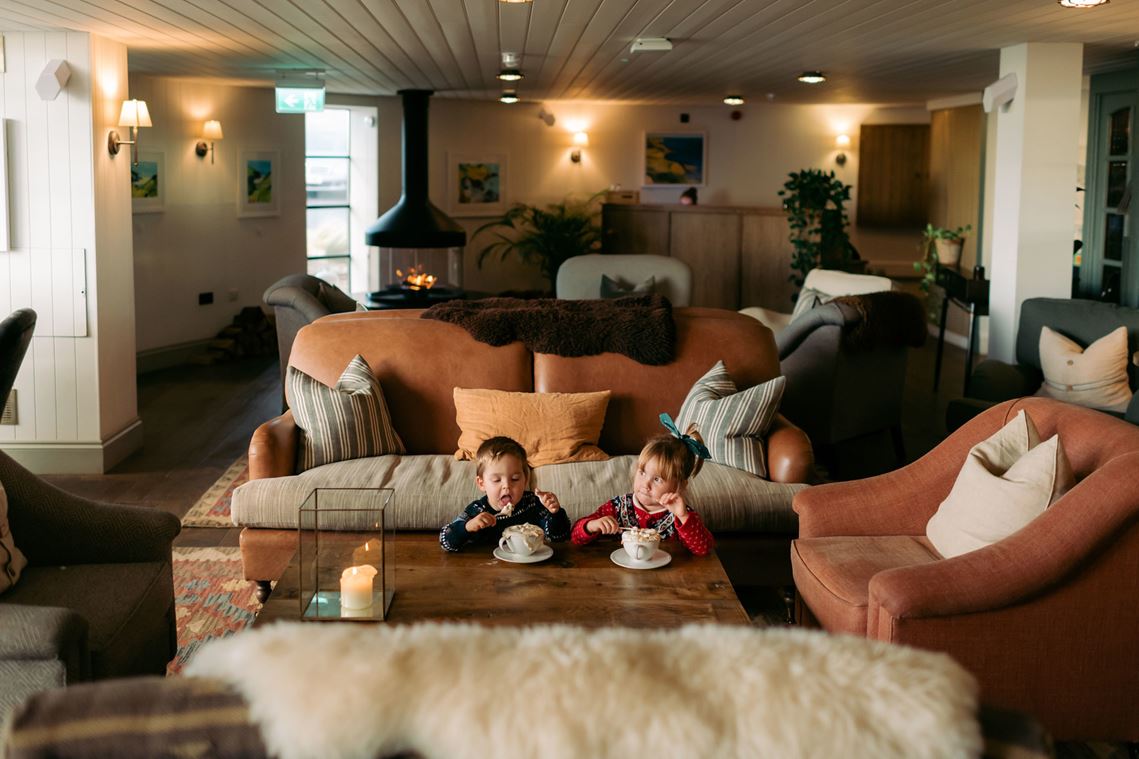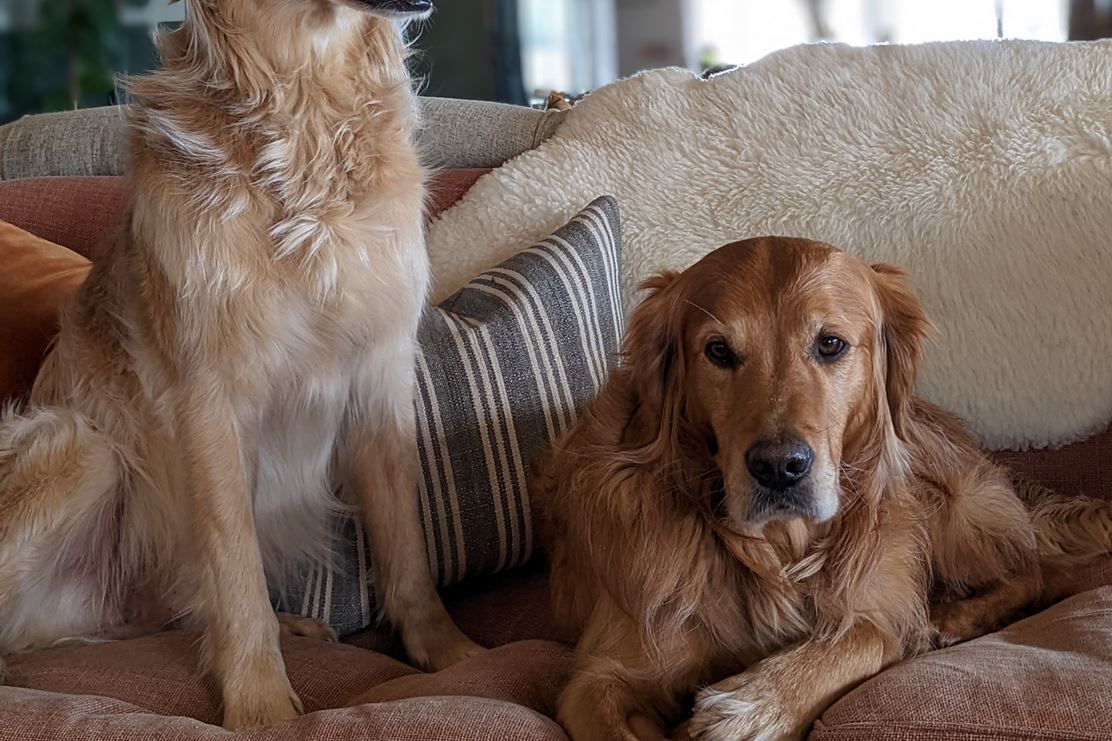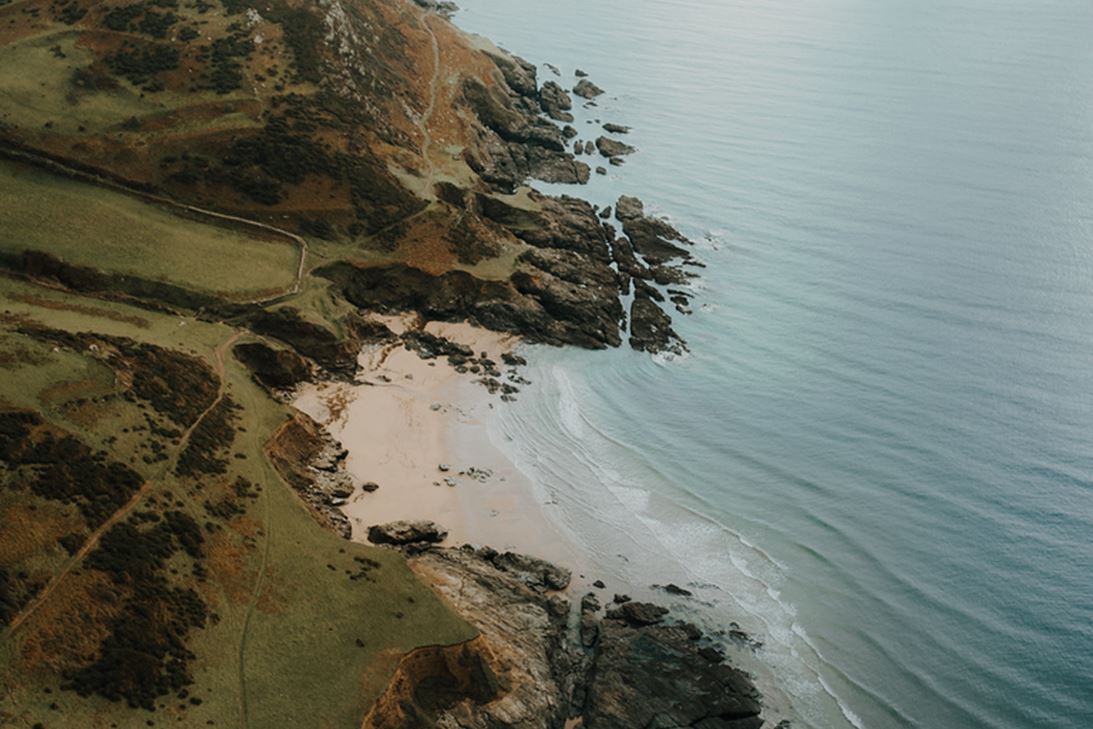 Prices and availability correct at the time of publishing.