Sandy noses and waggy tails
Every guest is special at Gara Rock, and that includes your four legged friends. As we're perched on a secluded clifftop, your pooch will enjoy the break nearly as much as you do. What's not like, with the freedom to race around on grass, sand or both? The sea breeze flying through their fur, tongues flapping, and tails wagging… all family members get a warm welcome from us.
With coastal walks right on our doorstep, you can admire our rugged coastline while your friend sniffs the fresh sea air. It really is quite something. Discover the joys of walking the South West Coast Path down to Salcombe. While they enjoy running around the trees or rolling in the sand. A visit to the beach isn't complete without a big splash (or paddle) in the sea too.

After an exciting walk chasing the tennis ball, stop off at the Garavan for a quick power nap. We have water bowls for your pooch and refreshments for you. Sit on our benches and admire the view... of their tongue flapping out of their smiley faces!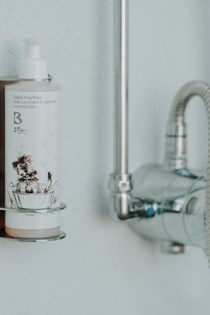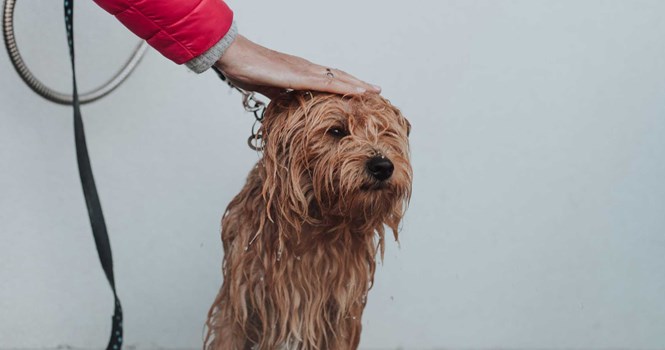 We want our friends to be as comfortable as possible. So, after a walk, wash any muddy paws off in our new outdoor shower. And you can dip your sandy toes in too. We've got the dog shampoo from the very lovely, Bramley, to get them smelling all fresh again.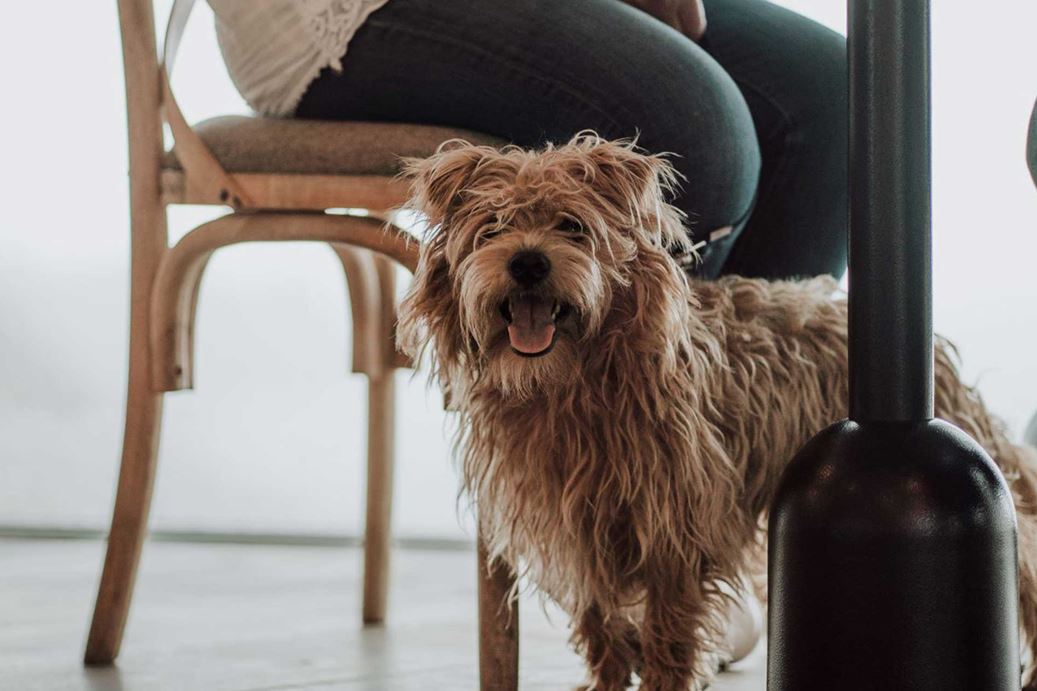 table for two (plus one!)
Enjoy a delicious meal overlooking the sea. Your furry friend snoozing at your feet. Or perhaps asking for a chip or two! Sit back in our lounge bar. Cocktail in hand. Making your way through some tasty pre-dinner nibbles while your pooch is by your side loving your company.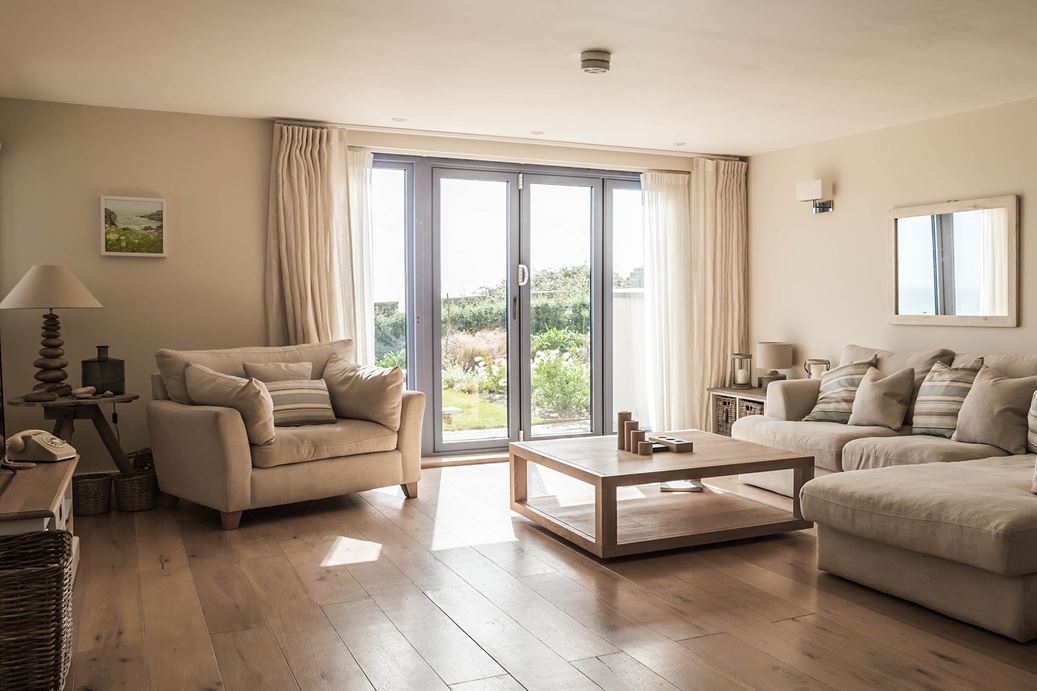 Dog friendly accommodation
We're a friendly bunch at Gara Rock and that includes offering dog friendly suites so your pooch can come and stay too. You can even enjoy snuggling down in some of our Out of the Ordinary suites, so you don't have to miss out on the full Gara Rock experience. Open the patio doors and let them mooch outside while you put your feet up and relax in our lovely setting. And don't worry, you still get those stunning sea views.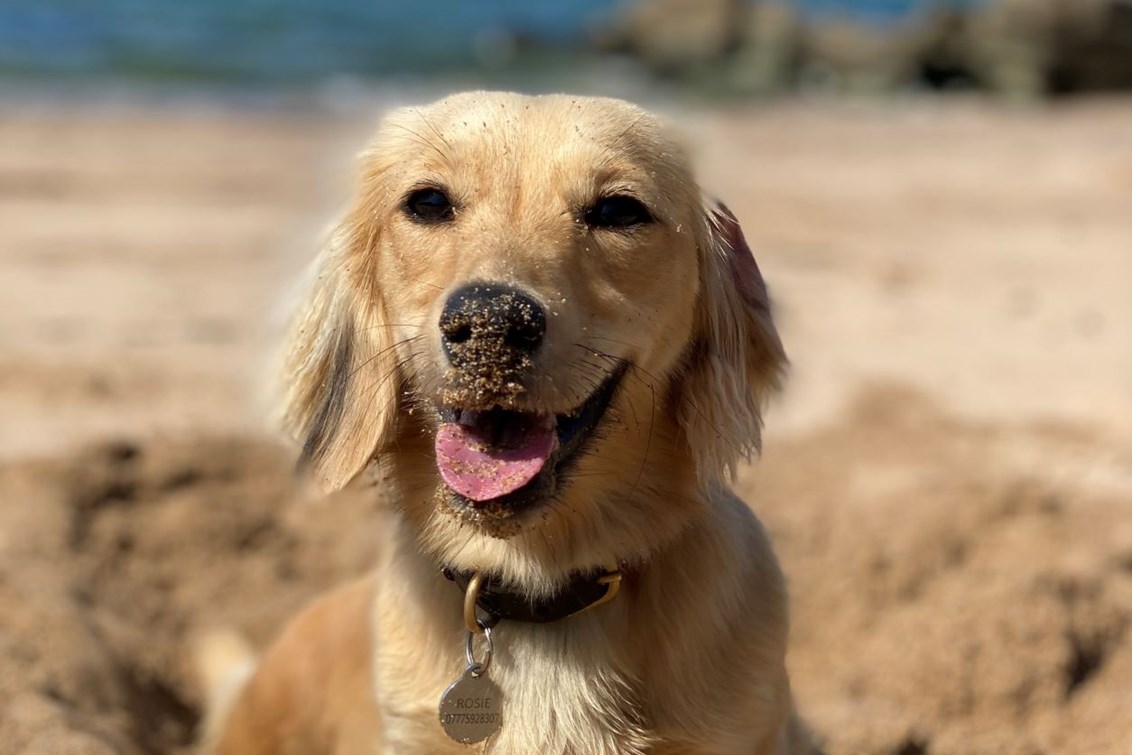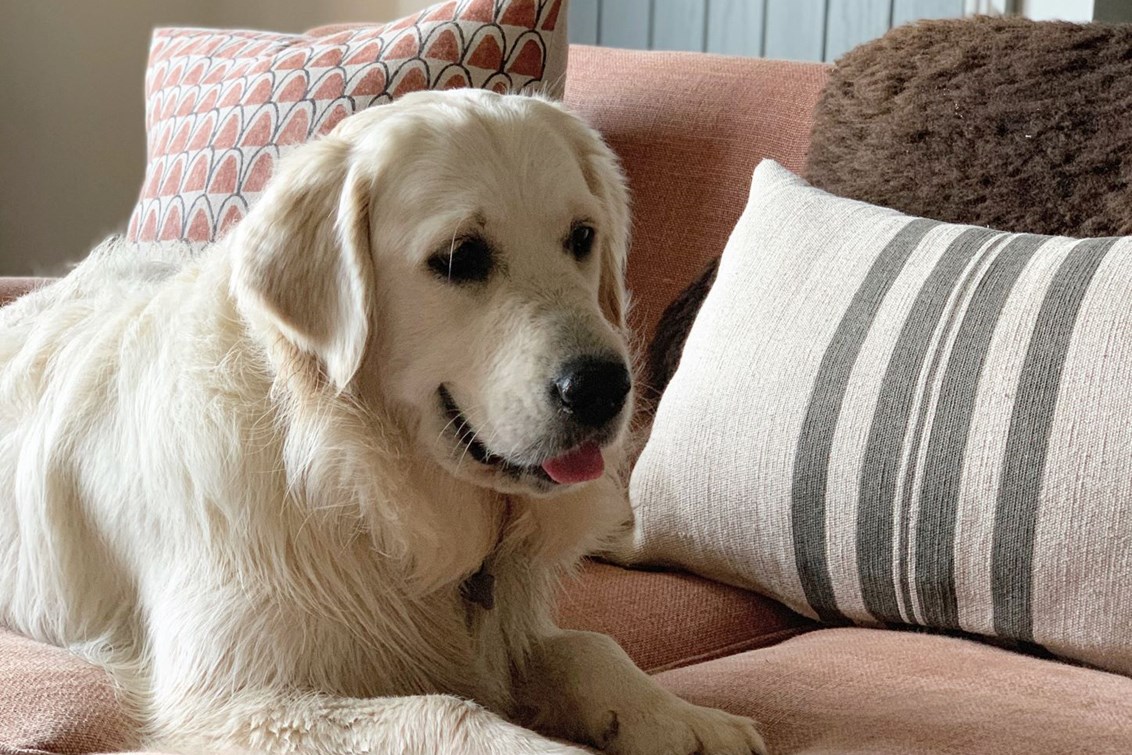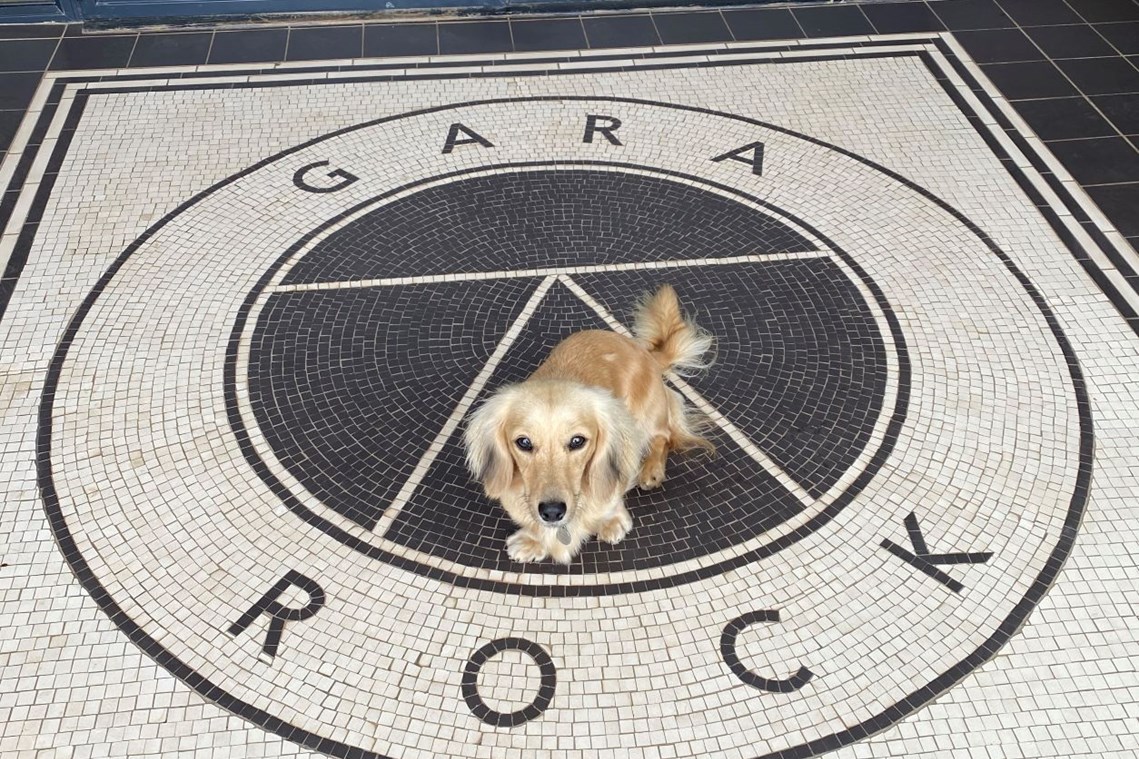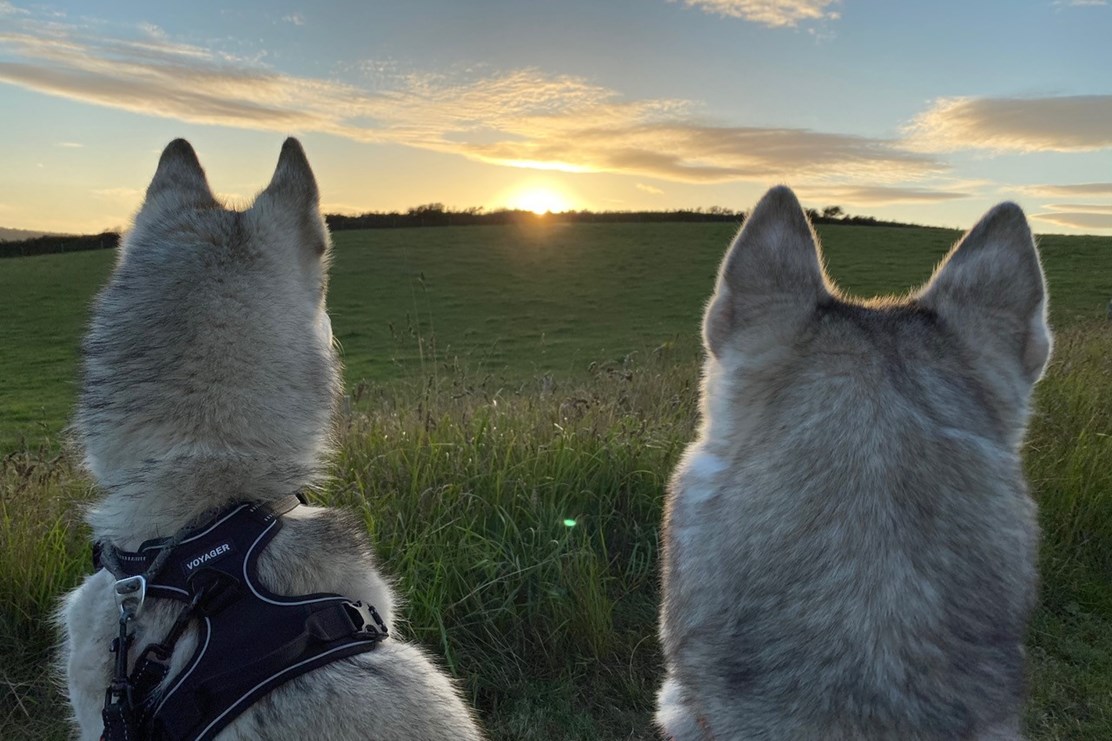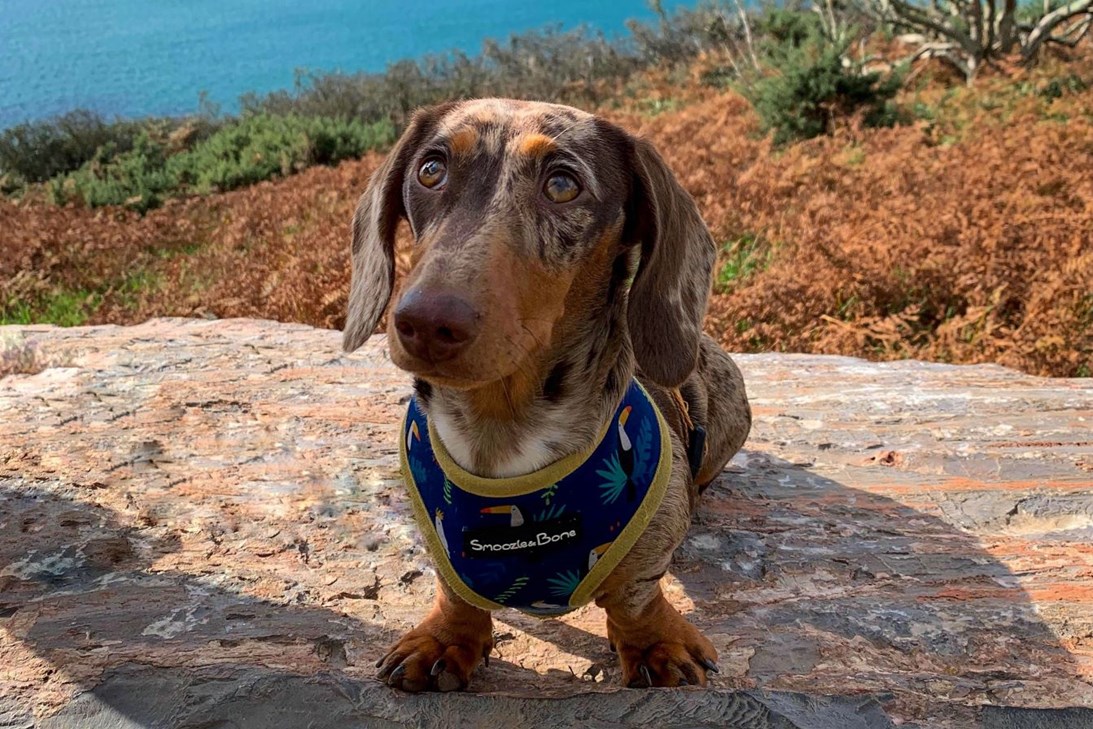 Your canine captures do the talking
Photo credit: @winnie_the_slinker, @point_of_ru, @moose_the_mini_sausage_dog, @mabelthegolden1, @pair_o_huskies