We don't know about you but saltwater and sunsets are two of our favourite things here at Gara Rock.
So, we wanted to share our love of these with you...
We are lucky to be blessed with gorgeous sunsets right here on our doorstep. So, you don't even have to venture away from the hotel to capture an impressive fiery orange or hazy purple sky shot (we promise you, your Instagram followers will be in awe).
And as for saltwater, we think it's worth taking time out to visit some of our local beaches...
Gara Rock Beach
Set off on the trail from Gara Rock to the sandy beach below. It will only take you 10 minutes walk before you feel the saltwater spray and fresh Devon air on your face. Pack a picnic and sunbathe. Paddle in the frothy waves. Look for shells along the shore. Dogs are very welcome too.
ELENDER COVE
Snuggled between rugged cliffs, Elender Cove is the hidden gem of Sam Hams. Be prepared for steep access but don't let that put you off. It's well worth it for the turquoise sea and lovely sandy beach. Some say it's one of the prettiest beaches on this section of the coast. Check the tides as the sand all but disappears at high tide.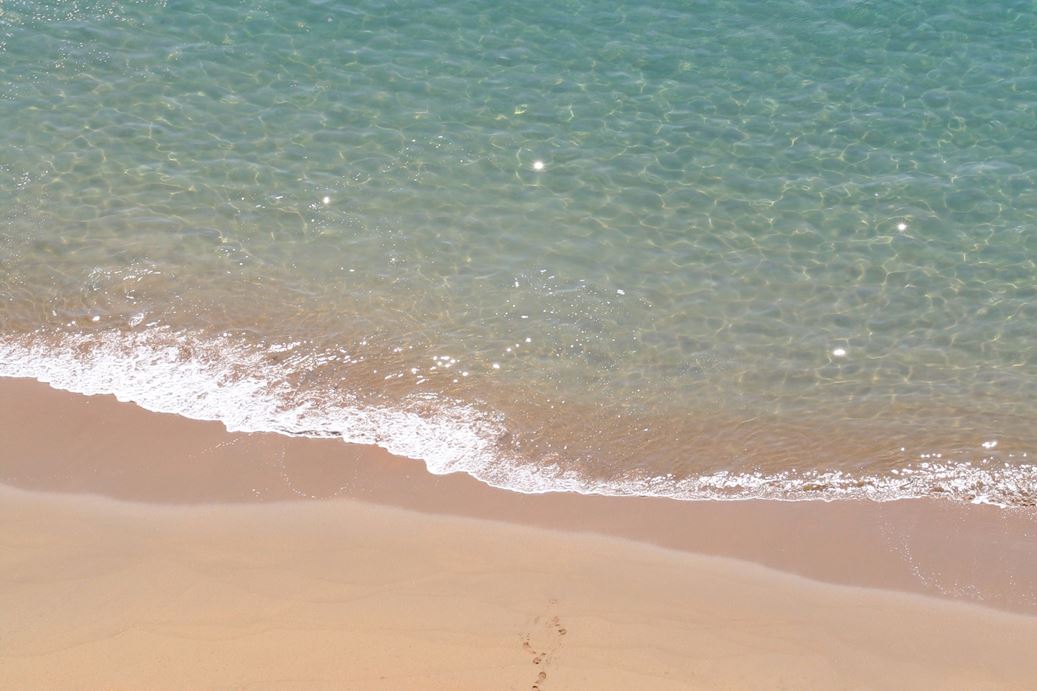 SUNNY COVE
Sandcastles, swimming, gentle waves lapping and lazy days... sound good to you? Just 10 minutes south of Mill Bay and opposite popular North Sands and South Sands beaches, it's beautiful. Boating enthusiast love to drop anchor here too.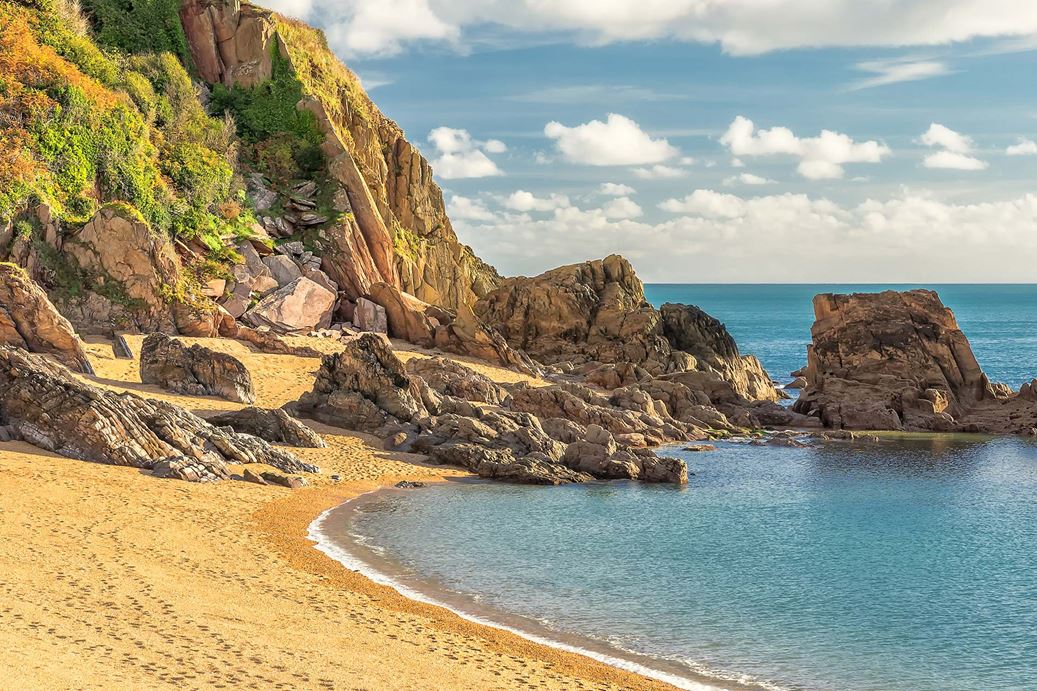 MACELEY COVE
Ssshhh, keep this little secret cove to yourself. Yes, it's a 20 minute walk from Prawle Point car park but if it's a remote beach you're after, you'll be rewarded when you reach this lesser-known cove. Spend a day on the soft sand, go for a swim in the clear water or pack your snorkelling gear and explore the world beneath the surface. It's dog friendly too.
If you're looking for an unspoilt beach in South Devon, there is always South Sands in Salcombe to visit.
On the mouth of the estuary, you'll find clear seas for paddling in and soft sand for bare feet to sink into.
Sheltered from sea winds, it's a lovely little sun trap. We think you'll agree... it has all the ingredients for a family day out at the seaside.
Or take a stroll from Salcombe town along Cliff Road and you'll find the large sandy beach known as North Sands. This beach has some knock out views of the Kingsbridge Estuary, so don't forget to snap away. And as it's a bay, it's perfect for swimming, especially when you want to cool off.