Explore the great outdoors
We love our location, and we are very fortunate to be located in an Area of Outstanding Natural Beauty (AONB); a landscape recognised as being unique and one of Britain's best. With dramatic cliffs, breathtaking scenery and an abundance of beautiful countryside all around us, there are plenty of reasons for you to pull on your sturdy footwear and discover your favourite spots.
From easy to moderate walks, enjoy a hearty breakfast with us to set you up for one of these...
Coastal walk
60 - 70 mins - moderate
Keep your camera handy, this is a scenic path with breathtaking views of the estuary and coastline, just waiting to be captured.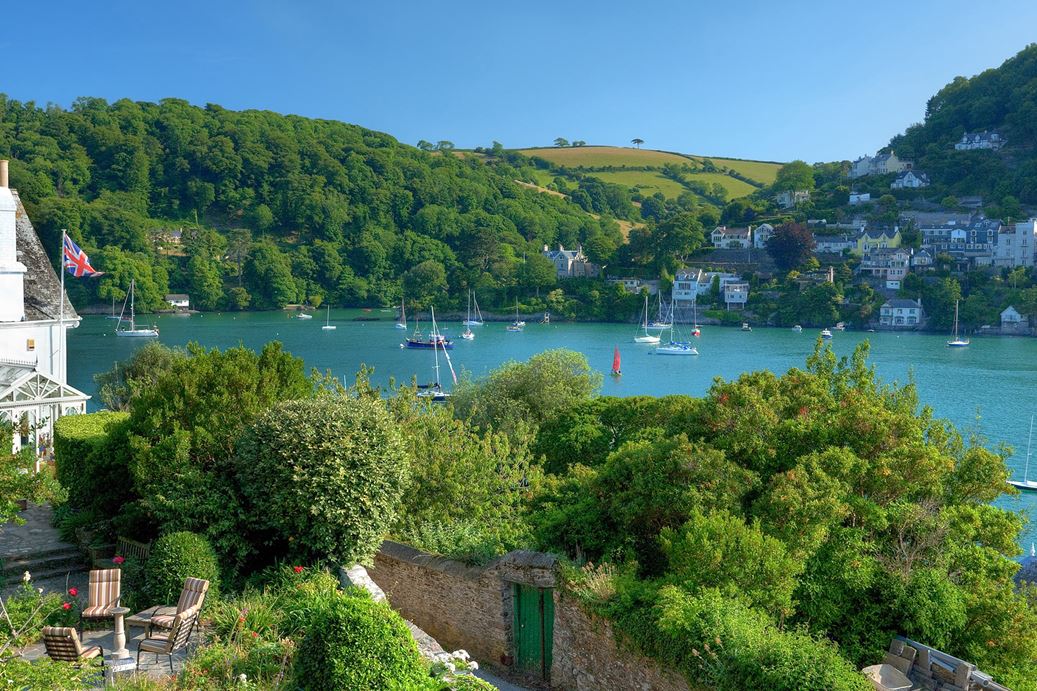 Woodland walk
20 - 30 mins – easy/ moderate
Make the most of the direct path from Mill Bay National Trust car park to Gara Rock. Travel through the avenue of ancient lime trees and across two fields with lovely views.
Or do the loop instead...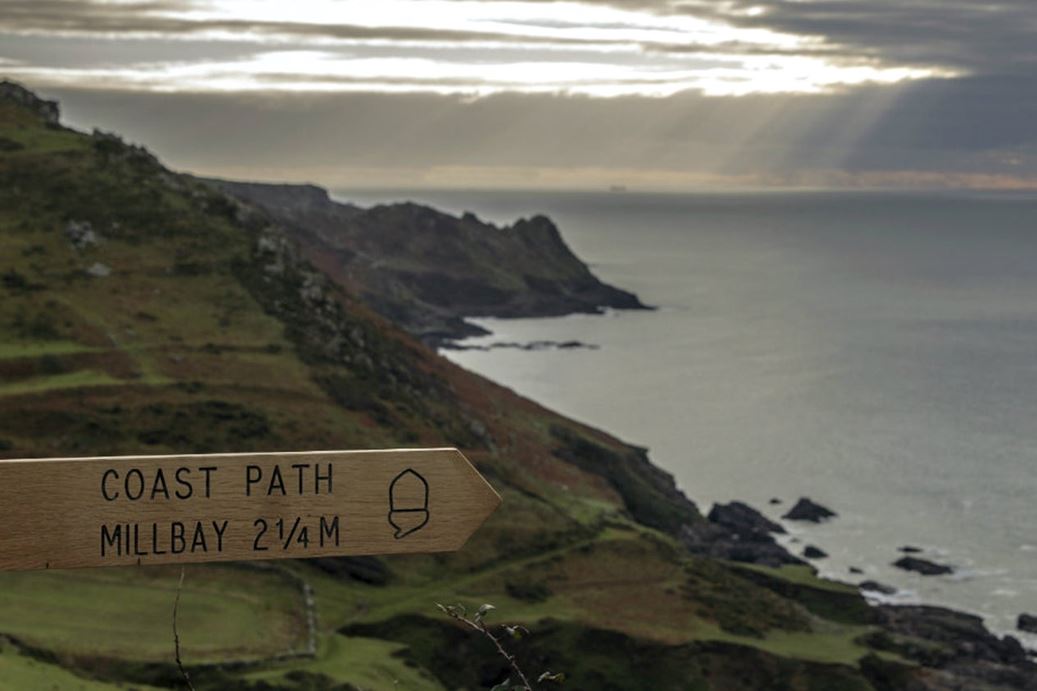 MILL BAY & GARA ROCK LOOP
1 hour & 5 mins - easy/ moderate
Coastal meets woodland – you'll enjoy a bit of both on this looped walk.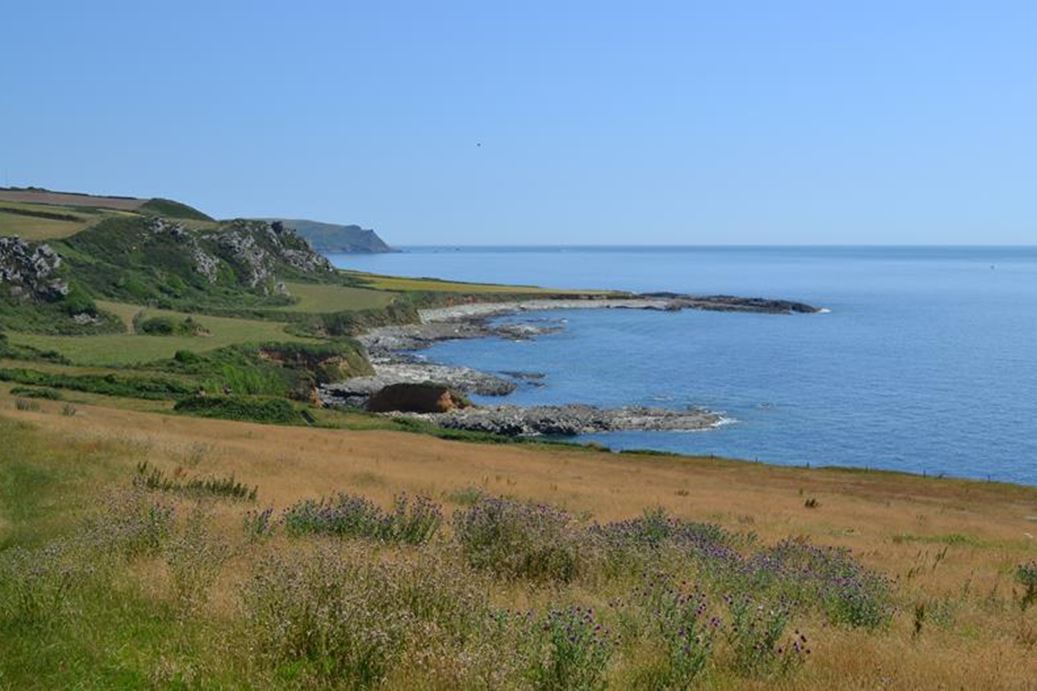 TO PRAWLE POINT
60 mins - moderate
There are some strenuous sections on this route to the National Coastwatch Lookout but you'll be sure to think it's worth it. Keep your eyes peeled as you'll find there are some good nature-spotting opportunities along the way.
More information about walking can be found on the South Devon AONB website here.
Our guest services team will also be happy to give you details when you arrive.