SMALL AND INTIMATE WEDDINGS
Your special day doesn't need to be a big fanfare...
If you're looking for an intimate wedding with just the two of you or with a small gathering of your closest friends and loved ones, Gara Rock is the place for your ceremony and celebrations. Have your intimate reception within the suite and celebrate your nuptials with champers and canapes overlooking the ocean. Invite your guests to enjoy dinner on our private table, seating up to 24.   
LET US INTRODUCE YOU TO THE SECRET SUITE
JUST ONE OF OUR INCREDIBLE SPOTS TO SAY, 'I DO'
Tucked away from the main hotel, sitting on the clifftop with views of the endless blue sea. You can book the suite for two nights or more and enjoy your own private wedding, away from the rest of the world for between 2 - 24 guests. From £6,000 based on 6 guests.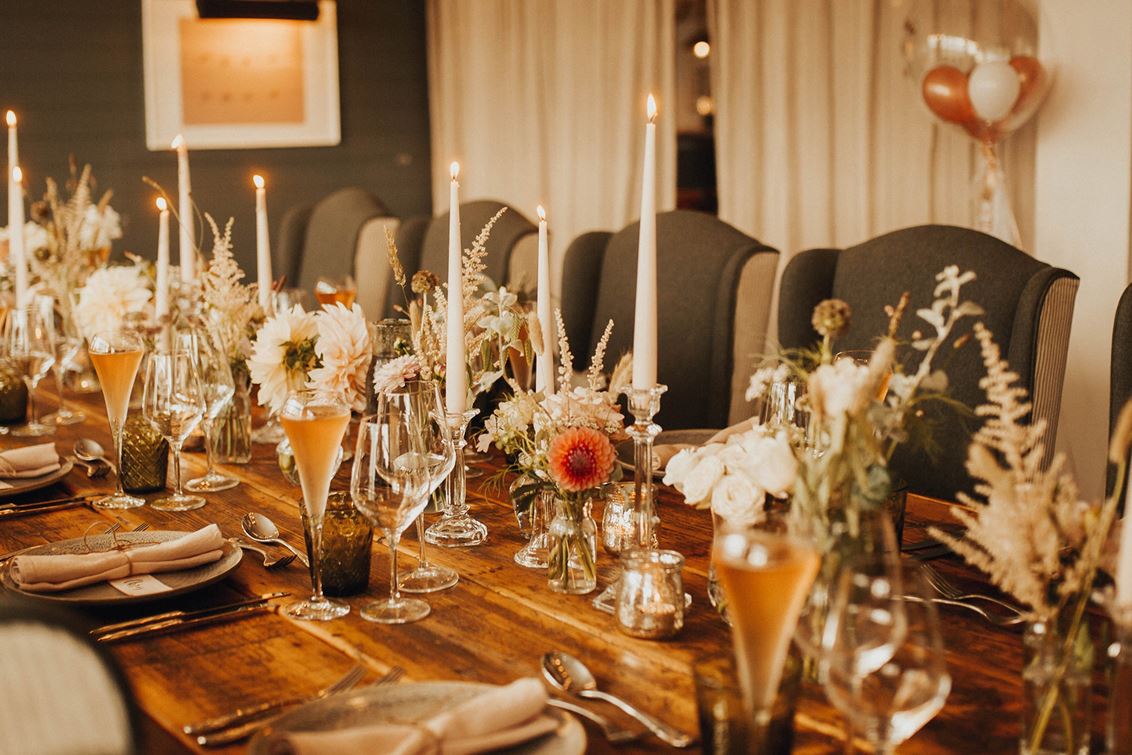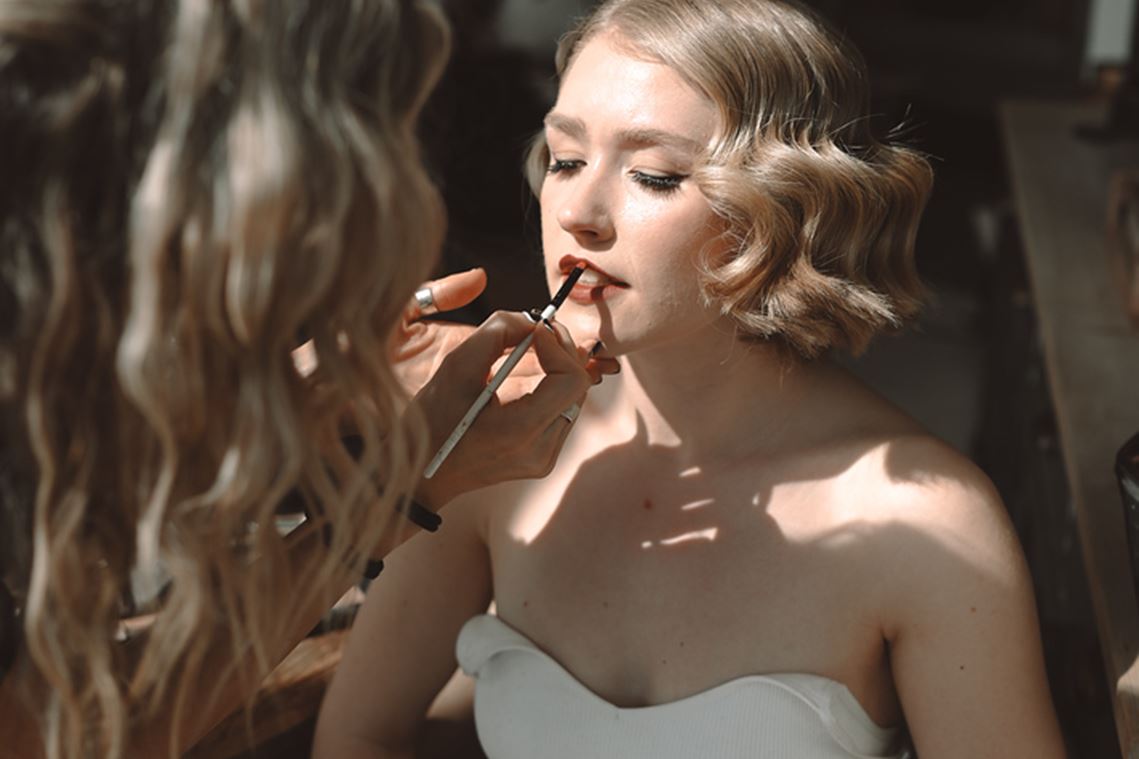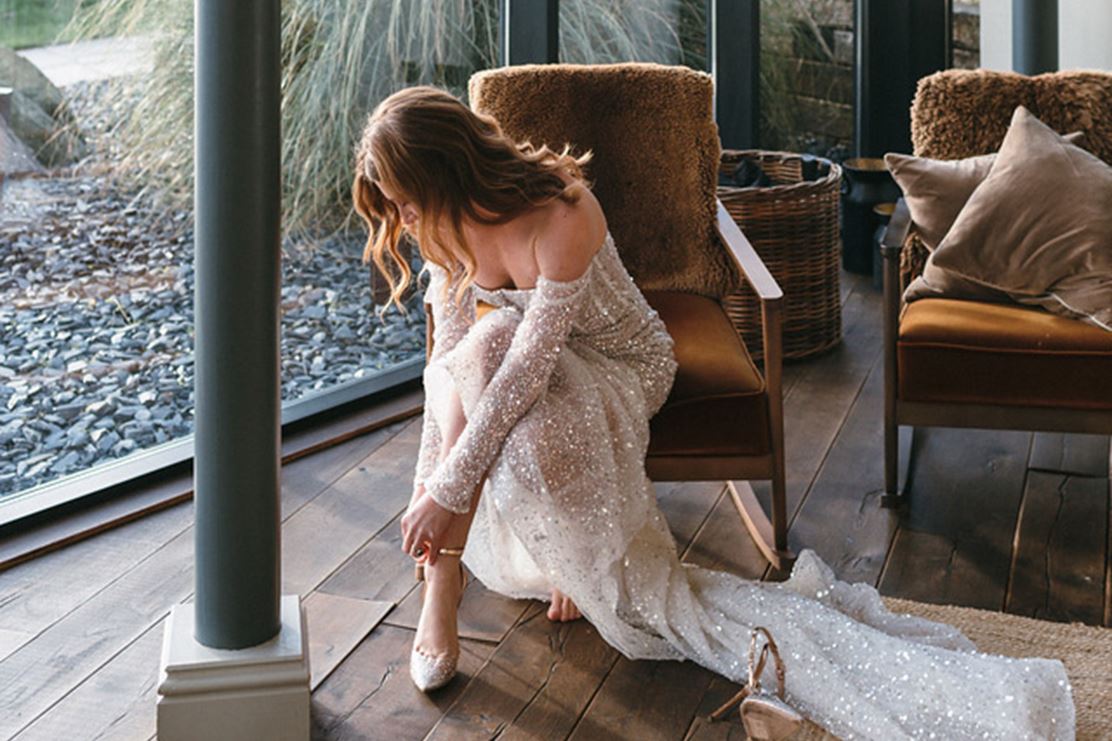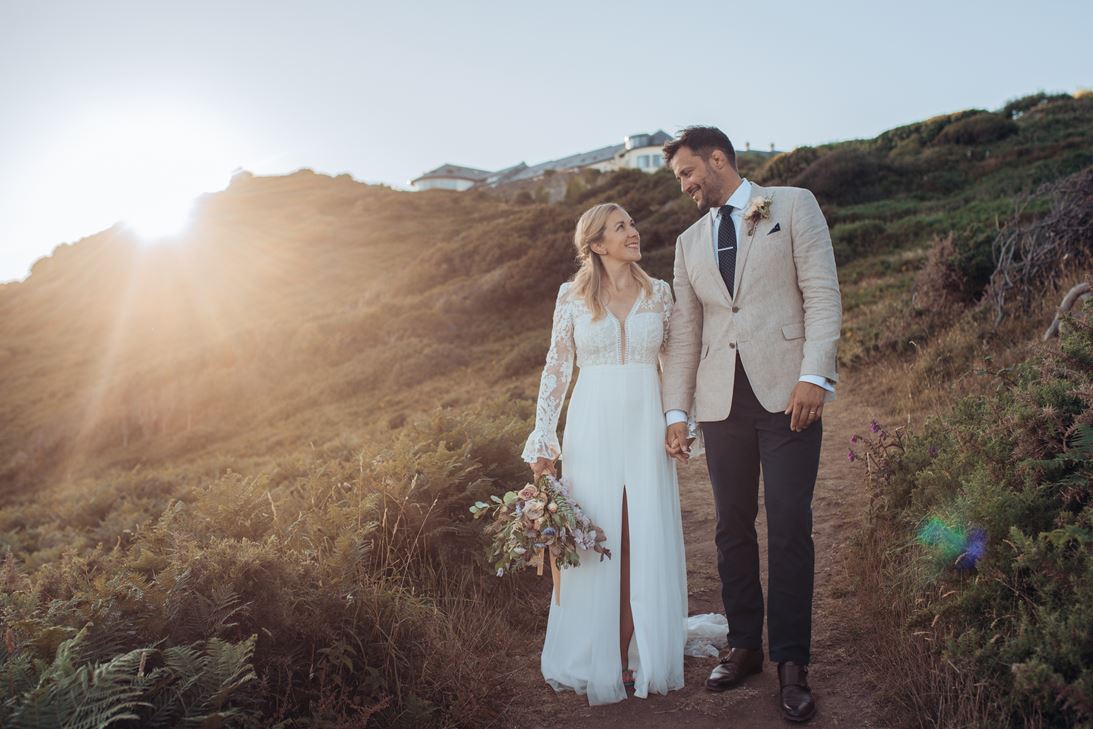 Our weddings are unique and bespoke, and nothing is too much trouble.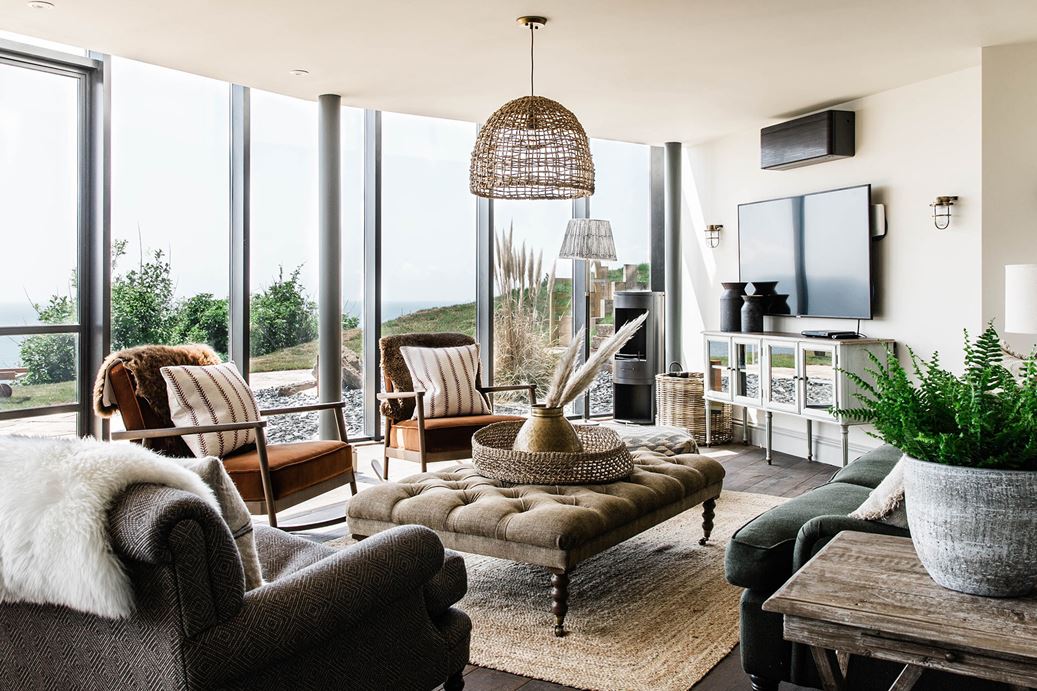 FIND OUT MORE ABOUT WHERE YOU'LL BE STAYING...
Nestled amidst rugged cliffs and overlooking the sparkling waters of the ocean, our Secret Suite offers a secluded haven where you and your beloved can create memories that will last a lifetime. With its contemporary design and stunning interiors, the Secret Suite is the epitome of opulence and romance.
EXPLORE THE SECRET SUITE
Interested in our beautiful weddings?
Get in touch and begin your wedding journey with us.
Image credits:
@ave_collective
@mirandahackettflowers
@frecklephotography
@margotrphotography
@danielleveitchphotography
@adriftvisuals