SMALL AND INTIMATE WEDDINGS
Your special day doesn't need to be a big fan fair.
If you are looking for an intimate wedding with just the two of you or with a small gathering of your closest friends and loved ones, Gara Rock is the place for your ceremony and celebrations.
LET US INTRODUCE YOU TO THE SECRET SUITE
JUST ONE OF OUR INCREDIBLE SPOTS TO SAY, 'I DO'.
It is separate from the main hotel, sitting on the cliff top with views of the endless blue sea. You can book the suite for two nights or more and enjoy your own private wedding, away from the rest of the world for between 2 - 16 guests. Secret Suite weddings from £6,000 based on 6 guests.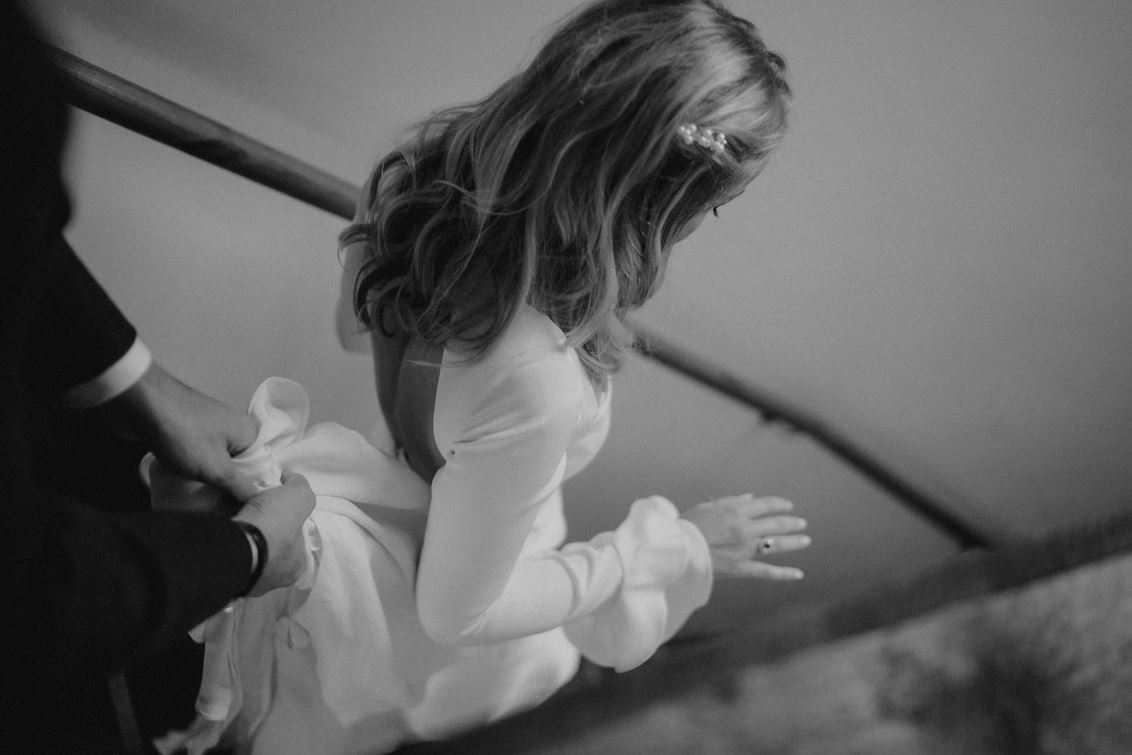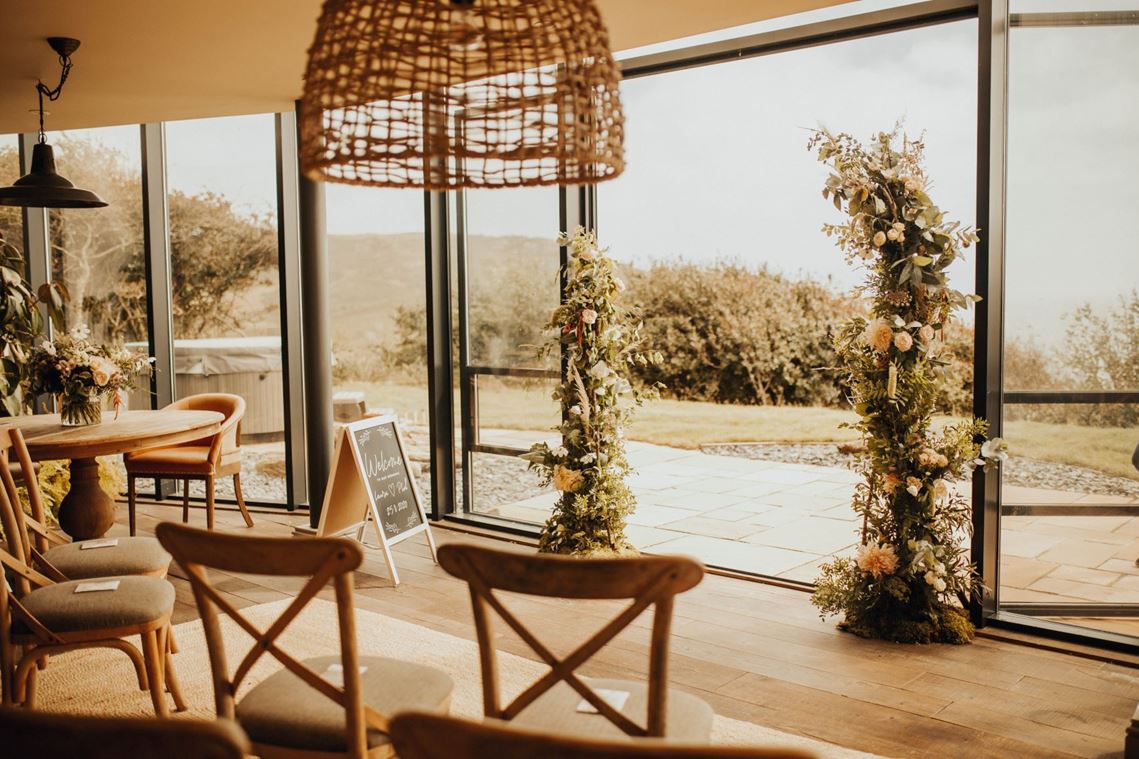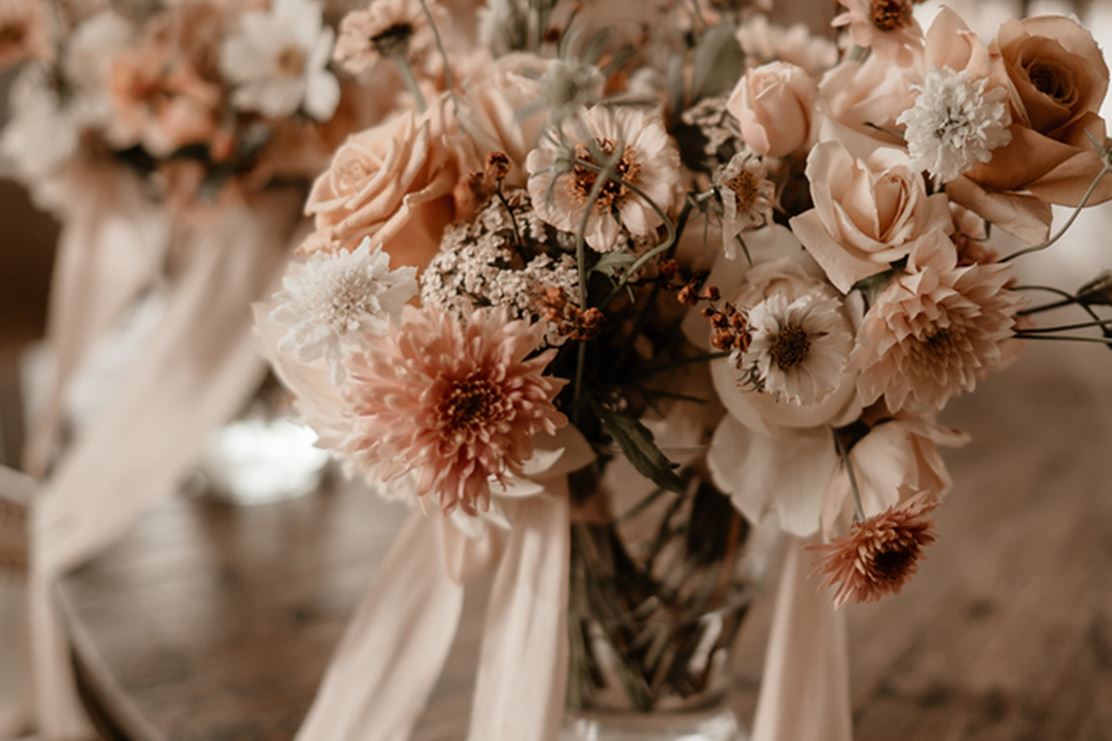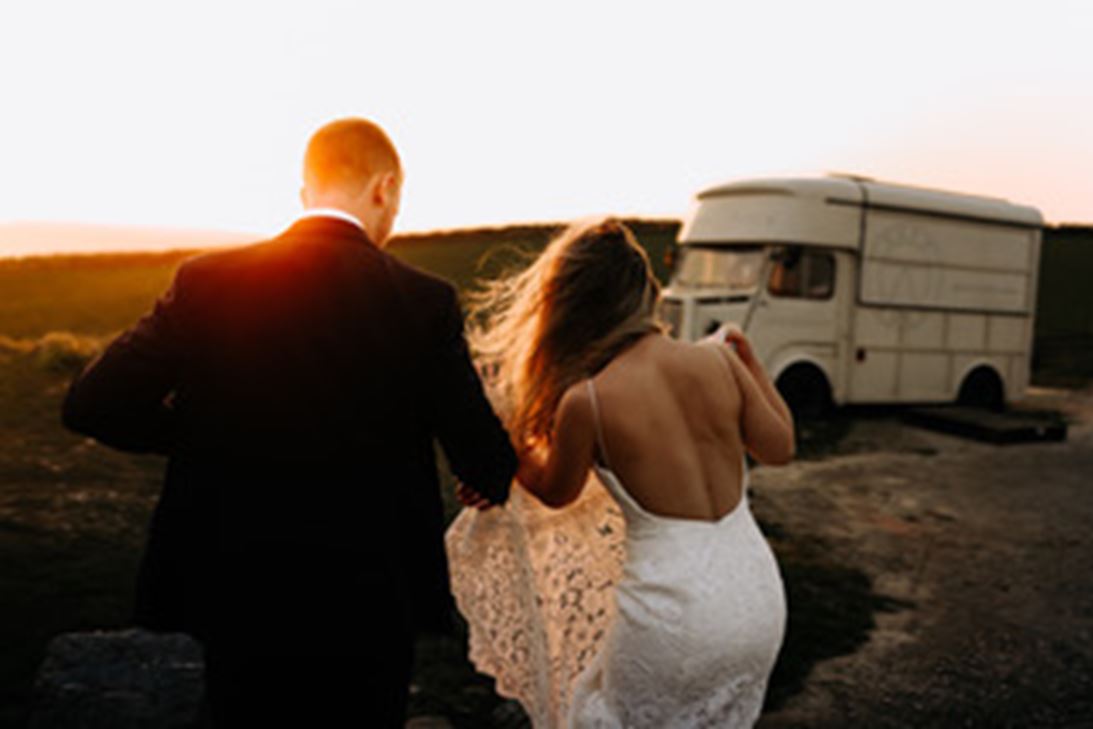 Tie the knot with an indoor or outdoor ceremony.
Have your intimate reception continuing within the suite and celebrate your nuptials with champers and canapes. Invite your guests to enjoy dinner on our private table, seating up to 16. 
Interested in our beautiful weddings?
Get in touch and begin your wedding journey with us.
Image credits:
@carolinehodgesflowers
@ave_collective
@the_unbridled__
@mirandahackettflowers