Enjoy your wedding for more than one day with our Exclusive Use package. If you are looking to extend the celebrations to a weekend or mini break with your closest friends and loved ones, Gara Rock is the destination for your ceremony and celebrations.
INTRODUCING OUR EXCLUSIVE USE WEDDING PACKAGE
SPEND YOUR TIME BEFORE, DURING AND AFTER YOUR WEDDING IN OUR EASY-GOING ATMOSPHERE...
Let Gara Rock become your home for your special day and the duration of your stay. We'll make sure you and your guests are well looked after with luxury accommodation and access to all our fantastic facilities. From £190 per person plus venue hire.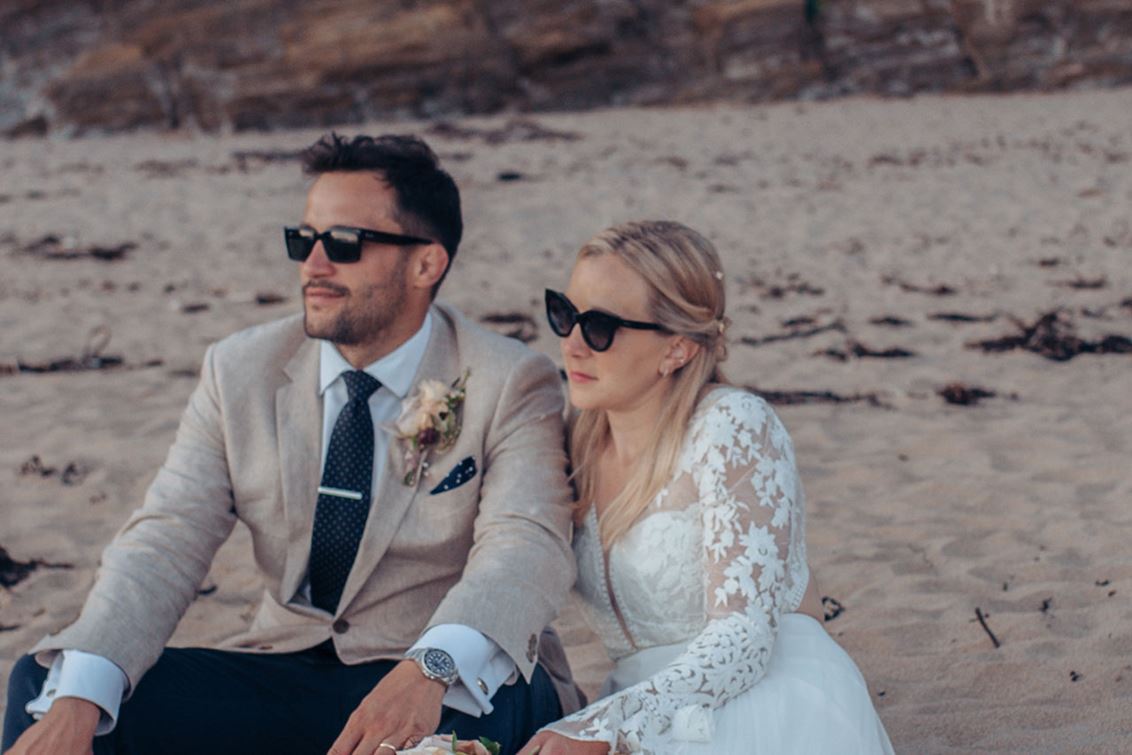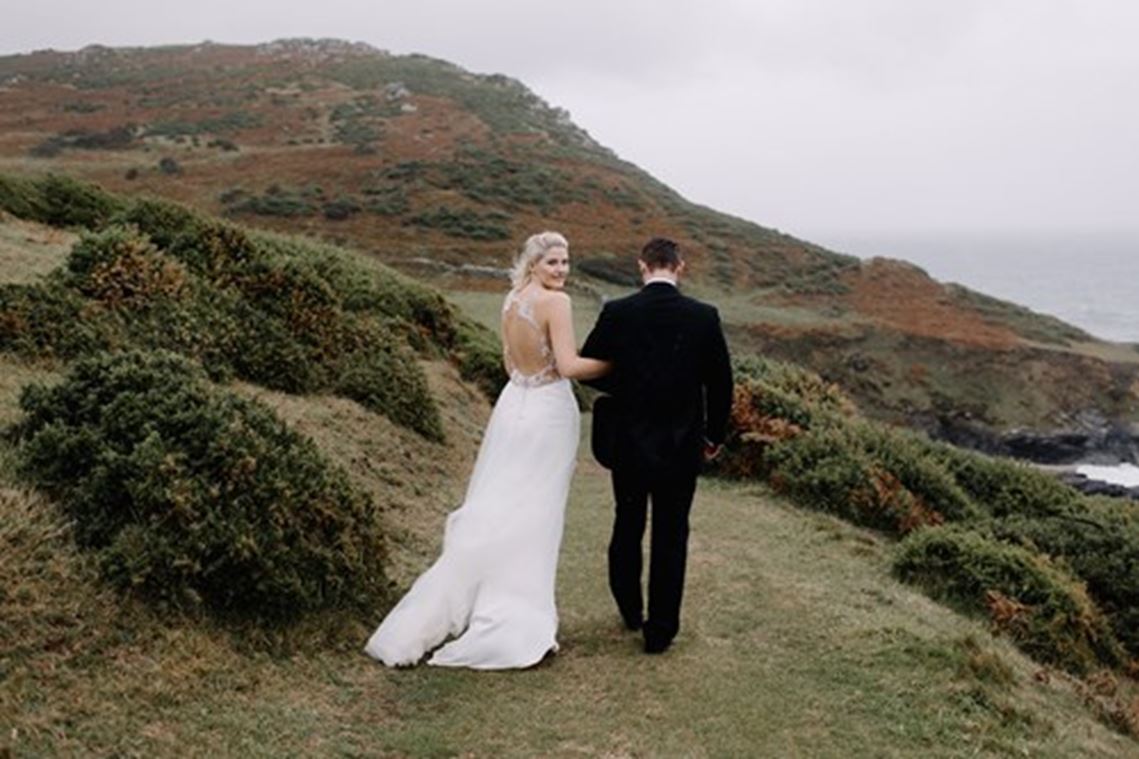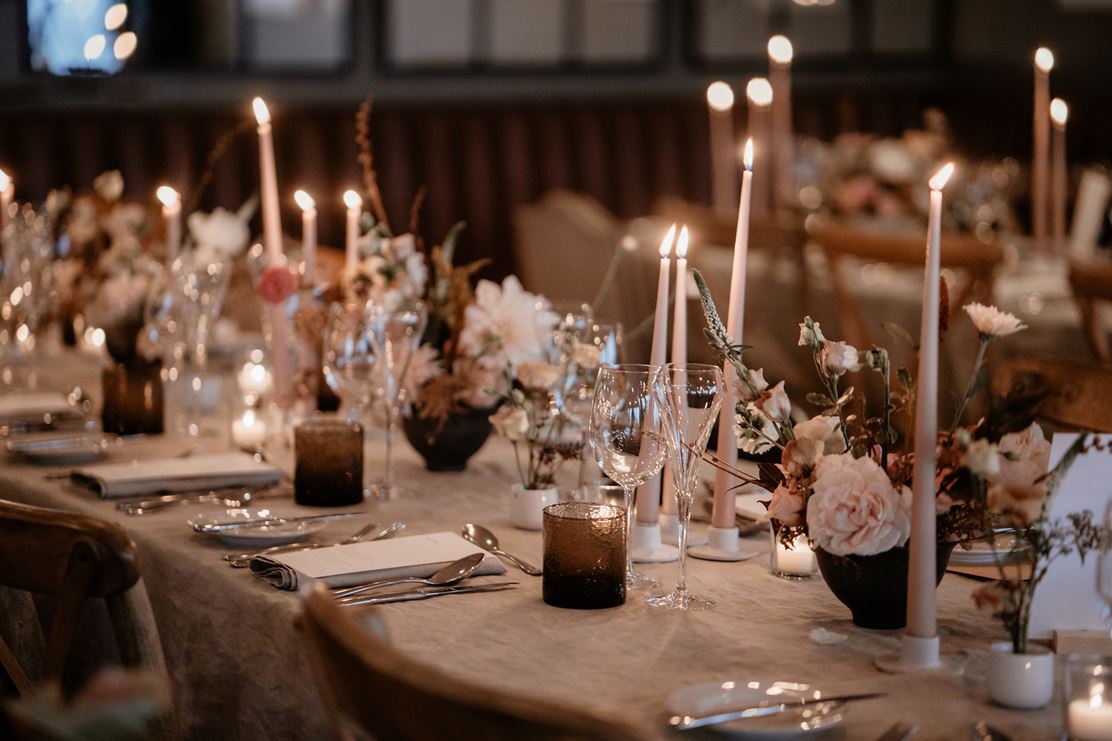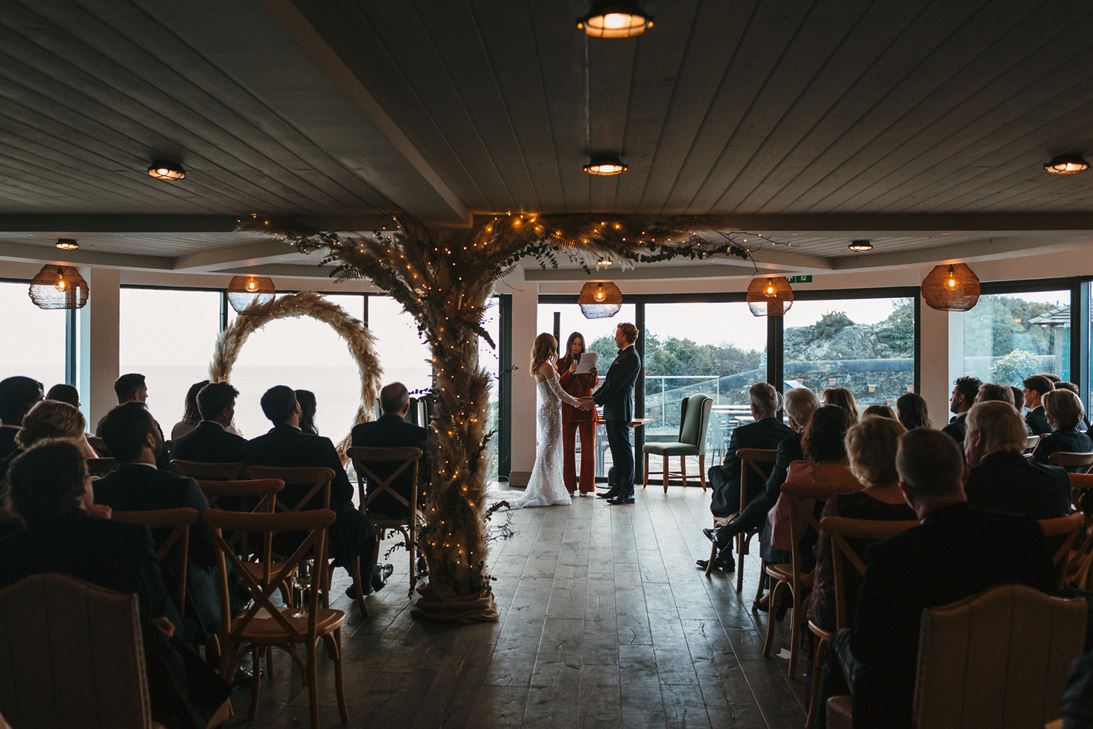 Our weddings are unique and bespoke, and nothing is too much trouble.
Interested in our beautiful weddings?
Get in touch and begin your wedding journey with us.
Image credits:
@carolinehodgesflowers
@ave_collective
@the_unbridled__
@mirandahackettflowers
Margo R Photography