'Tis the season
Spend the festive season with us in 2021, call now to book one of our fantastic packages
We're here to give you a Christmas full of sparkles and cheer this year. All you need to do is relax and let us take care of everything. Exclusive Christmas packages available please call to book (Not available online)
Our sparkling celebrations...
Get swept up in festive spirit, as you spend three spectacular days with us. We'll welcome you on Christmas Eve with mulled wine and mince pies before you tuck into your three-course meal. Start the big day off with a bucks fizz breakfast and join us later on in the restaurant for a grand four-course feast. Are you brave enough to join in on our South Devon tradition… the Boxing Day dip? Let your little Gara guests get caught up in the magic of storyteller's Christmas tales or book them into mocktail making and biscuit decorating. We don't want to leave the adults out, so you can take part in cocktail making if you wish. Enjoy a special Christmas with us, the Gara Rock way.
Your Christmas stay
Have we enticed you to read more about Christmas with us? It's is full of spirit, festivity and plenty of fairy lights!
Book your Christmas treat
Enjoy a 3-night stay with food and drink from 24 - 27 December. Includes use of all in house facilities, breakfast, lunch or dinner where stated.
Secret Suite
From £5280
For a silent night, the Secret Suite is the place to rest your head. Waking up in complete comfort with endless sea views. Enjoy a mince pie or two on the plump sofa. Dream of a white Christmas in the sumptuous king size bed. Rejuvenate with a book in the roll-top bath. Step onto your private terrace to breathe the crisp winter air. Take a dip in the hot tub with a glass of bubbles. 
Just relax and recharge for the magical festive period until the two of you want to join the world again.
Want to give the gift of Gara Rock?
A time to relax and unwind. Popping open a bottle of bubbles. Sitting back admiring the view in our restaurant. Sipping into the sumptuous sheets. Treat that special someone to a break on the Devon South Coast with a Gara Rock gift voucher
gift Gara Rock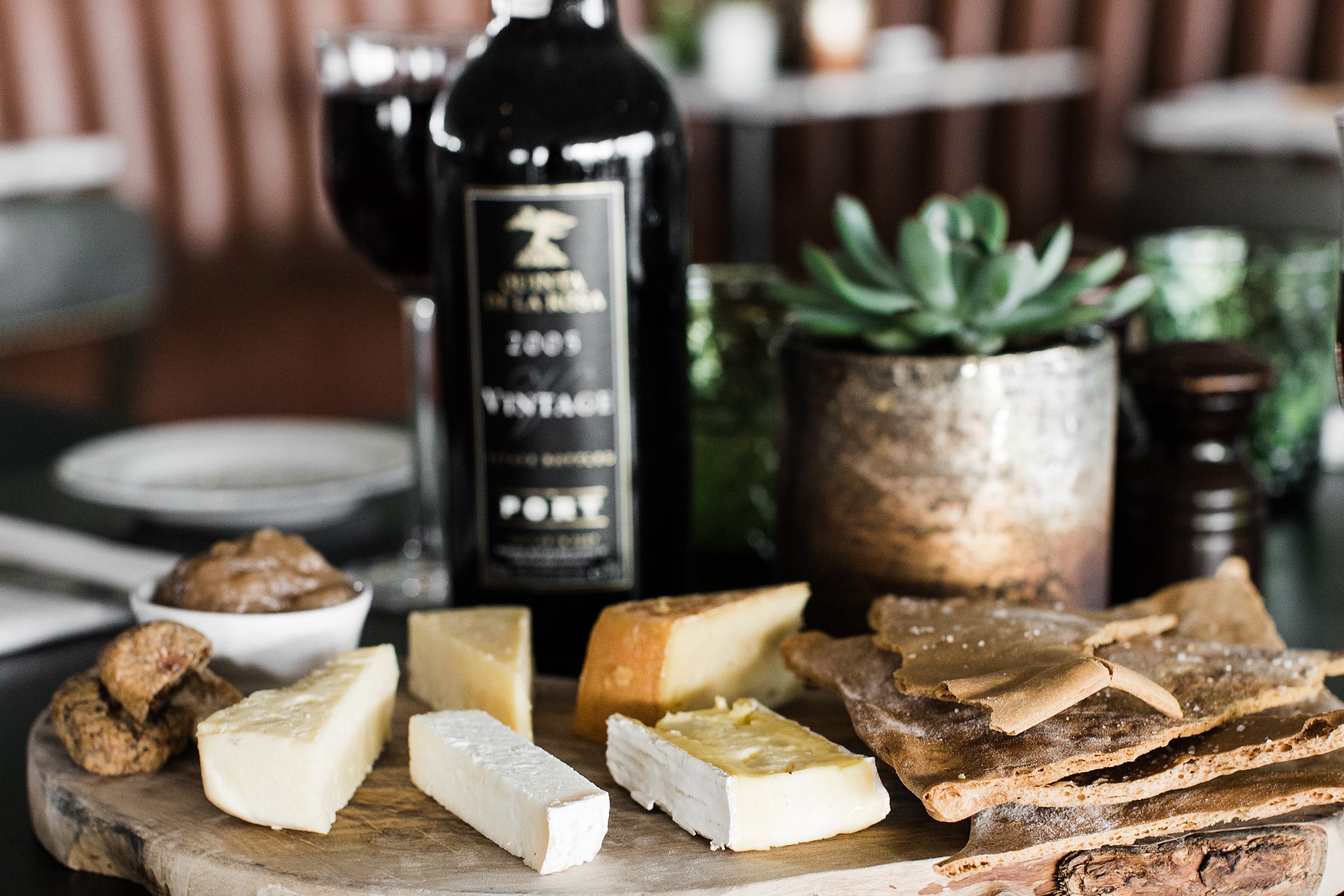 Want something to get your tastebuds tingling? Take a peek at our festive menus...
PULL UP A CHAIR
Cheers to 2022
Pop the champagne
Unfortunately, we're all booked up for New Year. We've got the champagne at the ready for welcoming 2022.
Still want to experience a Gara Rock party? Get ahead of the rush by dropping Naomi an email on naomi@gararock.com to get added to a list and be one of the first to hear about our packages for seeing in 2023 with a whole lot of sparkle! 
"Gara Rock was the perfect Christmas gift"
Don't take our word for it, here's what our Christmas guests said...

"Totally amazing food, service…Your staff are the best and we all feel like we have been spoilt and cared for. We will never forget our Christmas at Gara Rock!"
- Natasha
"Managed to have the best Christmas I have ever had, hands down! Getting away to Gara Rock was the perfect gift, it is a simply magnificent little destination…"
- Matt
Thank you for such a lovely stay. It's a beautiful spot and all your staff made such an effort to be so welcoming and friendly.
- Anneke
---
Please note - Sunset View Rooms are now known as Gara Rock Rooms