Lounge Bar
Great vintages, spirits, beers, homemade cordials, cocktails, our very own Gara Rock gin and more.
Day or night, hot or cold drinks, we'll have something to tempt you with.
And if you are looking to treat yourself to something lovely like a glass, no scratch that, a bottle of bubbles, why not try our special Thienot champagne.
Complement your drink with some nibbles or snacks. From truffled salami and Coombeshead sourdough to Gordal olives marinated in rosemary, garlic, lemon, you won't be able to resist ordering something light and tasty.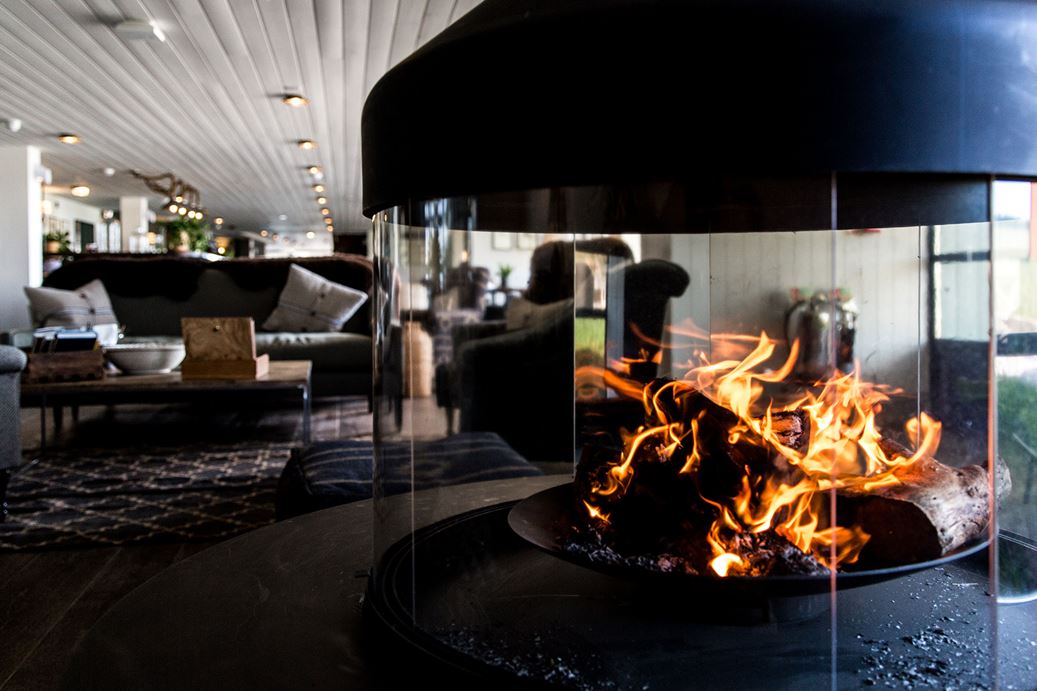 With a laidback atmosphere and casual sofas and chairs to sink into, as one of our hotel guests you'll feel right at home. Pick your spot, get comfy and enjoy a lazy afternoon here. You can even bring your own board game to play, read a newspaper or book or just sit and talk while gazing at the view. We'll let you into a little secret, you can often catch an amazing sunset from our Lounge Bar too.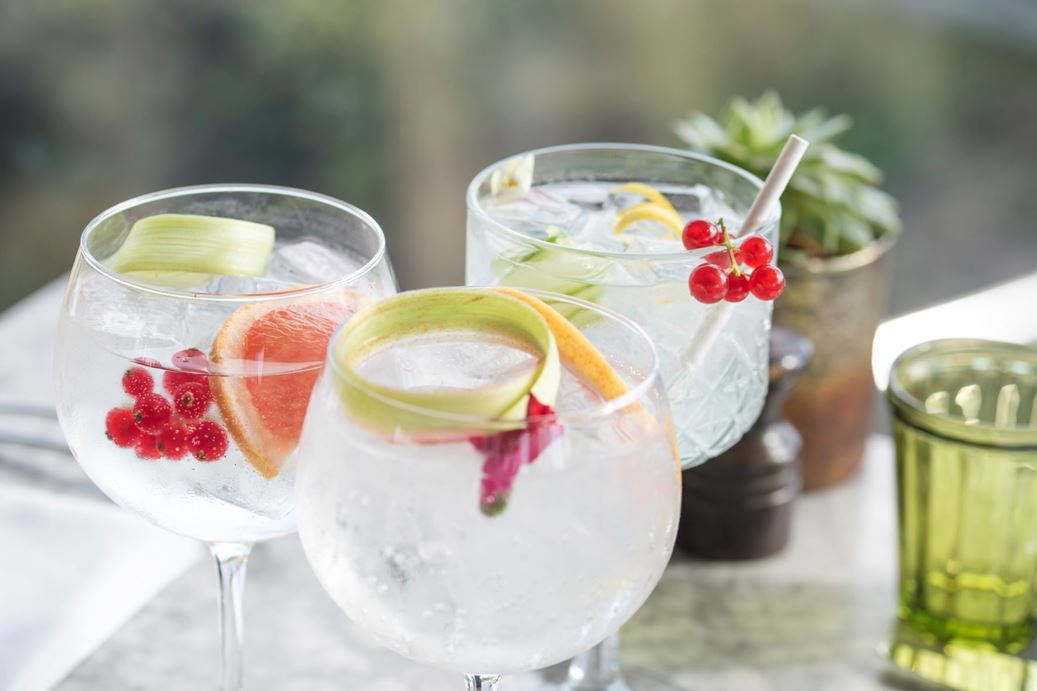 You'll also find it a great place to meet for pre-dinner drinks. Or if you aren't quite ready to finish your evening, how about a relaxing nightcap before say goodnight to a lovely evening and heading back to your accommodation.