Wild Rock Spa
A peaceful mind and body starts here. Switch off and take time out for you.
Look after your well-being with reflexology. Treat yourself to a restorative body massage. Or is a body scrub with back, neck and shoulder massage more appealing to you? Enjoy a glowing facial or pamper your hands and feet. There is something to tempt everyone.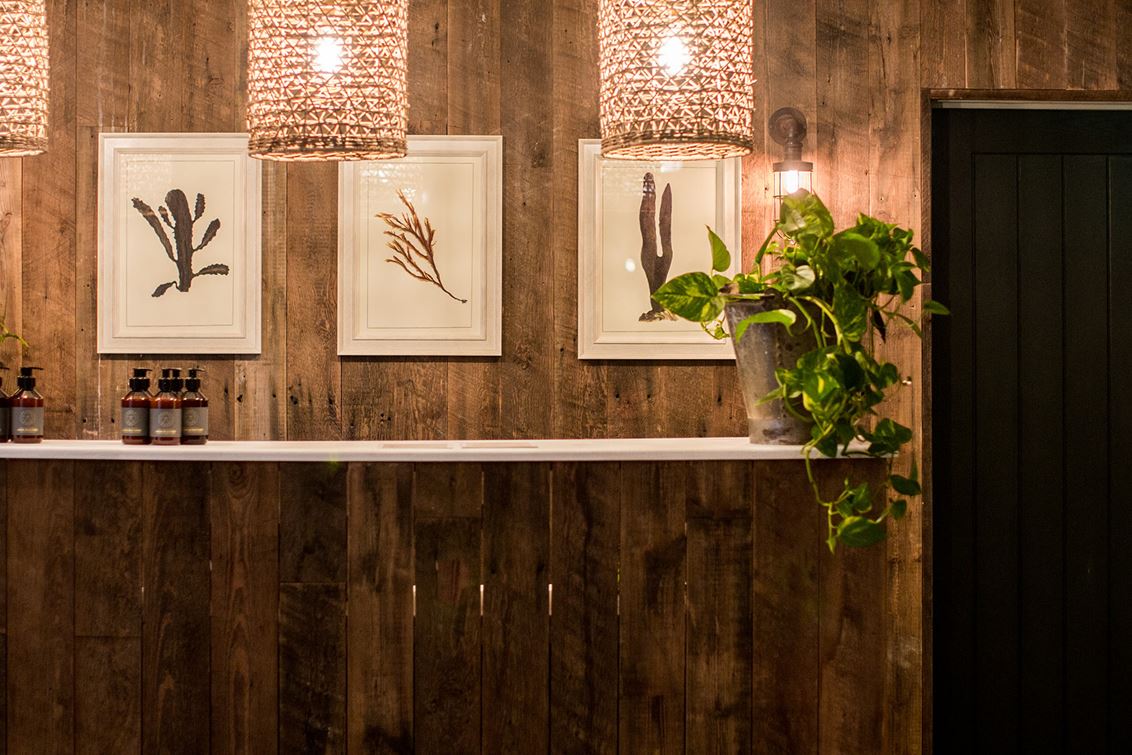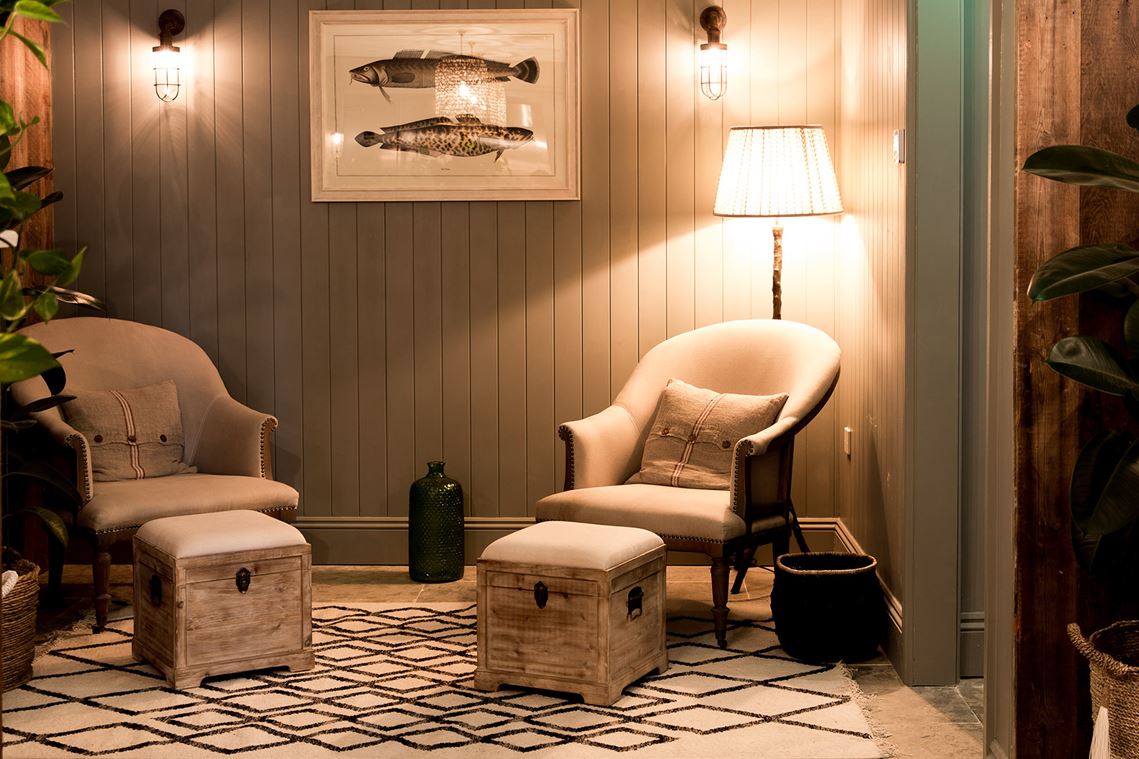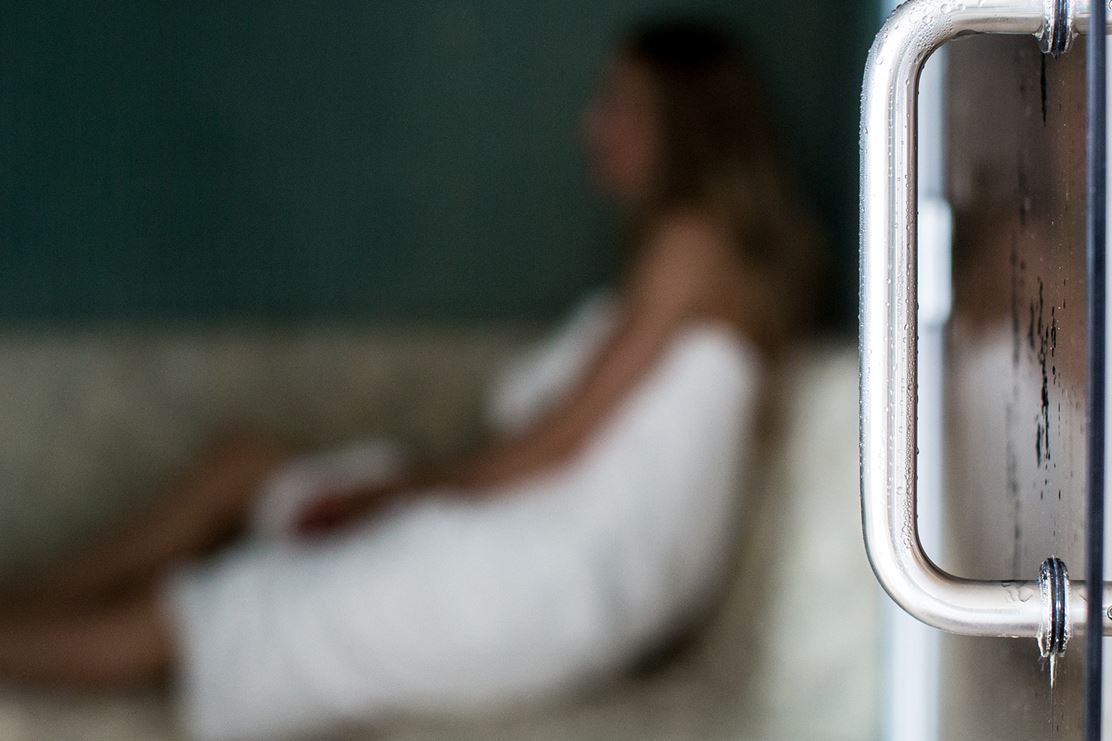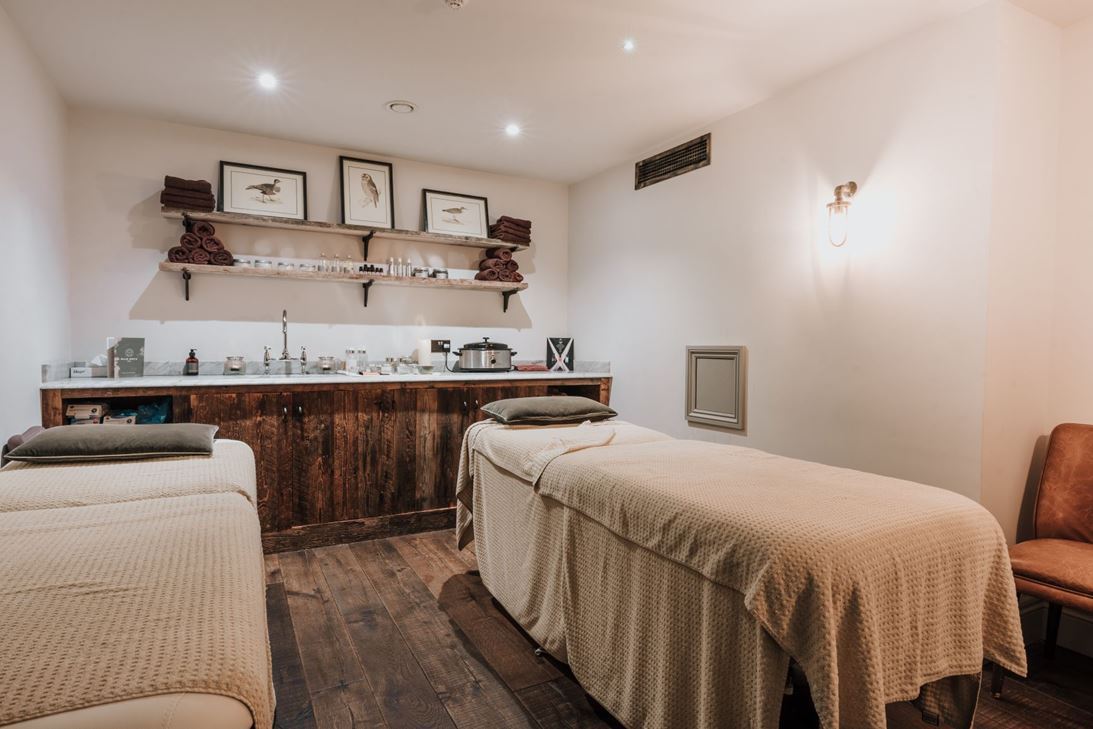 Press pause, relax and enjoy some well-deserved 'you-time'.
We like all things local, which is why we use Apothespa skincare products. Organic, natural and vegan, they are all handmade in Totnes, just down the road from us.
We're only open right now to hotel guests. And you will need to book early, as we don't want you to miss out. To save any disappointment, it's best to contact us after you've booked your stay, so you can make sure your spa treatment is all booked in too. Then all you need to think about is what to pack for your stay, getting here and then of course, just relax. Our spa is popular, so you can wait until you get here to book, but it is likely you will only get a space if we have a cancellation.
Sadly, we're not able to offer treatments or spa days to non-residents at this time, but we will let you know when we can.
And for your peace of mind, safety and social distancing measures are in place.