Book your Gara Rock spring stay
Finally, spring is here! Among the springing up of daffodils and the melting of the dark, dreary days, we've got spring stays that'll really will put a spring back in your step.
Easy-going and down to earth, Gara Rock is THE place to bring together loved ones this season.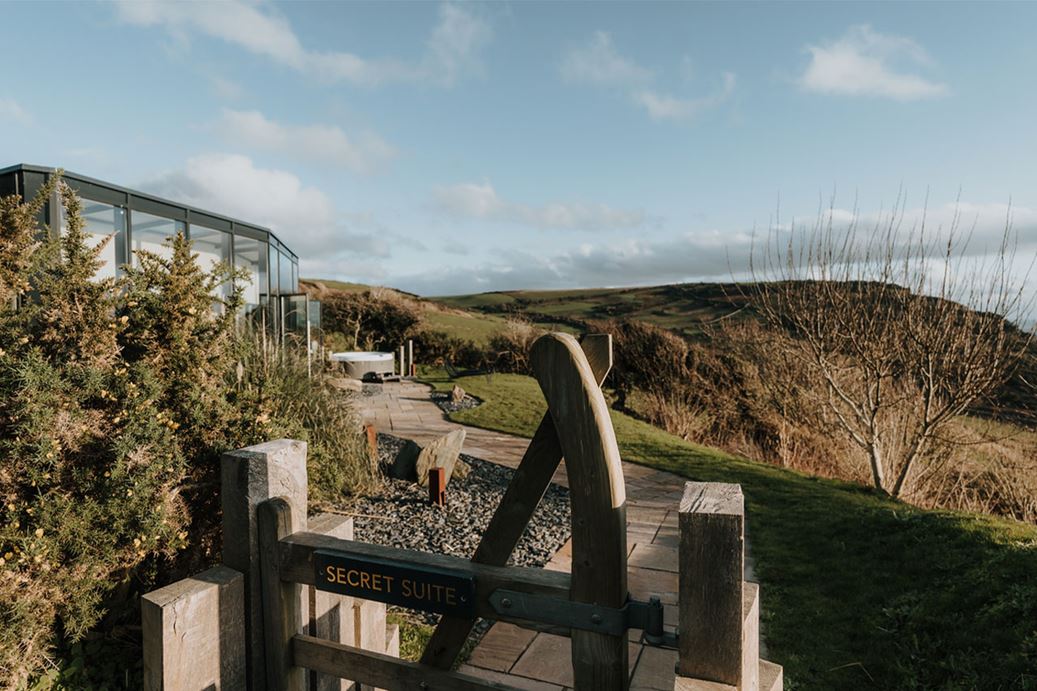 Looking for a quiet, calm break for just the two of you?
Nestled on a serene clifftop, away from the main hotel, the Secret Suite offers a place to pause and refresh, surrounded by the Devon countryside. You'll be welcomed with a private terrace over-looking the sea and a hot tub. Lie back and get comfy in your super-king size bed and marvel at the stunning views through the floor to ceiling windows. A place to connect, breathe and unwind, ready to bounce in to spring with a new lease on life.
FIND OUT MORE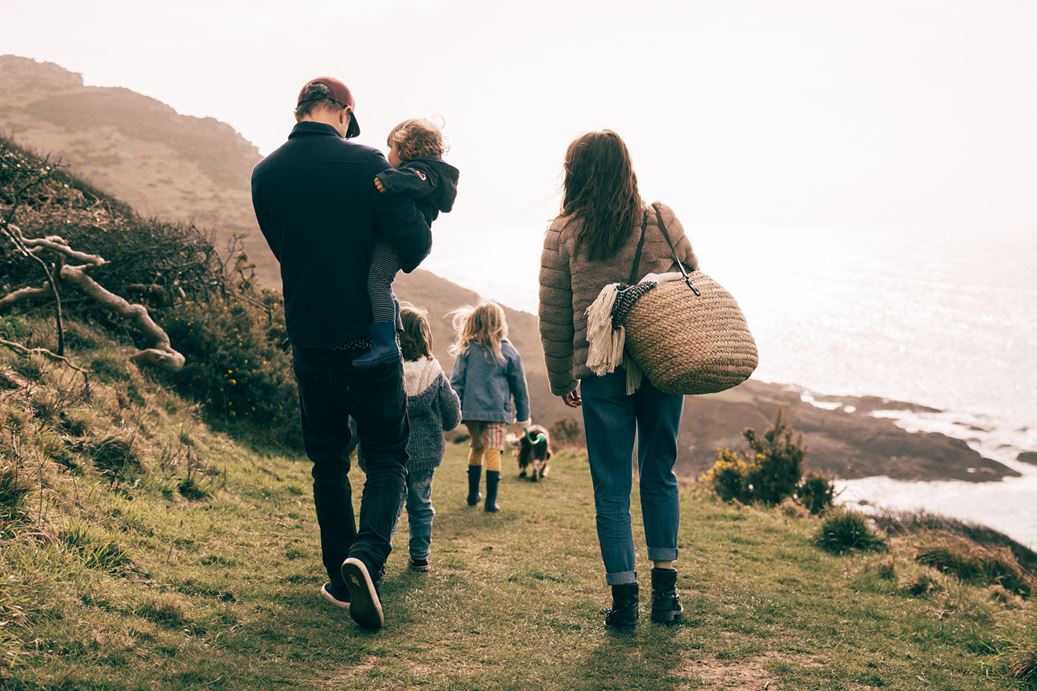 Want to bring the family? Not a problem!
Gara Rock is the perfect place to spoil your family. Our Family Suites and Garden Family Suites offer ample space for you and all your favourite people with all the luxurious amenities you'll ever need. Our Family suites are made up of two to five bedrooms, ensuring that everyone is catered for in complete opulence, including a balcony with a sea view. While our Garden Family Suites are individually styled with either a balcony or patio - each with a beautiful space to breathe in that revitalising sea air. Even better, we're offering 20% off Family Suites until 30th March 2023.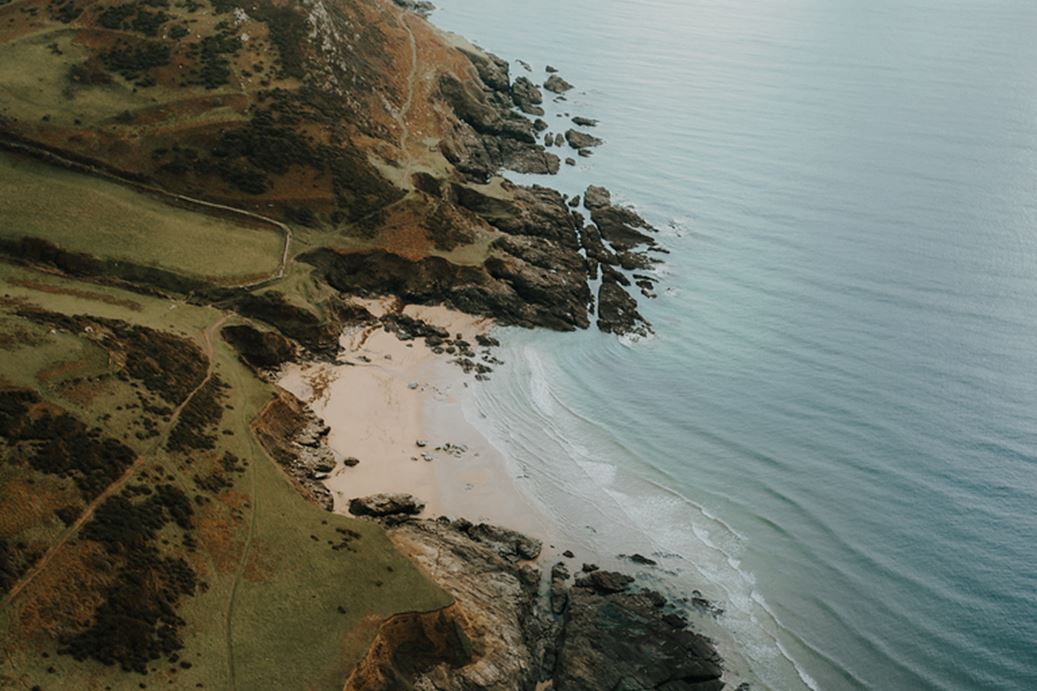 Explore Devon
Don't forget to explore the gorgeous Devon, there are so many places to go and see, you'll want to tick off as many as possible. After all, a stay at Gara Rock wouldn't be complete without a visit to to Salcombe, a historic fishing town and harbour on the banks of the beautiful Salcombe Estuary.
FIND OUT MORE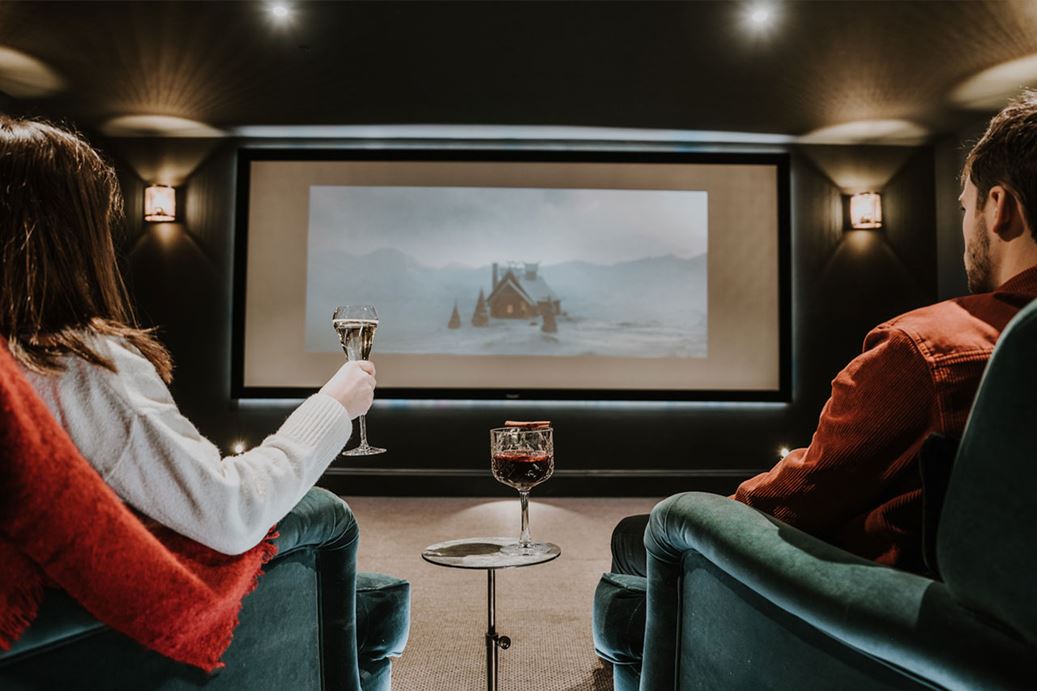 Relax together
Although let's be honest, you can't always rely on the Great British weather, so for those rainy days our hotel provides a warm and comforting hideaway. Spend time in our indoor pool soaking up the Devonshire views with floor to ceiling windows. Treat yourself to a spa visit, with a wide range of treatments available, let us help blow away the cobwebs and start spring anew. Families will love our cinema room. Book a private viewing and sink into the large comfy chairs as you settle down in front of a great film.
FIND OUT MORE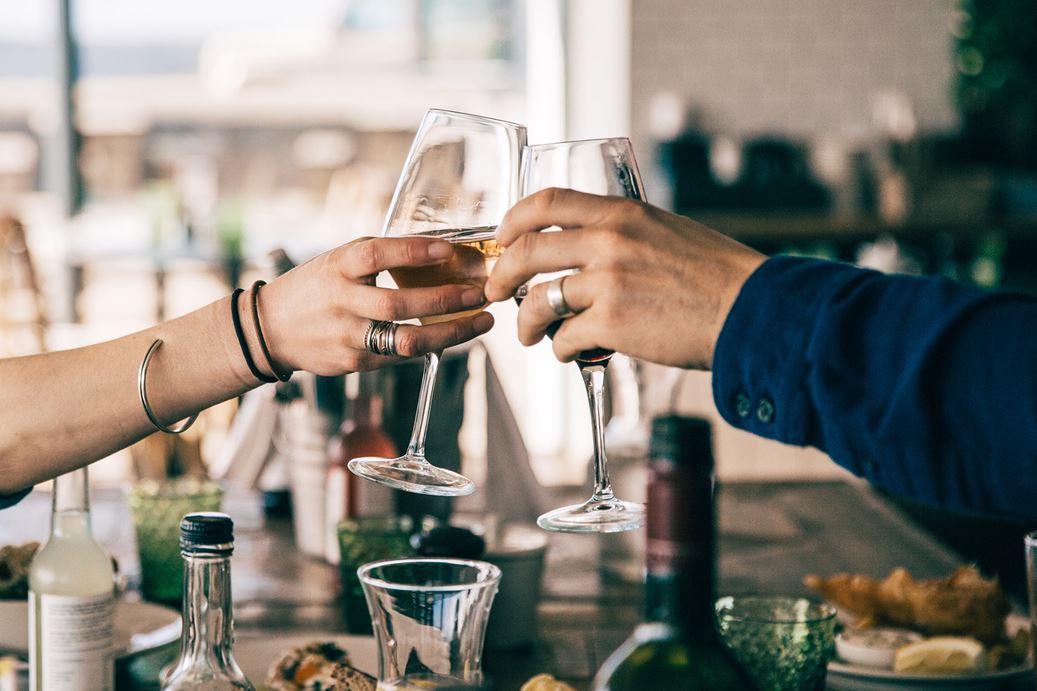 Indulge
Eat and drink in our restaurant. Sample beautiful cuisine created using only the best local produce and excite your senses. Try our pudding bar tasting menu for a real treat.
FIND OUT MORE