A chilly sea breeze. Dramatic sunsets. Crisp sunny days (when we're lucky!)…  autumn has arrived at Gara Rock. We love the change of season; it gives our chefs an opportunity to get even more creative with a mix of new flavours and spices to entice your tastebuds. Read on and we'll tempt you with our autumnal menu…
A sprinkle of autumn
After an afternoon walking the South West Coast Path, how lovely is the moment when you sink into a chair and give your feet a little rest? We've got just the recipe for a relaxing evening, enjoy a delicious dinner in our restaurant with our friendly team looking after you. How does this sound… start with the butternut squash veloute, a fiery orange colour to match the rich autumn leaves? For an extra twist, we've added pumpkin seeds and pickled chilli to bring a hint of spice to your spoon. If you're in the mood for a real taste of South Devon cuisine, follow it with a pressed Devonshire pork belly. The tender meat is paired with burnt apple, beer onion and barley for a burst of flavour. And if you still have a little room for a sweet treat, we recommend you go with a dark chocolate delice... delicious!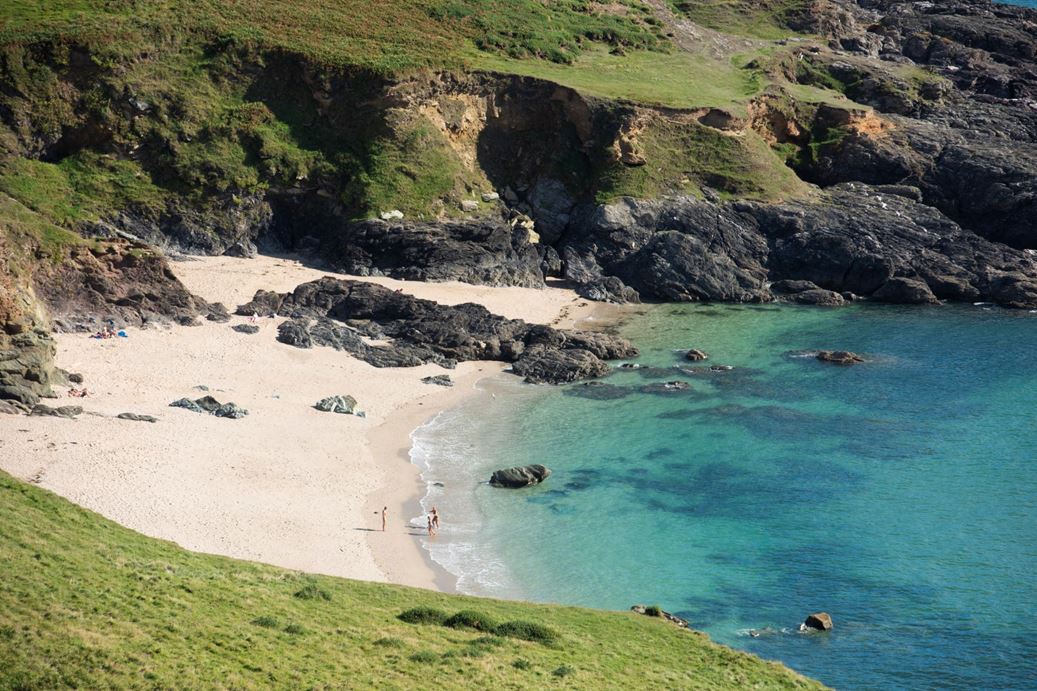 A perfect sunday
Sundays are made for relaxing, so picture this… a lazy morning, maybe with a little stroll down to the beach below us, before warming up next to the fire with a hot drink. Don't fancy bracing the outside? There's always our spa or indoor pool to retreat too. Complete the scene by sitting down to a Sunday lunch made to be devoured. Our menu will have you umm'ing and ahh'ing over what dish to choose. Indulge with one of our favourites, the succulent Dart Farm aged sirloin of beef with all the trimmings… roast potatoes, steamed greens, braised red cabbage, confit carrot and that all important, Yorkshire pudding. And finished with gravy cascaded over the top. We're hungry just thinking about it!
Meet the chef
If you haven't guessed already, we're passionate about all things food at Gara Rock. The man behind our culinary delights, head chef Paul Hegley, loves working with different flavours and local ingredients to bring you a variety of the very best dishes. While sometimes adding in surprising twists too (did you taste our Salcombe scallops in champagne this summer?). It's a dining experience you need to enjoy for yourself, especially as its all set against the beautiful backdrop of our rugged coastline. Paul recently gave us a peek into his journey to becoming the brilliant chef he is today and shared advice for other aspiring chefs. If you're a real foodie, like us, head over and meet the talent behind our menus
Take a read
All this talk of food is probably making you hungry, so why not steal a glance or two at menus? Or perhaps you're whirling with recipes, dishes, and ideas to suit our clifftop restaurant? If so, you're in luck! We're recruiting in our kitchen and would we'd love to hear from you.