Gara Rock Rooms
Starry nights, fiery sunsets, daytime sea views… hopefully see them all from your balcony. We suggest enjoying a glass of your favourite drink right in this spot too.
But it's not all about the fresh air and sitting on your balcony.
Our Gara Rock rooms are the picture of laidback elegance. King size beds to sink into, comfy armchairs for curling up reading or checking the headlines and luxe ensuite bathrooms. Whether you like to wake up with a shower or relax in a bubble bath, you will be all sorted.
Availability search
See when our Gara Rock Rooms are available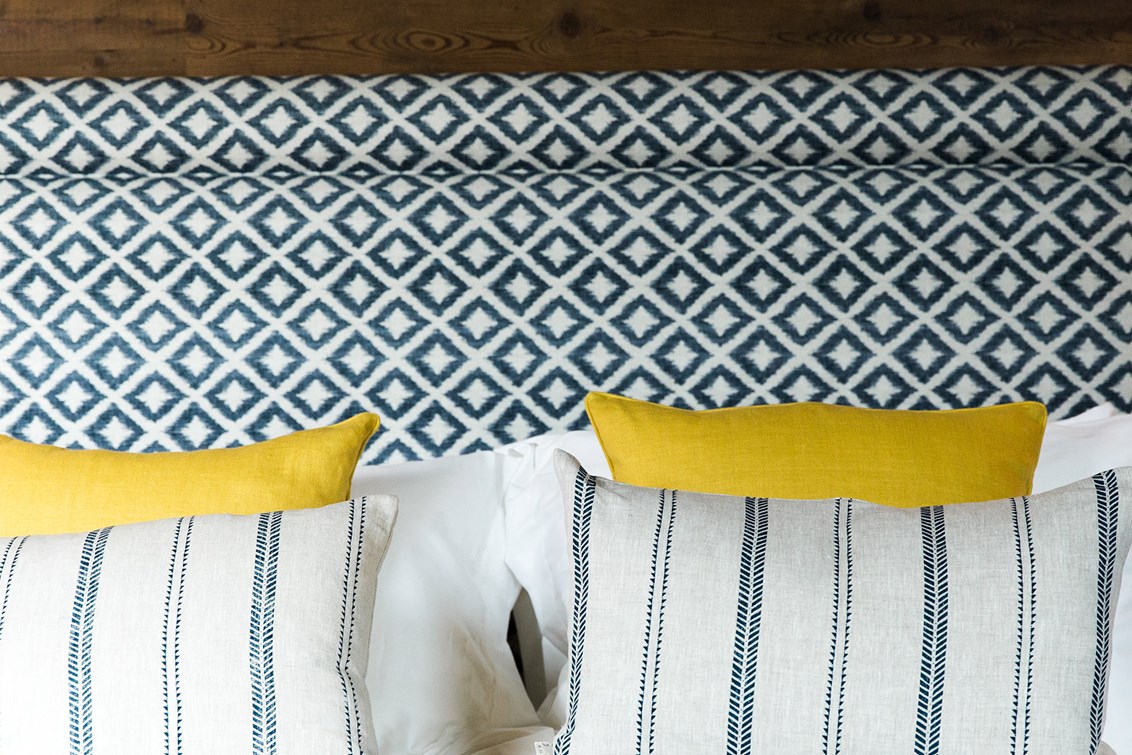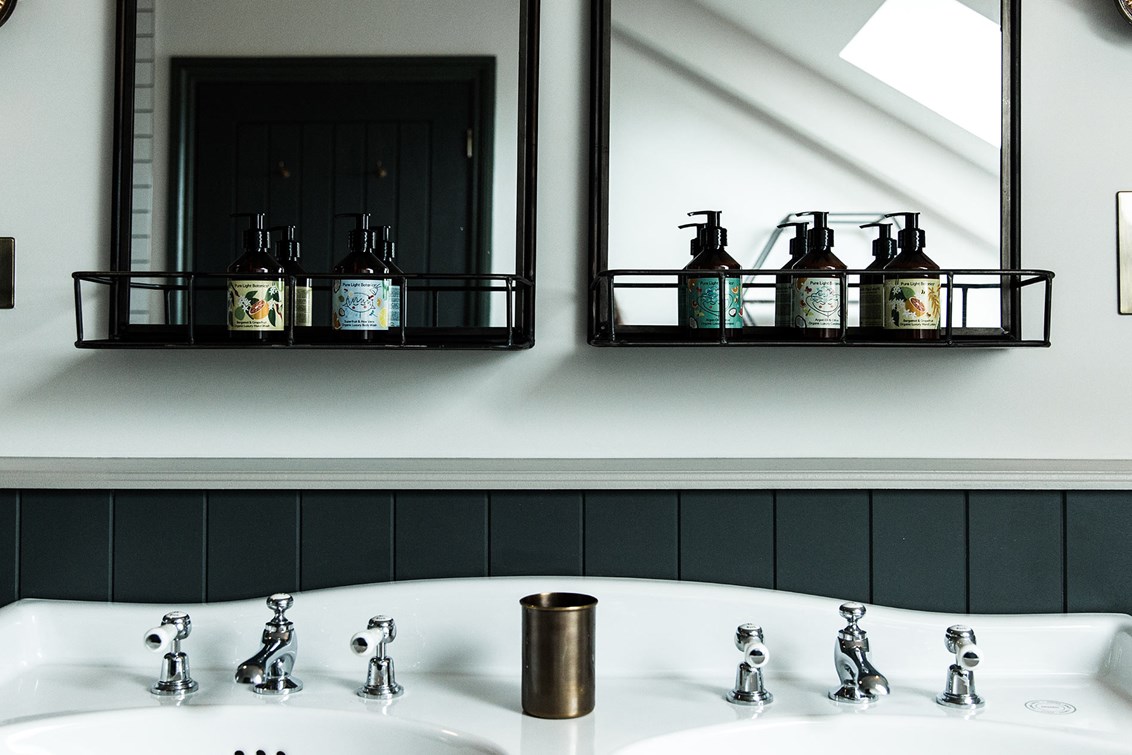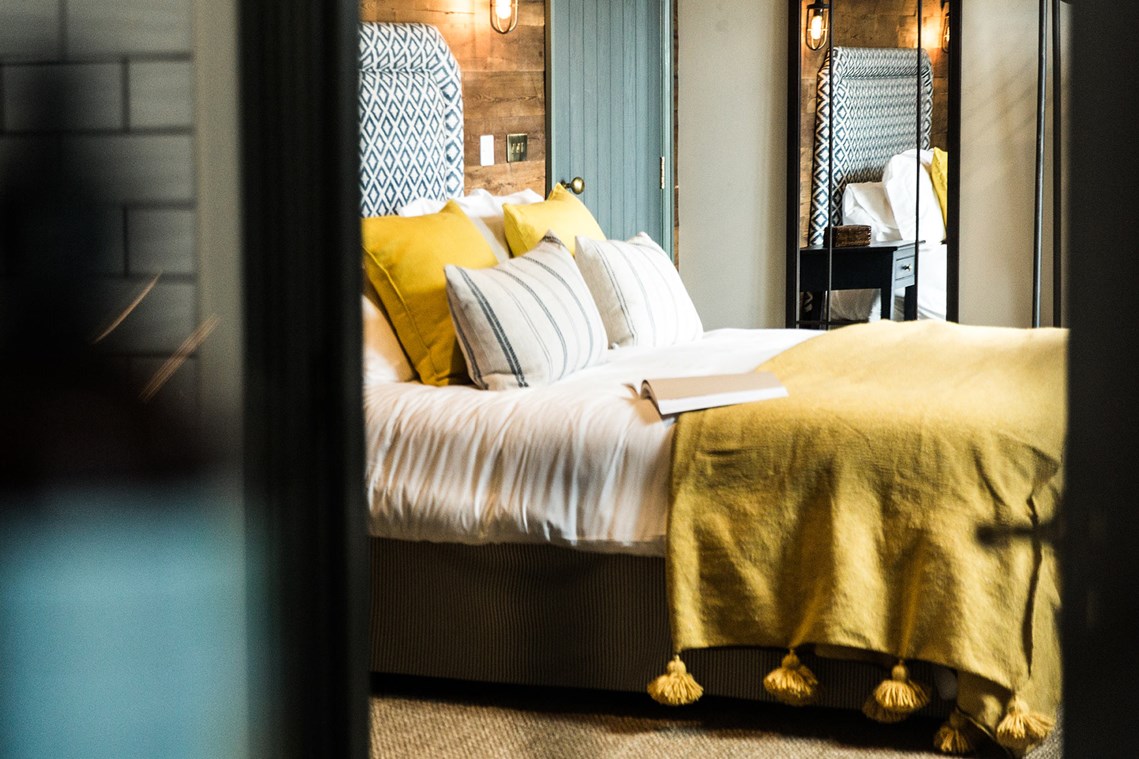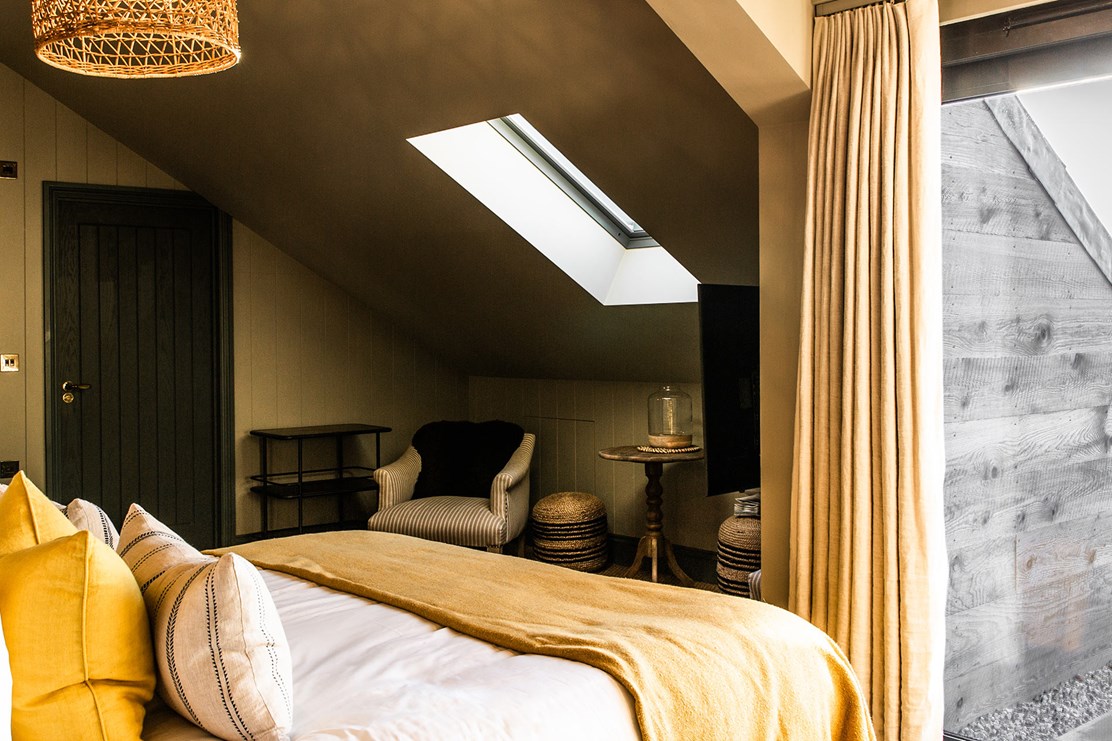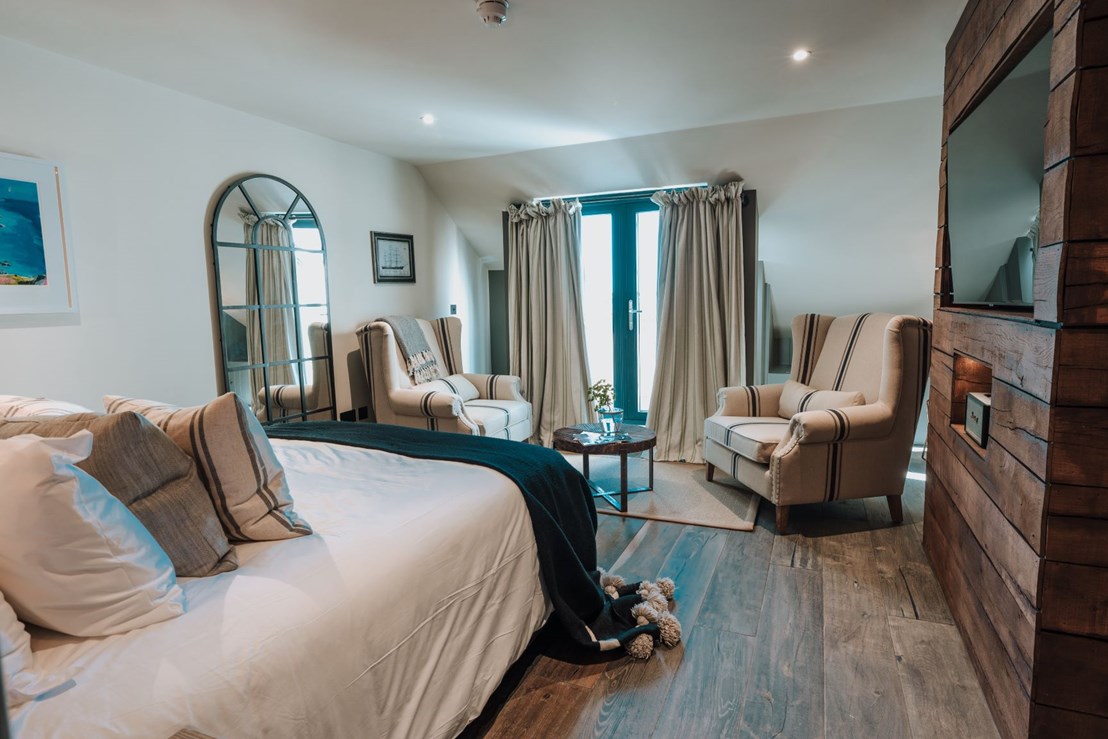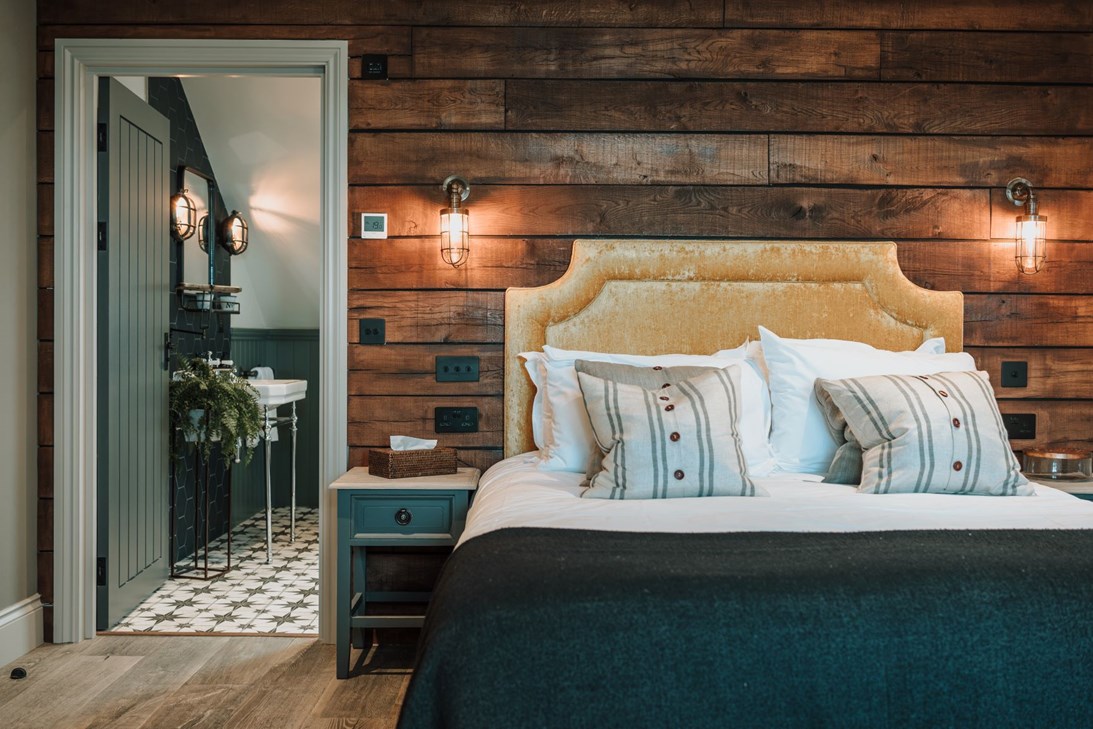 Interiors infused with style and texture… close the door and shut the world out
---
YOU MAY ALSO LIKE TO TAKE A PEEK AT...
JUNIOR SUITES
Our Junior Suites have two layouts to choose from, both offer an open plan area with inviting king size bed and a living space with cosy sofa and armchair to put your feet up. All benefit from a balcony so you can enjoy relaxed moments sitting outside, with a cup of coffee and a good book. For extra indulgence choose one with a freestanding bath in the living area.
GARDEN JUNIOR SUITES
Kick off your shoes, drop your bags and make yourself comfy in our Garden Junior Suites. You'll be right at home in these, which ooze style and comfort. Lie in your king size bed, chill in the armchair or slide open the doors and spend time on your patio overlooking the sea.