Gara Rock gets it's name in lights
It's always an exciting moment when you get recognised for something you love. We're so happy to say we've been awarded not one, but three, 2020 Devon Tourism Awards for our beautiful hotel! Joining an online awards ceremony yesterday (11 March 2021), with a host of local tourism businesses, we're very pleased to have been awarded bronze for Small Hotel of the Year, silver for Wedding Venue of the year, and bronze for Restaurant of the Year!
We love Gara Rock as do our guests and visitors too, and so it's just great to be named one of the top hotels in Devon. Especially after the unexpected year that 2020 turned out to be and all the little hurdles, we like, every business has had to overcome, to offer our guests an exceptional time here with us.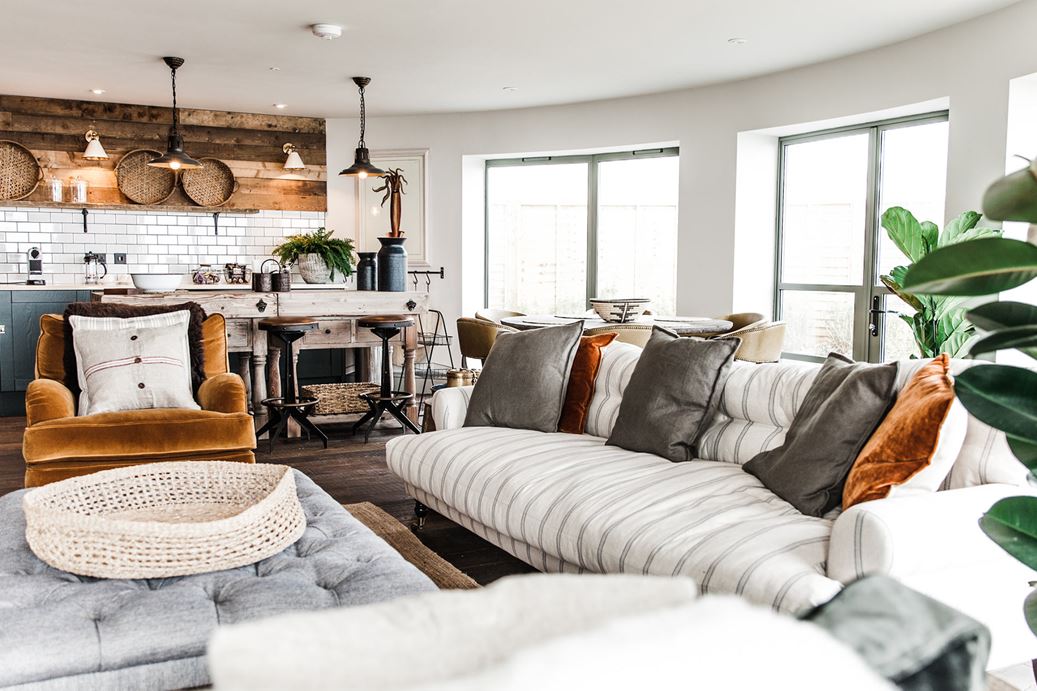 We enjoy creating a space for our guests to escape the real world and delivering a unique Gara Rock experience. And we know we are incredibly lucky to have the stunning views and location we do. Gara Rock sprinkles a hint of finesse… whether you're coming for a family break, romantic getaway, or a special occasion. We may be small but we're full of charm! Head over to our stay section and come an experience Gara Rock for yourselves.
STAY AT GARA ROCK
Staying locally or live nearly by? Why not treat yourself to a taste of Devon and dine with an amazing view? Let us tempt you, browse our menus.
BROWSE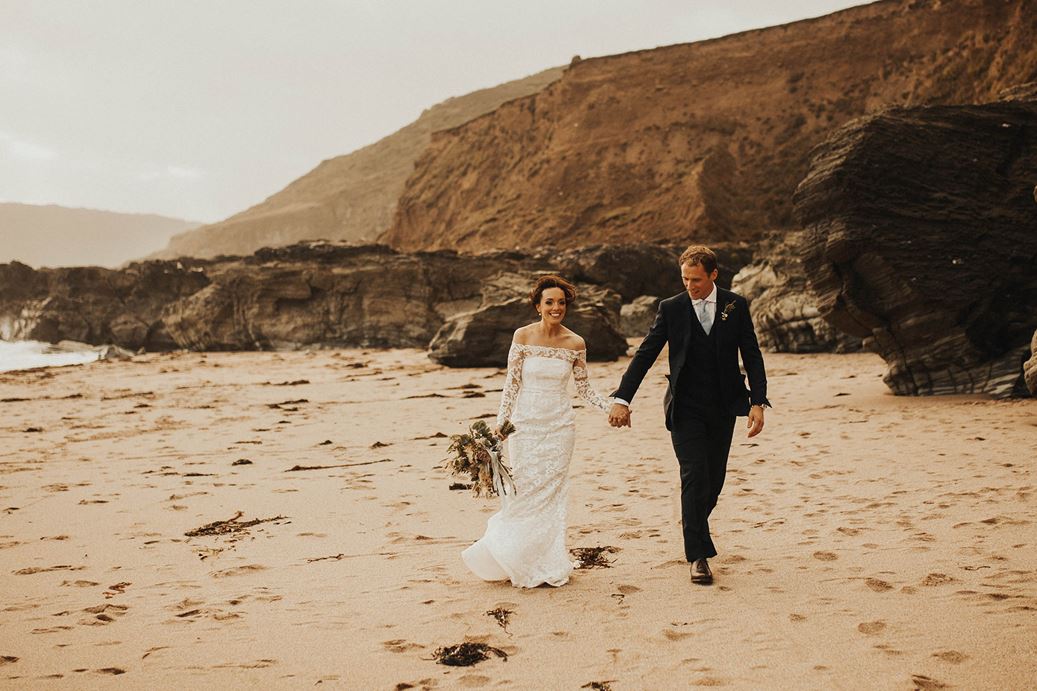 We're overjoyed to be awarded silver for Wedding Venue of the Year. It's been no time at all since we first started offering our spectacular spot for weddings, parties and special occasions! When you've found your perfect match all you need is an out of the ordinary venue to create a day to remember. Read more…
WEDDINGS
And as for 2021, we promise you this, we'll be going for gold!