Are you staying with us in 2021? Take a look at what local events you can enjoy! South Devon and Salcombe always have something exciting happening, giving you plenty of days out in Devon for you and the family.
Dates are subject to change and cancellation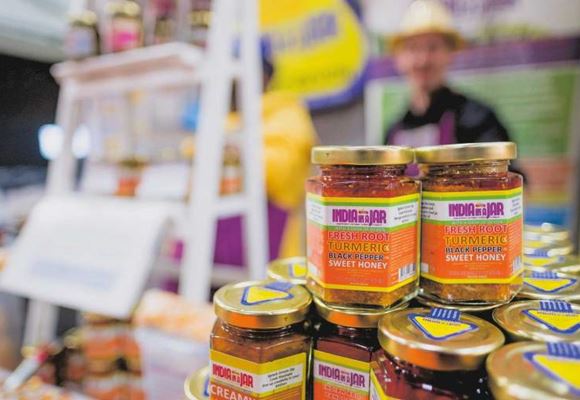 Southwest Home & Garden Show
17 - 18 April 2021
Bring your home to life at the region's premier home, garden and self-build event. You'll find the inspiration for interiors and exteriors, as well as the best of the best suppliers for renewable energy and renovation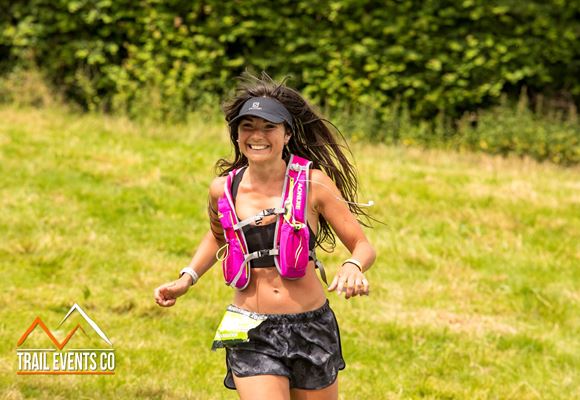 South West Coast Path - Head to Head Challenge
17 April 2021
Feeling energetic? You can take part in the South West Coast Path Head to Head Running Challenge, or if that's not for you, cheer the runners on while admiring the gorgeous views!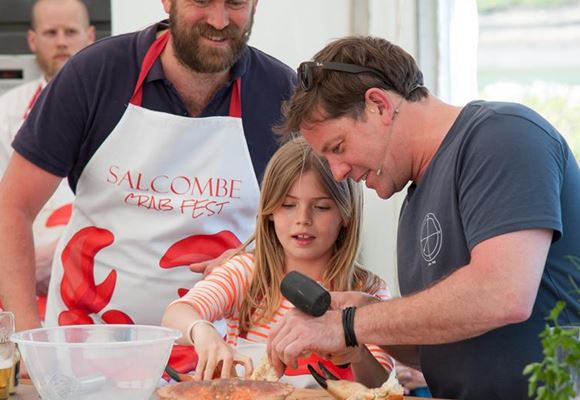 Salcombe Crabfest
2 May 2021
This fun-packed charity event celebrates Salcombe's spectacular fishing and tourism industries. There is something for everyone to enjoy! From locally and nationally acclaimed chefs, street stalls, live music and competitions, you won't want to miss out.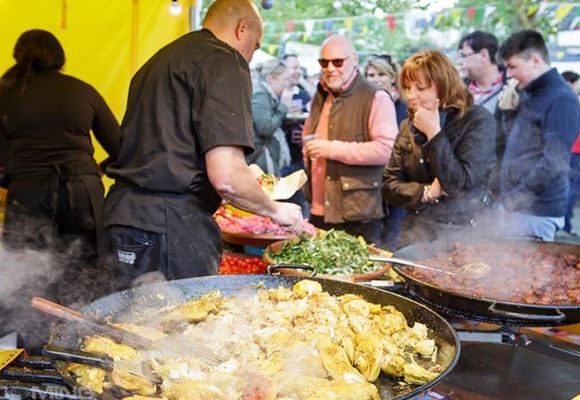 Kingsbridge Food & Music Festival
28 - 30 May 2021
If you're a foodie or music lover, this family-friendly festival will be one for you! An array of mouth-watering foods from a range of countries will transport you around the world. And with live music performances across the weekend, you better get your best dance moves ready!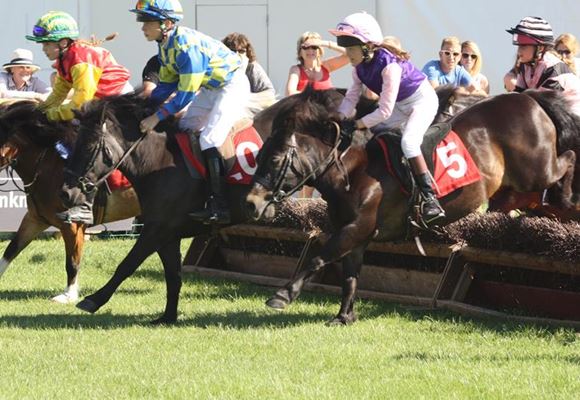 Devon County Show
2 - 4 July 2021
If you love shopping, delicious food, and quality entertainment, the Devon County Show won't disappoint. Showcasing all that Devon has to offer, it's a three-day event that will make you fall in love with Devon even more!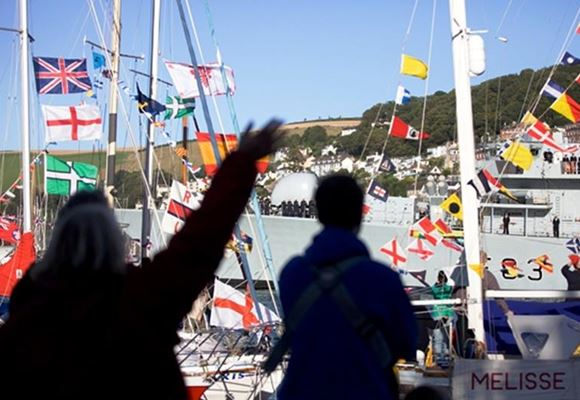 Port of Dartmouth Royal Regatta
26 - 28 August 2021
Labelled as the 'Best in the West', the Royal Regatta provides an action-packed three-days of sailing, sports, food and live music. There is something for everyone! And to go out with a bang, there will be an exceptional firework display in the evening lighting up the skies. 
Kingsbridge Show
4 September 2021
From judging horses, cattle and sheep, to admiring craft stands, local food and classic cars, the Kingsbridge show has it all. And 2021 is set to be bigger and better so you won't want to miss it!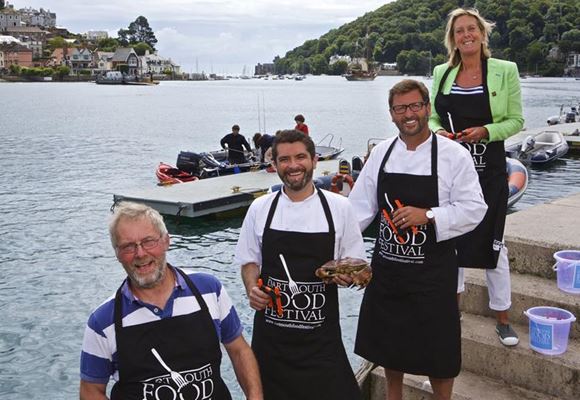 Dartmouth Food Festival
22 - 24 October 2021
Enjoy a tempting mix of quality food and drink with the whole family and get culinary skills from the best of the best with demonstrations from professional chefs.