Are you staying with us in 2022? Take a look at what local events you can enjoy! South Devon and Salcombe always have something exciting happening, giving you plenty of days out in Devon for you and the family.
Dates are subject to change and cancellation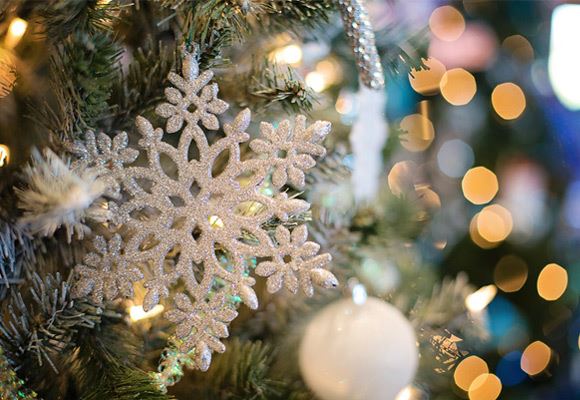 Christmas Market
5th - 30th December 2022
The Kingsbridge Christmas Craft Market offers a range of unique crafts, locally created by talented makers. From jewellery, bags and prints to toddler & children's clothes and beyond, there's something for everyone!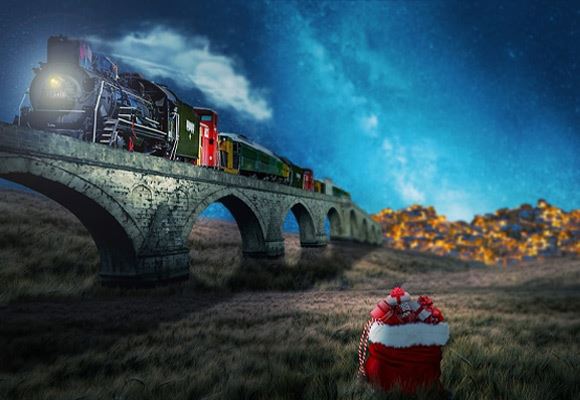 The Polar Express Train Ride
18th Nov - 23rd Dec
The Polar Express will pick you up at South Devon Railway to take you to the North Pole. You will get to meet the characters from the film and of course, Father Christmas!